Palm Tree Tattoo Designs for Men and Women
Welcome back to another amazing article on your favorite website Tattoosinsta.  In this article, you will see the amazing palm tree tattoo designs which are trending all over the world. The palm tree is one of the tropical trees which will give you adventurous vibes. These sleek icons can be placed almost anywhere to enhance a beach-side personality. There are many things to know about palm tree tattoos, so stay tuned.
There are many questions that come to mind when thinking about getting palm tree tattoo designs.
What does a palm tree tattoo symbolize?
What is the meaning of the palm tree?
Where should I get a palm tree tattoo?
Why do people get tattoos of trees? 
These trees are universal symbols of relaxation, leisure, and adventure. One who is wanderlust and fond of traveling can get this tattoo, which will increase the personality of that person. It also suits the person who is staying at the shoreline. It is also a symbol of true peace.
Palm Tree Tattoo Designs
There are so many different ways to design a palm tree tattoo. Many people choose to have a small and simple tree tattooed on their bodies. While some go for a large palm tree  associated with the sun, waves, or even animals. There are many other designs that can be done with palm tree designs like quotes, rising sun or sunset,  heart, butterfly, birds, dreamcatcher, and many more.
No matter what type of traditional palm tree you choose, it is important to ensure that the design means something special to you.
Placements and size
There are many questions that arise when thinking about the placement and size of a tattoo. These tattoo designs come in every sizes large, medium, and small. If you are planning to get a large tattoo then the back is the best place for it. This type of tattoo is perfect for someone who loves spending time at the beach. Other popular designs include incorporating the palm tree into a tribal design or tattooing a palm tree on your foot. You could get a traditional green palm tree tattooed on your body if you wanted to represent nature. You could also get a blue palm tree tattooed on your body if you wanted to represent the ocean.
In this article, we have collected the best and Latest Palm Tree tattoo designs.
We hope you are going to like these designs. If you like these designs please let us know which tattoo you choose. You can also share your tattoo pictures with us on our social media handles Facebook, Twitter, Pinterest, and Instagram.
 All suggestions are welcome so feel free to comment below. Also, take a look at other tattoo designs on our website.
Here are some of the Best Palm Tree Tattoo designs Please take a look and let us know in the comment section below.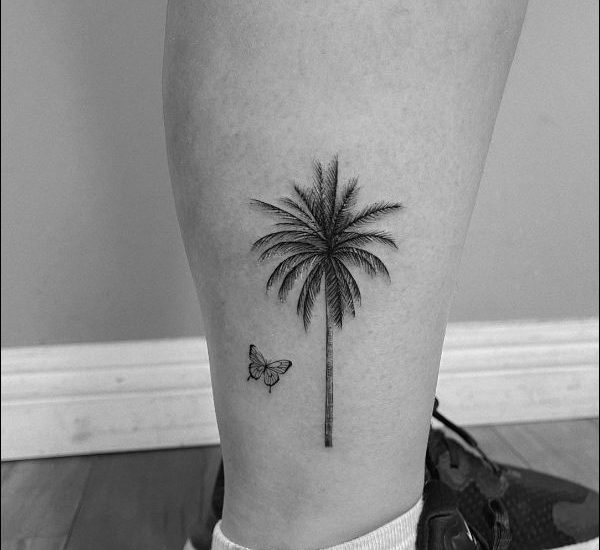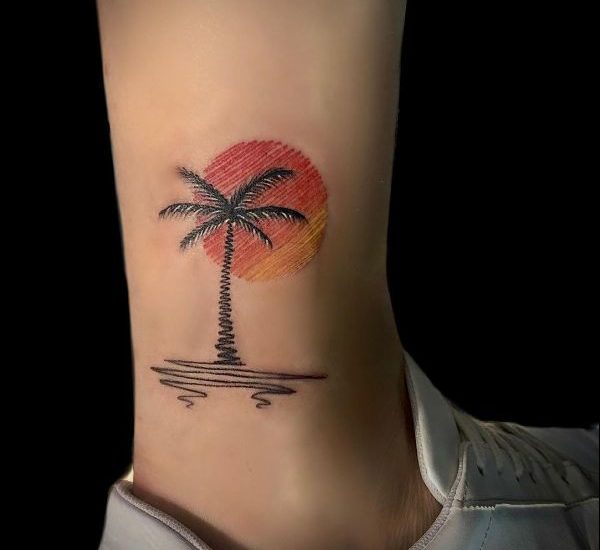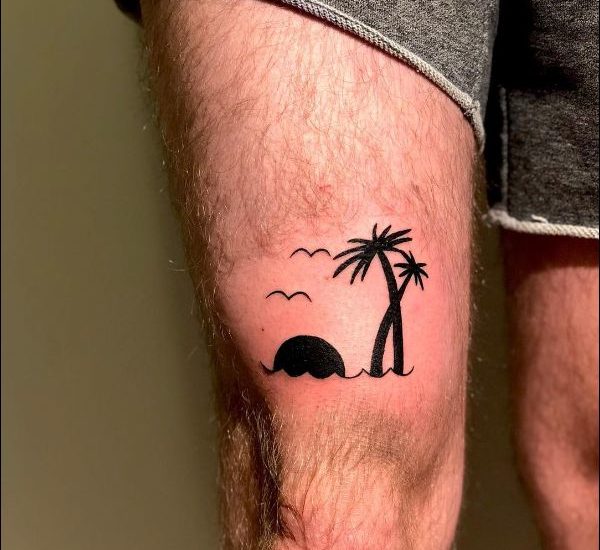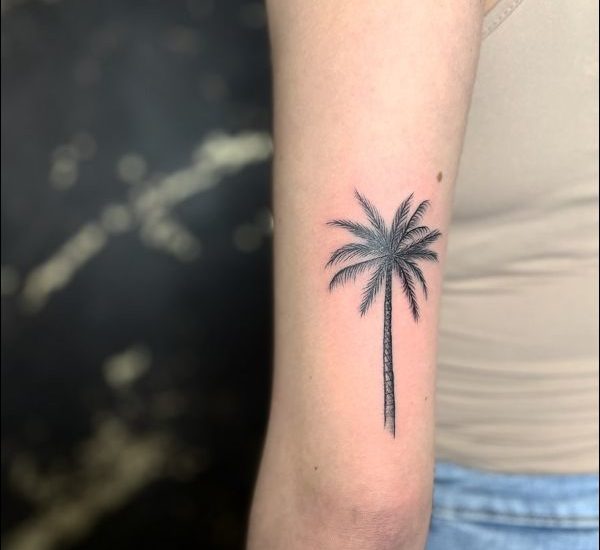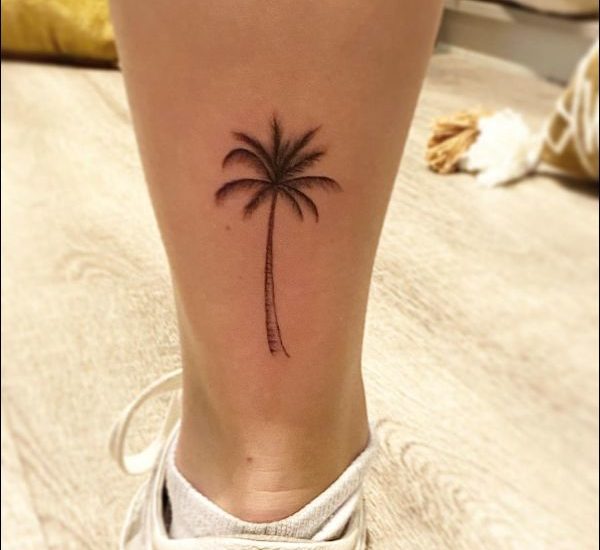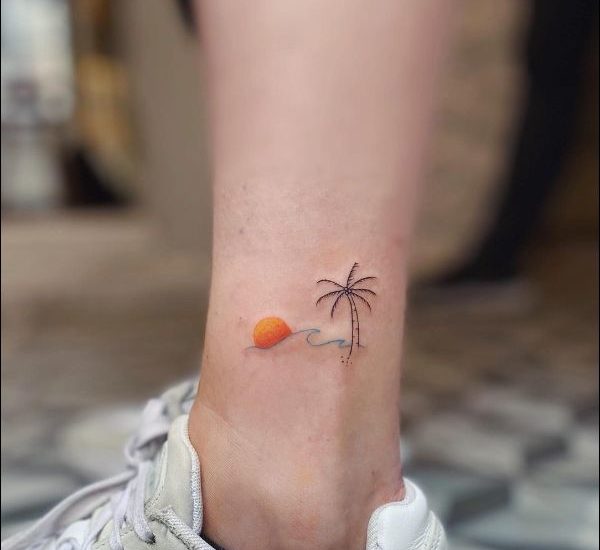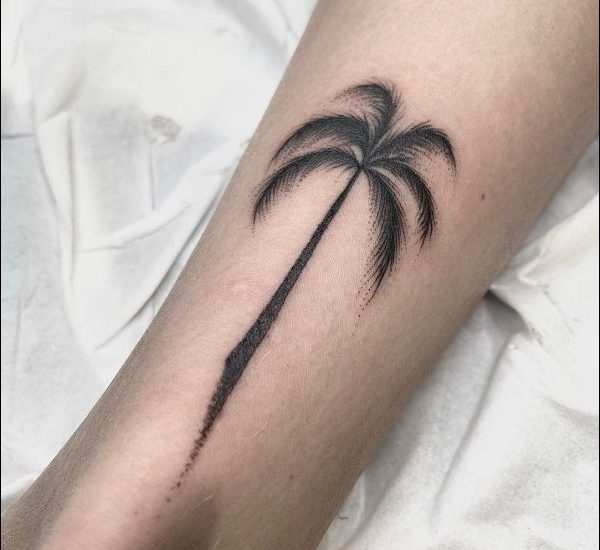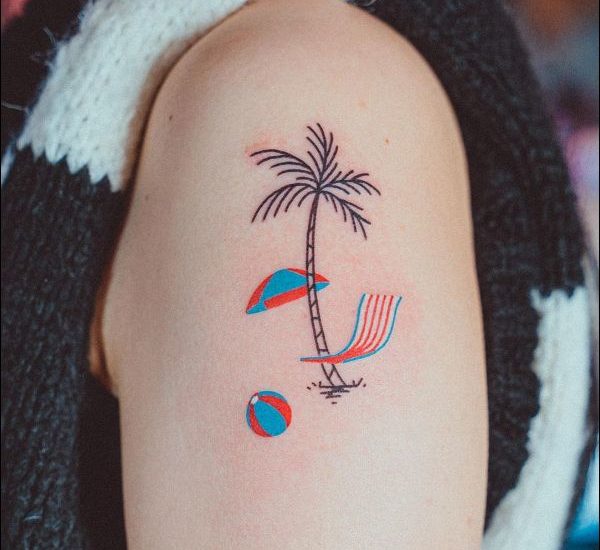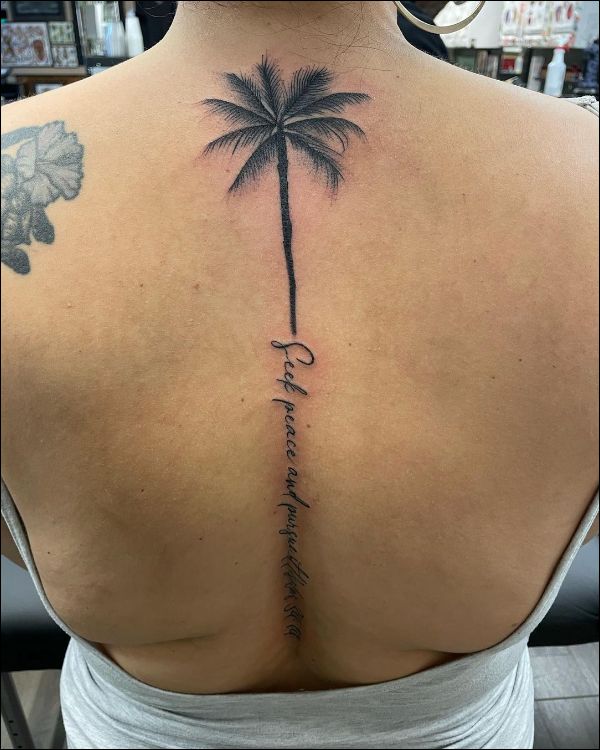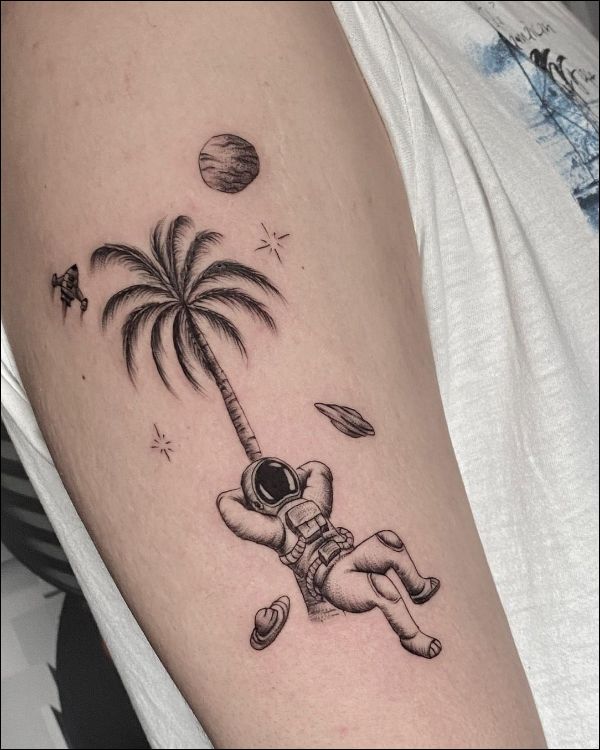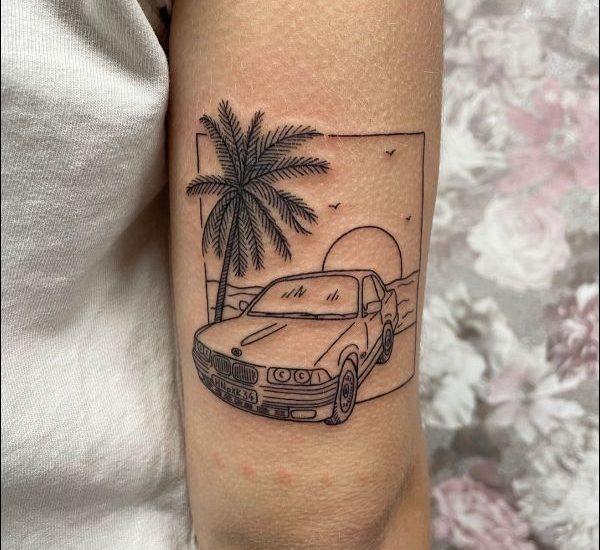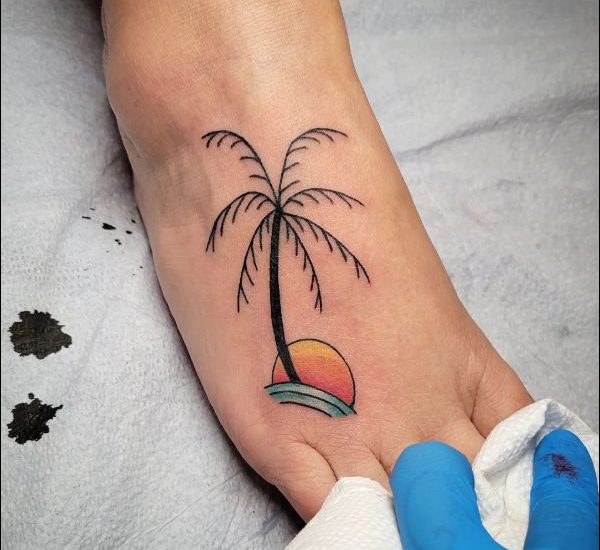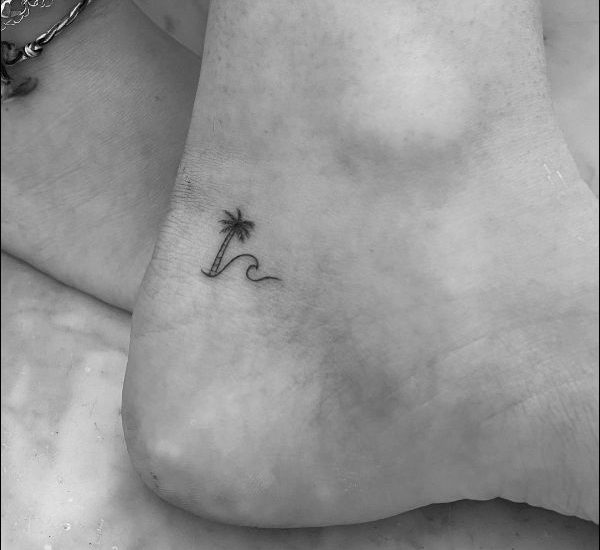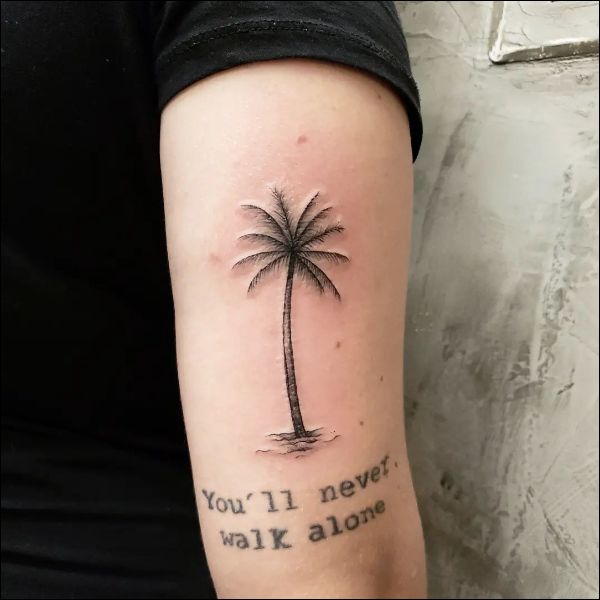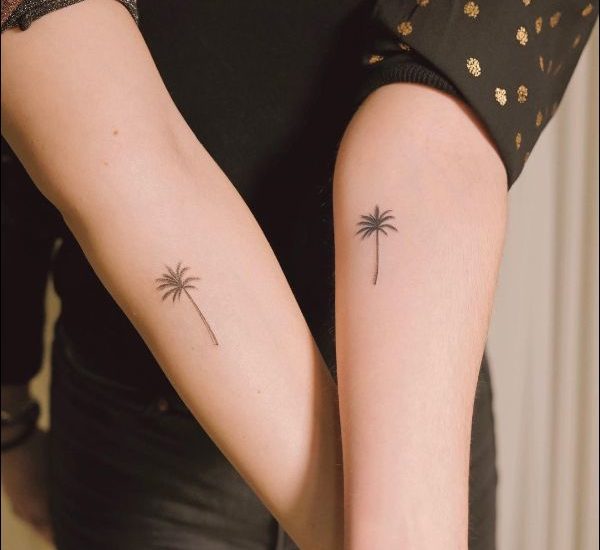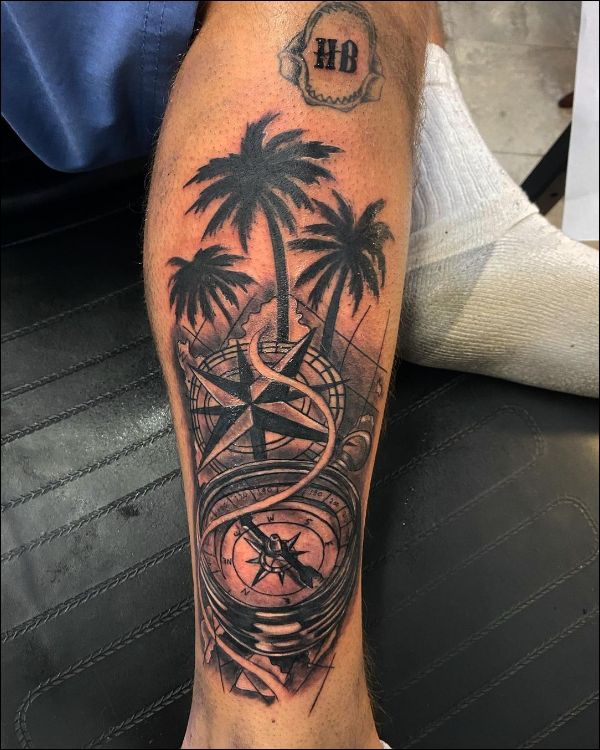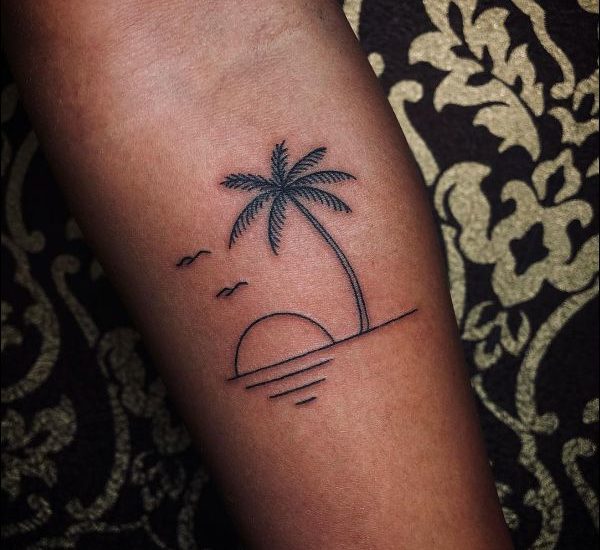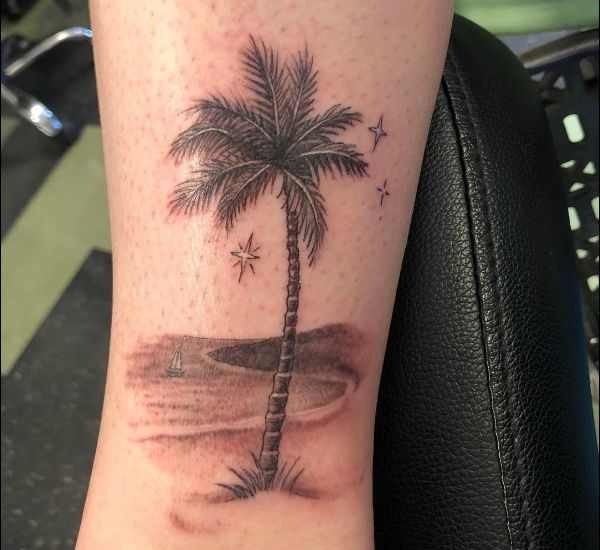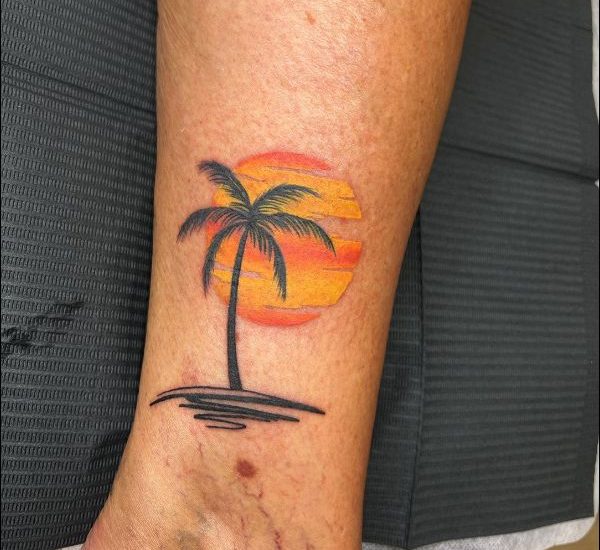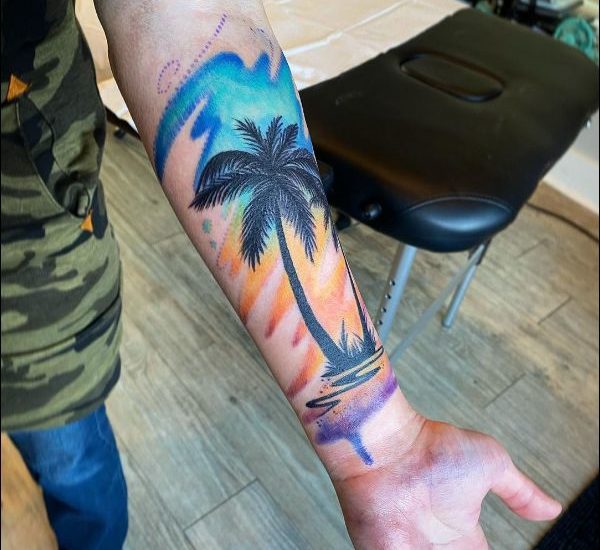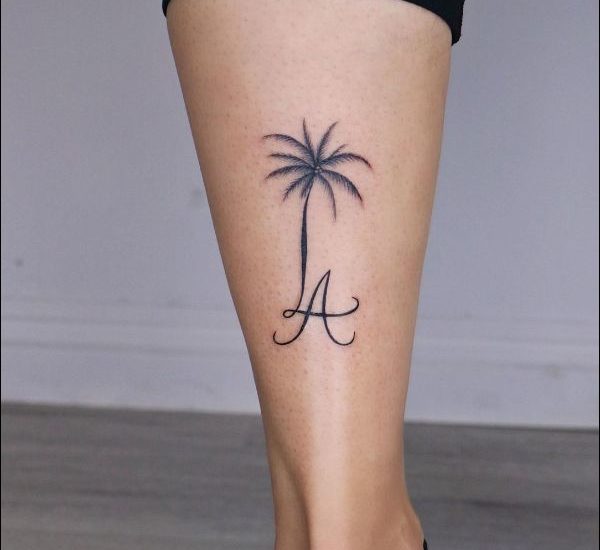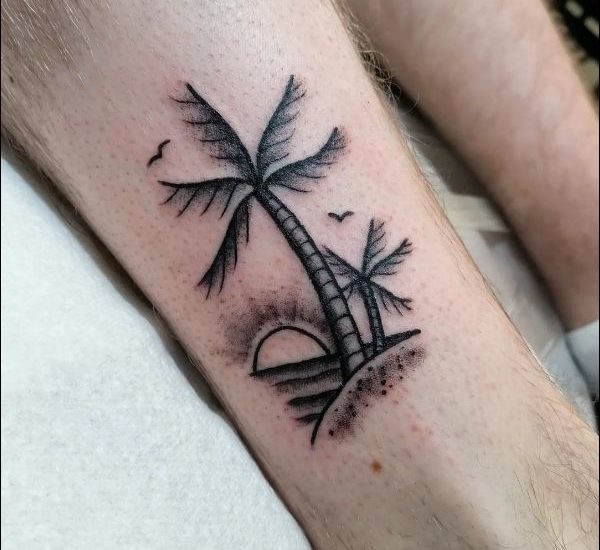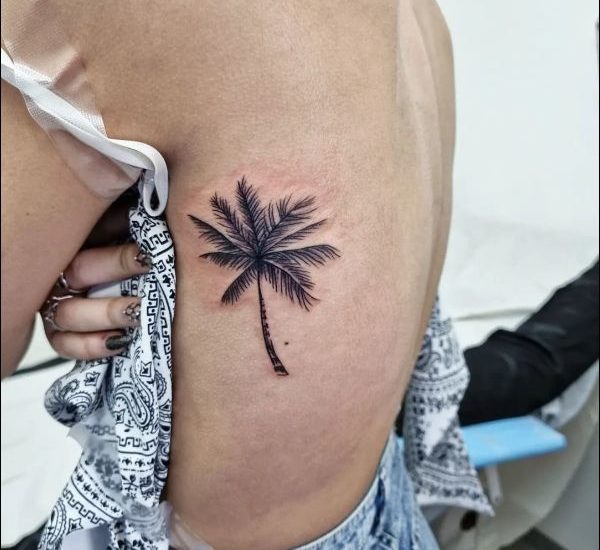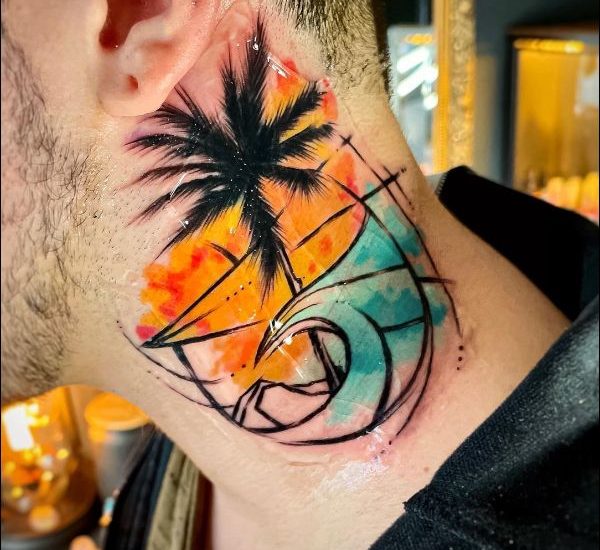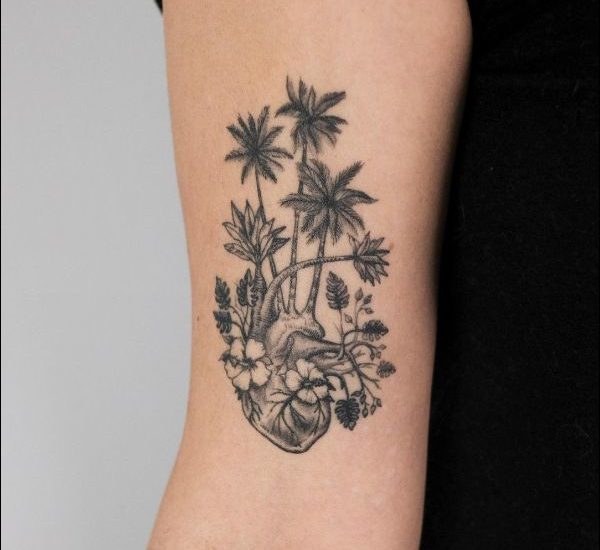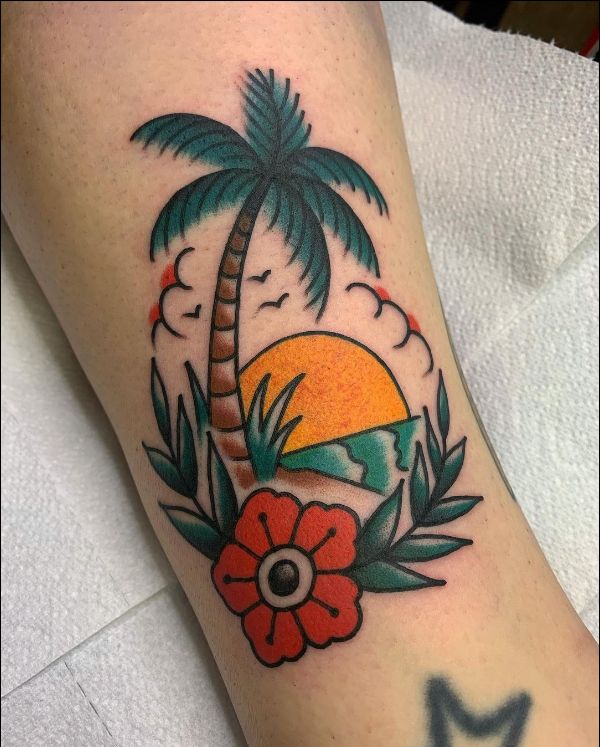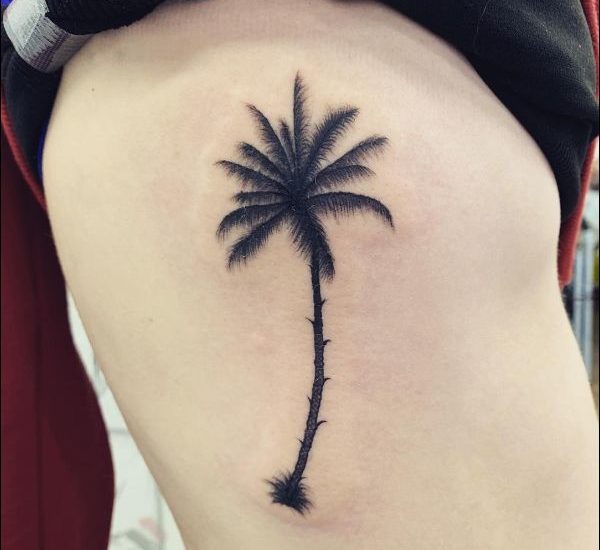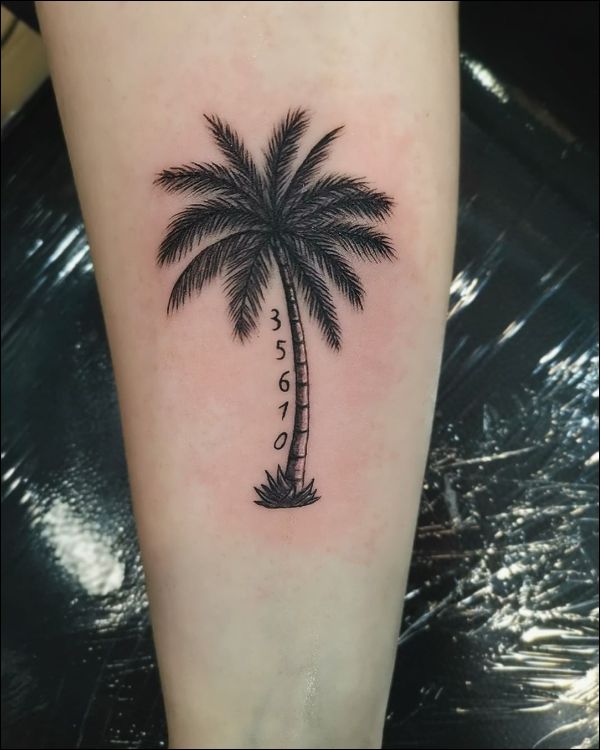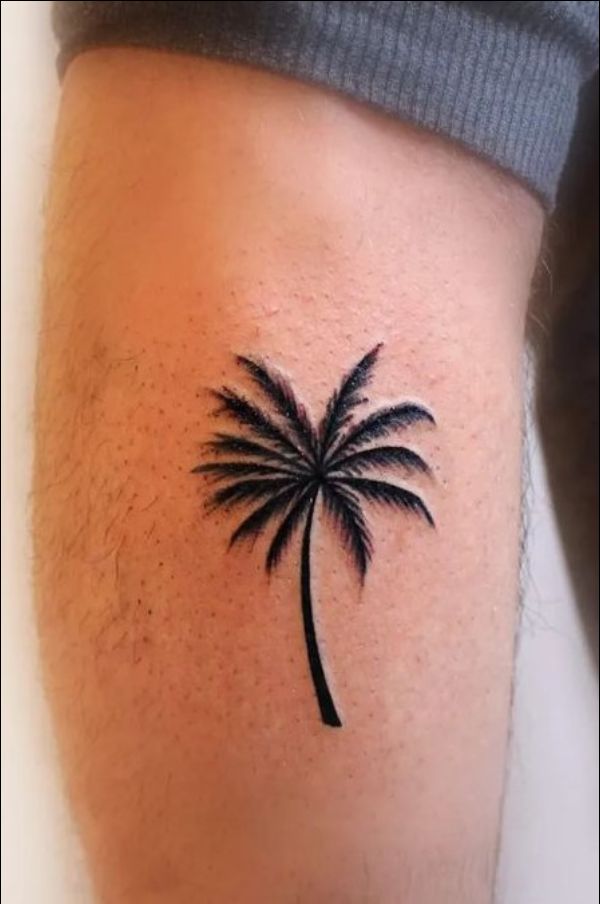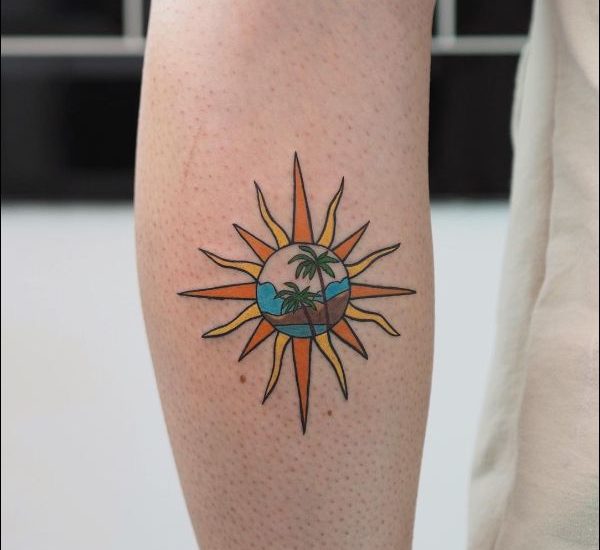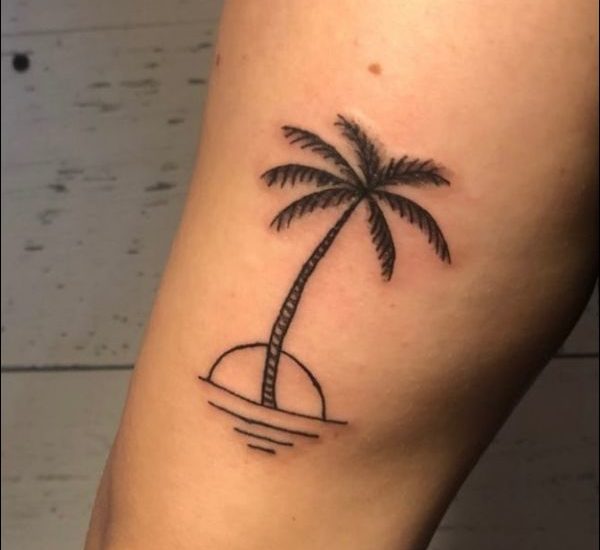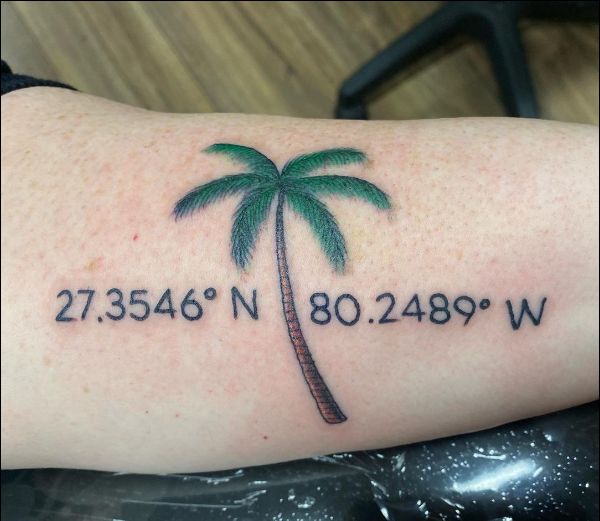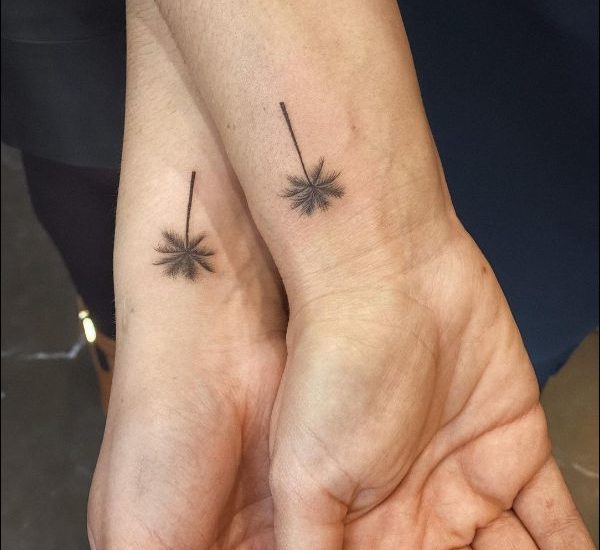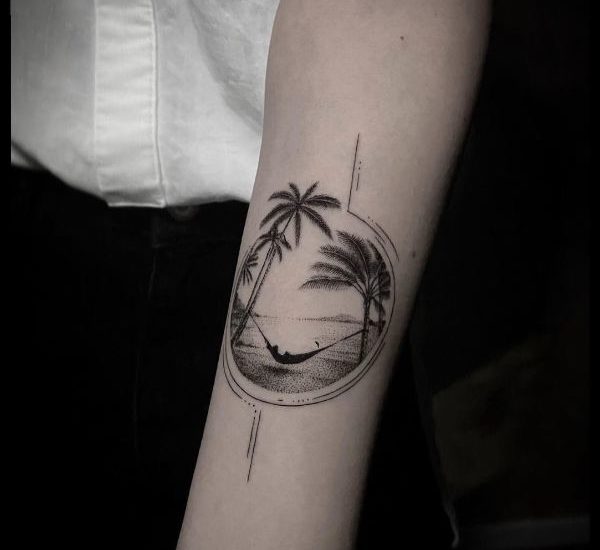 We hope you like the above designs we collected for you. If you like any of them please share with us on our social media handles. Also, give your valuable feedback and suggestion to us.