Best Trending Octopus Tattoo designs for men and women:
Welcome back to another amazing article on your favorite website Tattoosinsta.  In this article, you will see the latest octopus tattoo designs which are trending all over the world.  The octopus is an amazing creature of the sea. Many tattoo lovers are getting octopus on their bodies. And these designs look great. When it comes to octopus tattoos so many questions arise like,
What does an octopus tattoo symbolize?
Why do so many people get octopus tattoos?
Where did the word tattoo come from?
What are the different styles of tattoos?
We will give answers to all your questions and query stay tuned with us. Octopus tattoo designs are a symbol of danger, mystery, intelligence, and illusion. This is a very beautiful creature to get tattooed on your body. Some octopuses are highly venomous. The octopus is an interesting and detailed creature.
The creature is associated with so many things including deception, mystery, flexibility, unpredictability, and intelligence.
An anchor tattoo with an octopus represents stability, strength, and resilience. It is the best choice for those who want calm in their life but understand that they must face challenges and dangers.
Octopus Tattoo Meaning
The octopus is a sea creature and it is quite powerful and brave. It can be attached to any other predators and in a very short time destroy them. Some tattoo lovers would love to have these qualities in their daily lives.
Moreover, you can create designs in any size, color, and shape. No wonder why people love octopus tattoos so much.
Placement Guidelines
There are so many designs available in every size large, medium, and small. When it comes to the placement of these tattoos, depends on the size you choose.
If you are planning to have a large tattoo then a sleeve is one that will be the best option. On the other hand, if you want small designs then the ankle, wrist, or ear are the best options.
If we talk about those octopus tattoo ideas that come with eight limbs, you can imagine the large skin area you will need. An octopus on the arm or a leg tattoo will require a lot of space for all those details.
You can associate your tattoo with some other designs like quotes, anchors, hearts, ships,s and many more.
In this article, we have collected the best and Latest Octopus tattoo designs.
We hope you are going to like these designs. If you like these designs please let us know which tattoo you choose. You can also share your tattoo pictures with us on our social media handles Facebook, Twitter, Pinterest, and Instagram.
 All suggestions are welcome so feel free to comment below. Also, take a look at other tattoo designs on our website.
Here are some of the Best Octopus Tattoo designs Please take a look and let us know in the comment section below.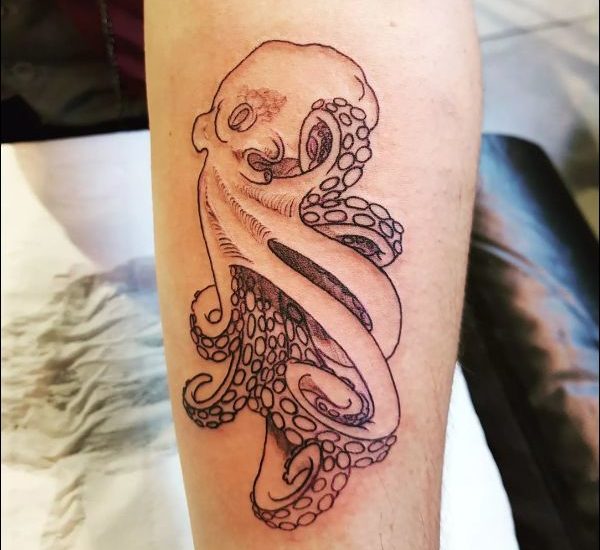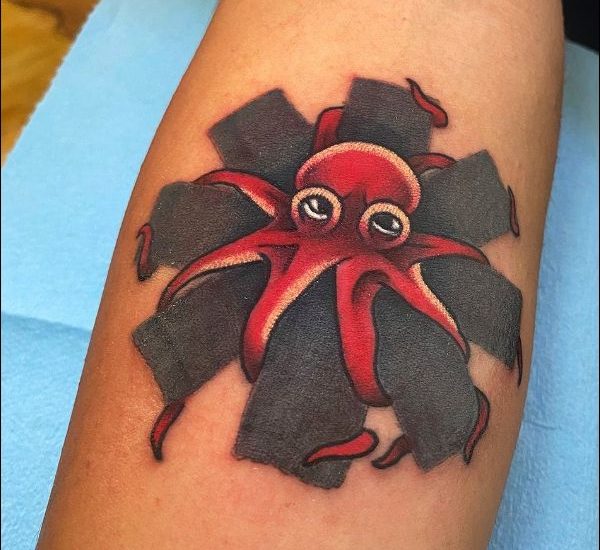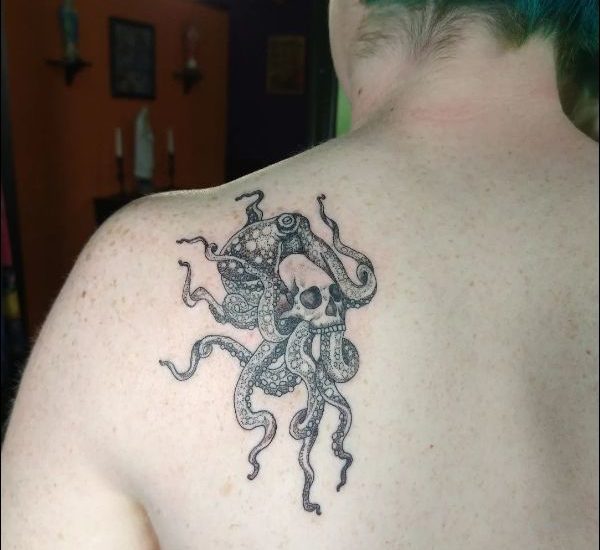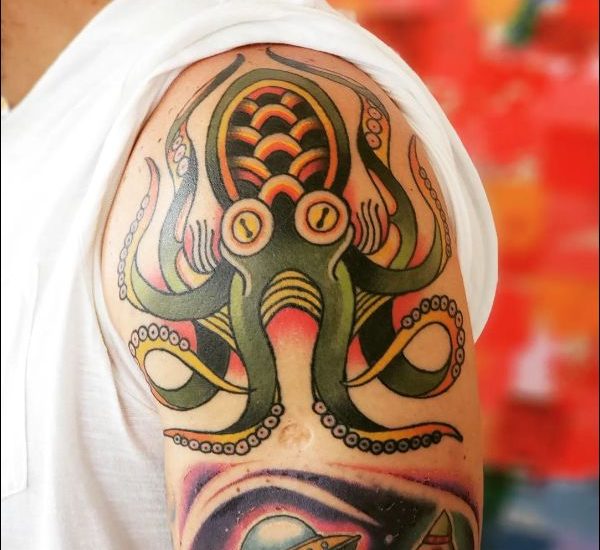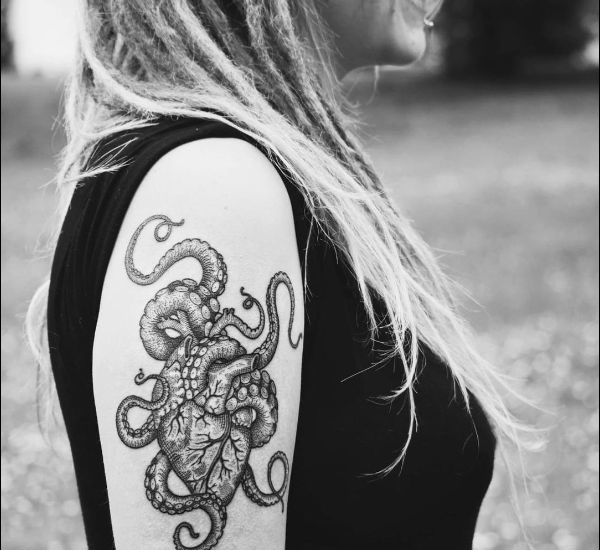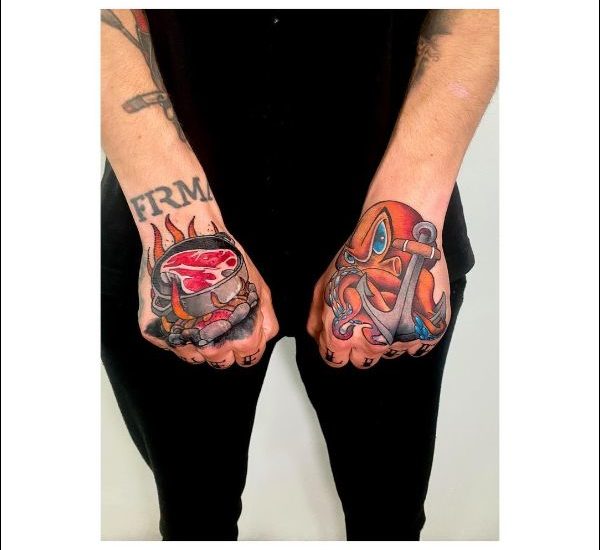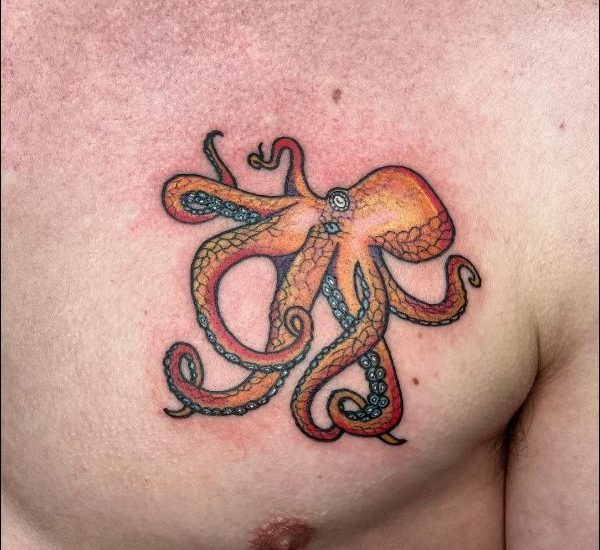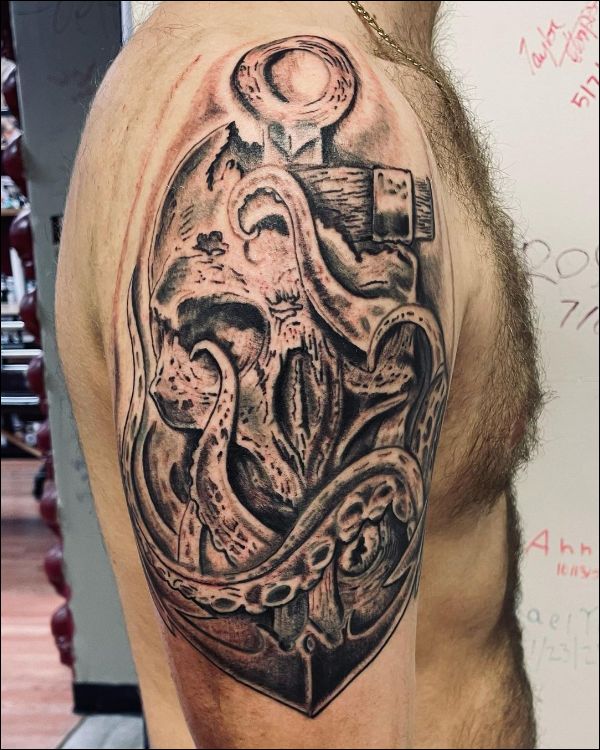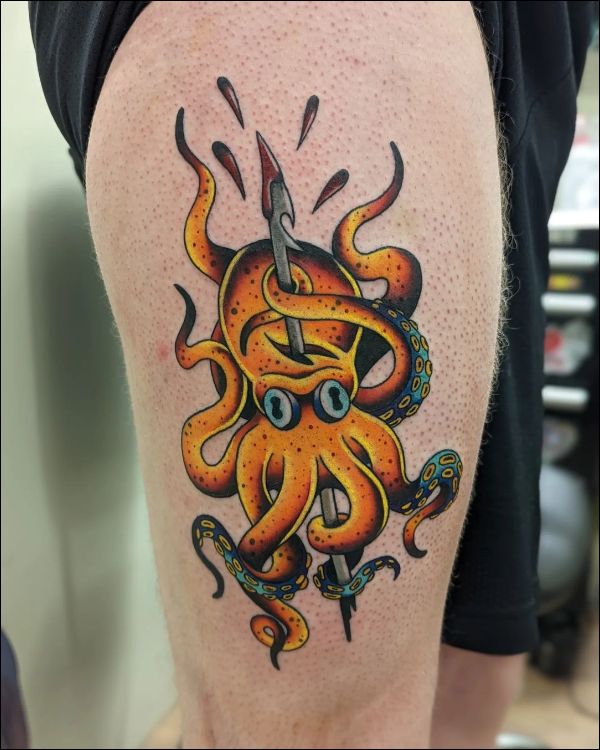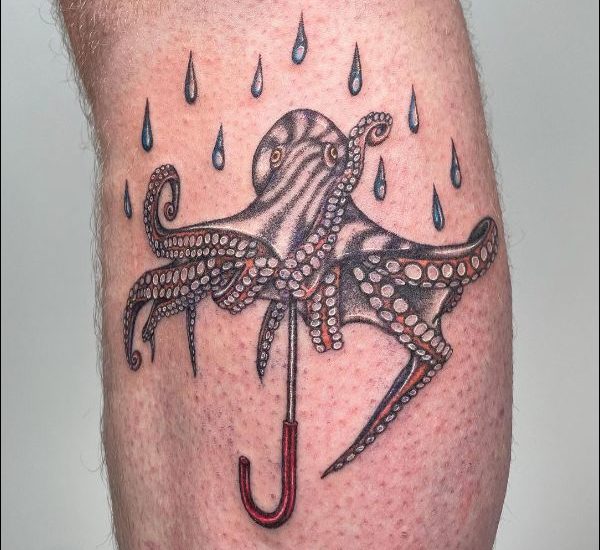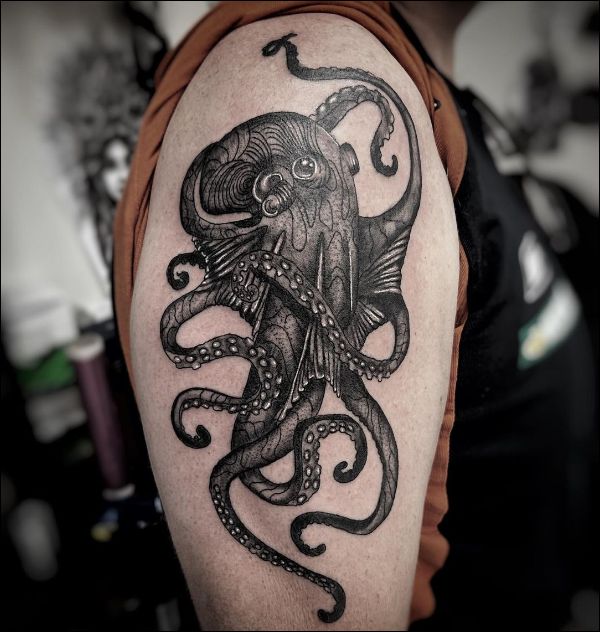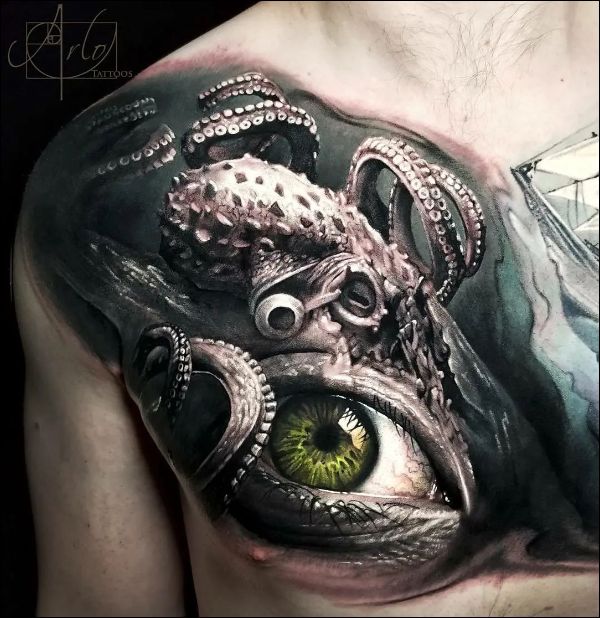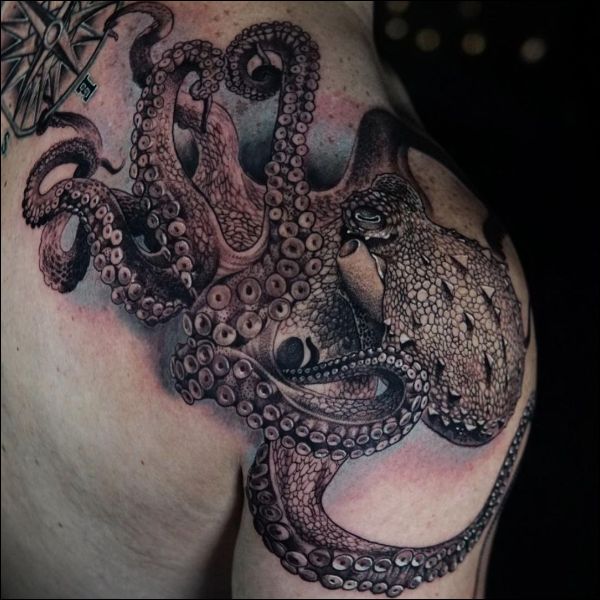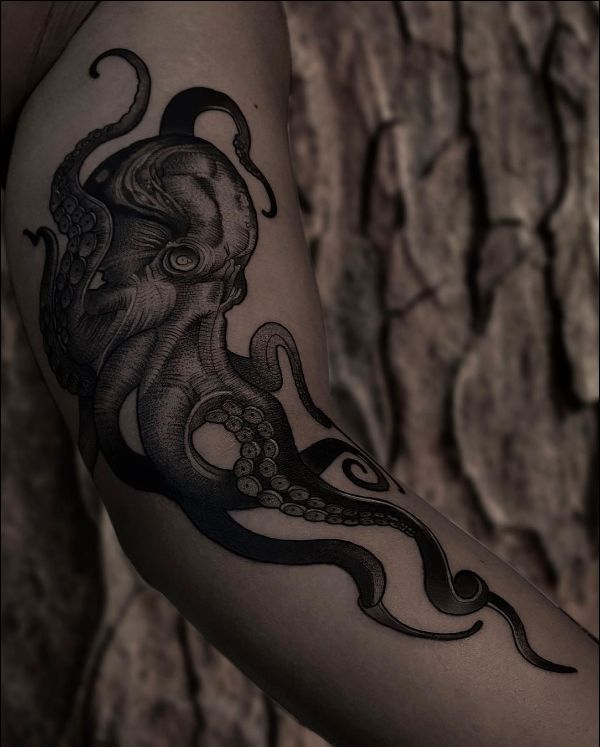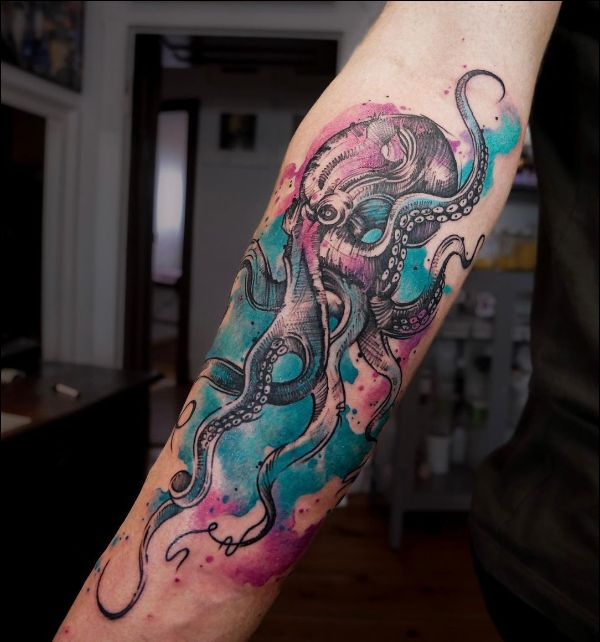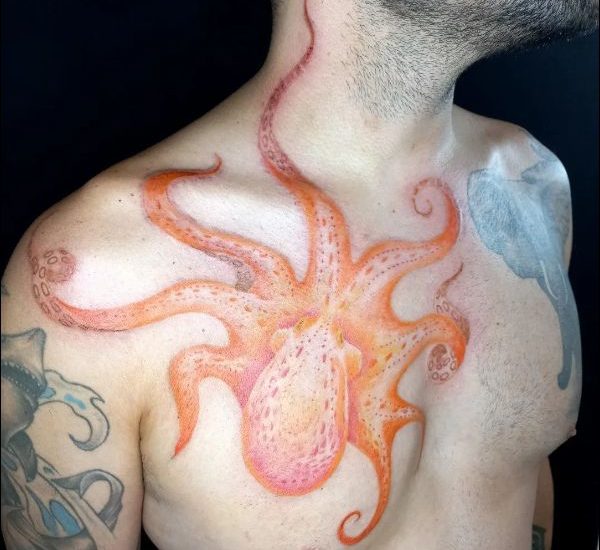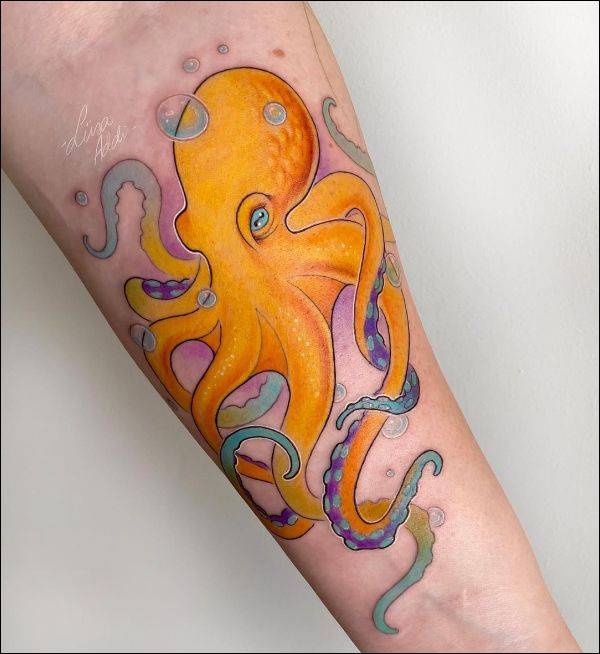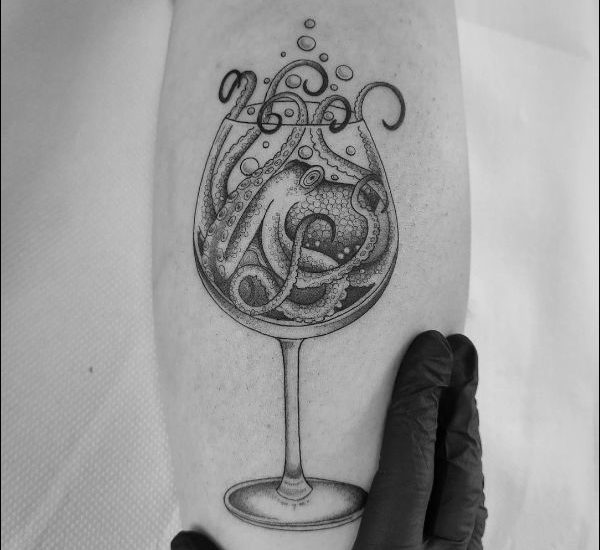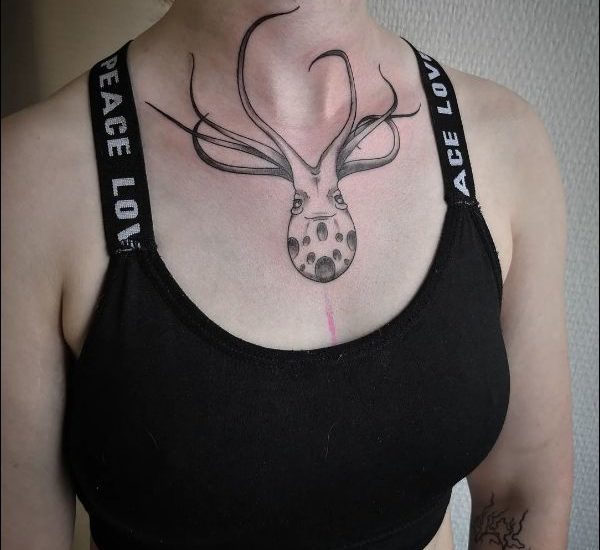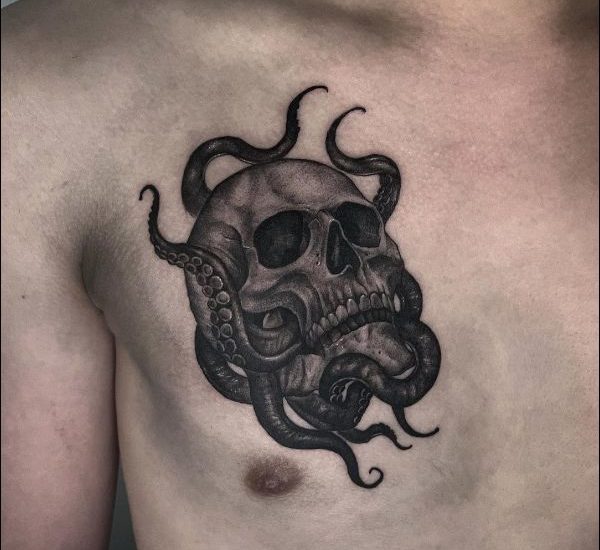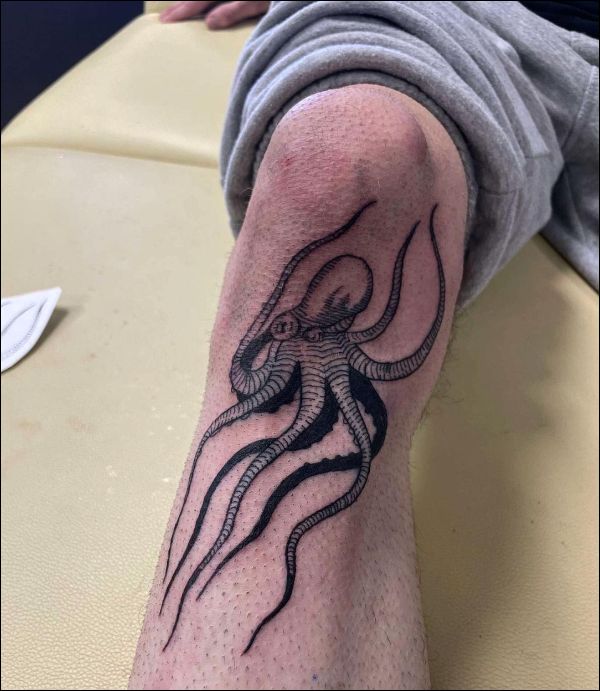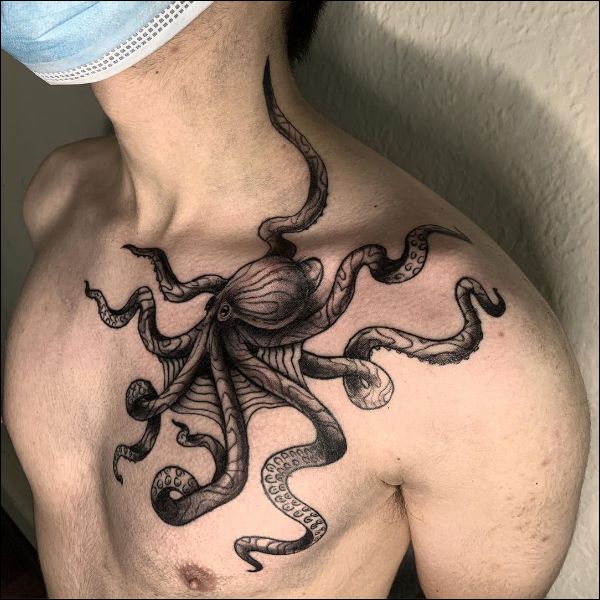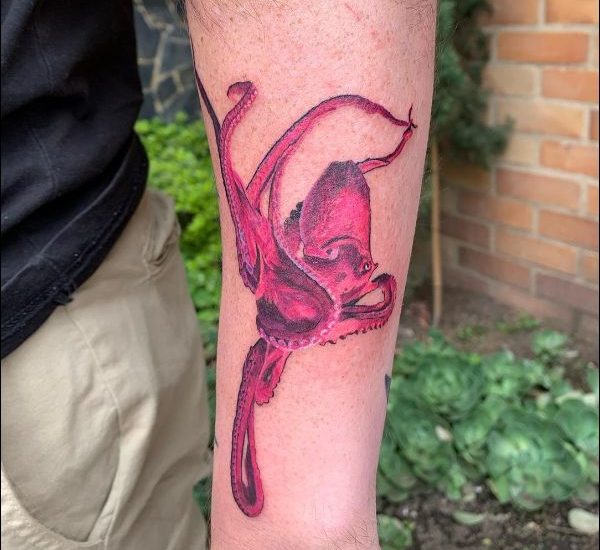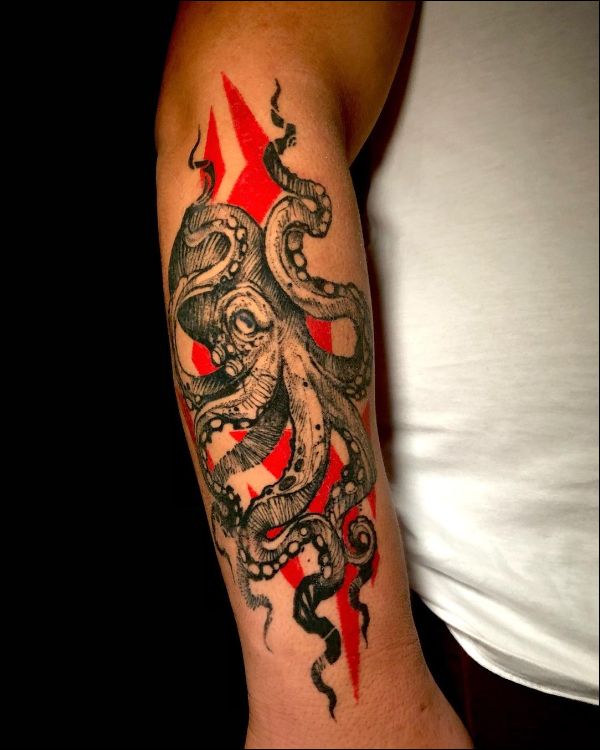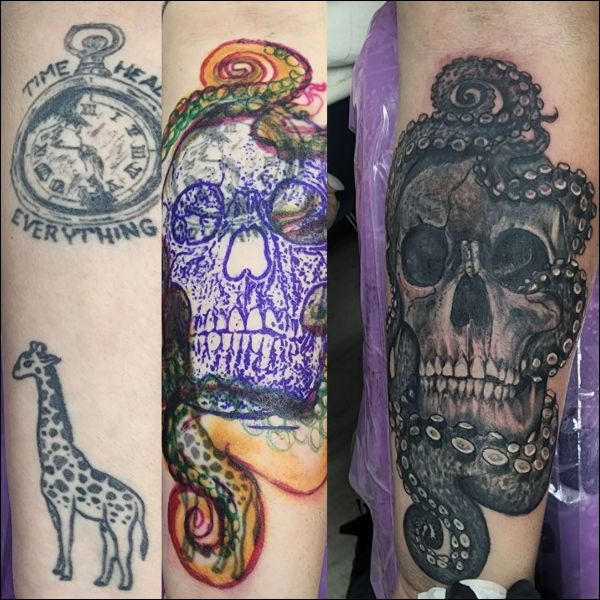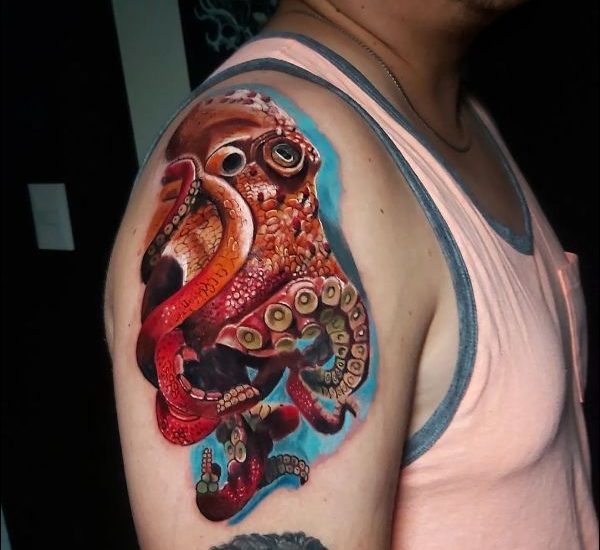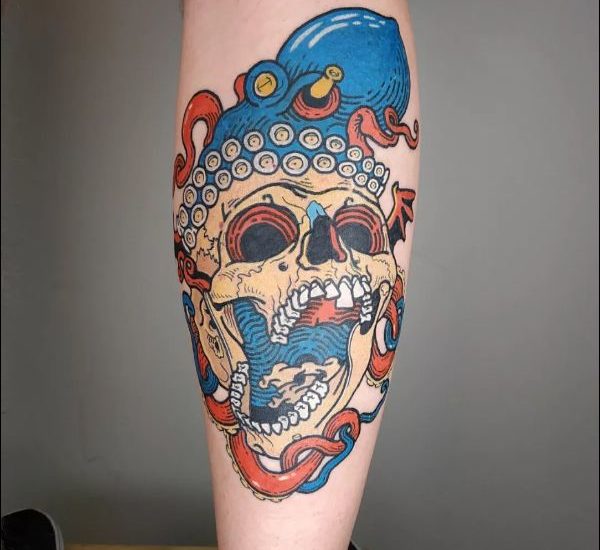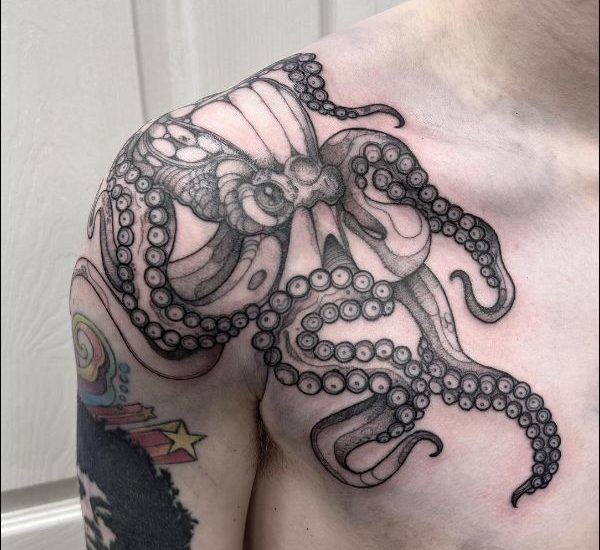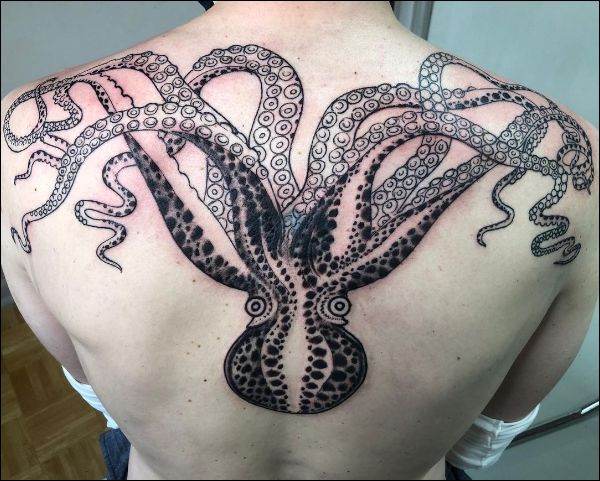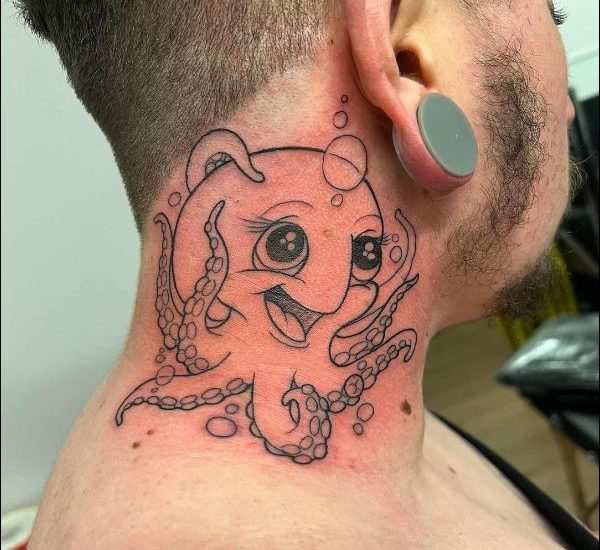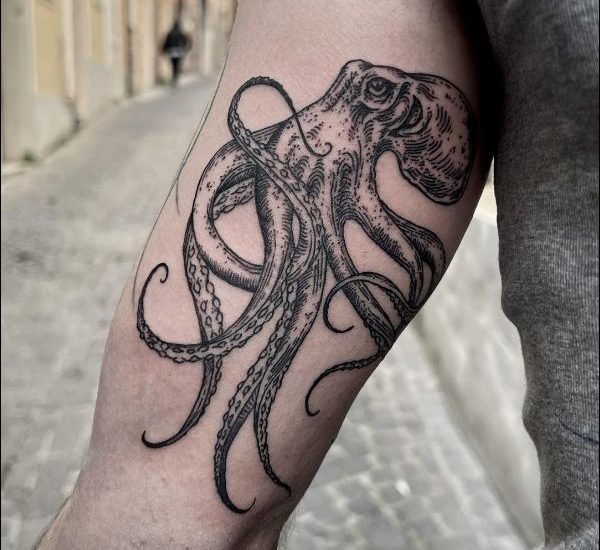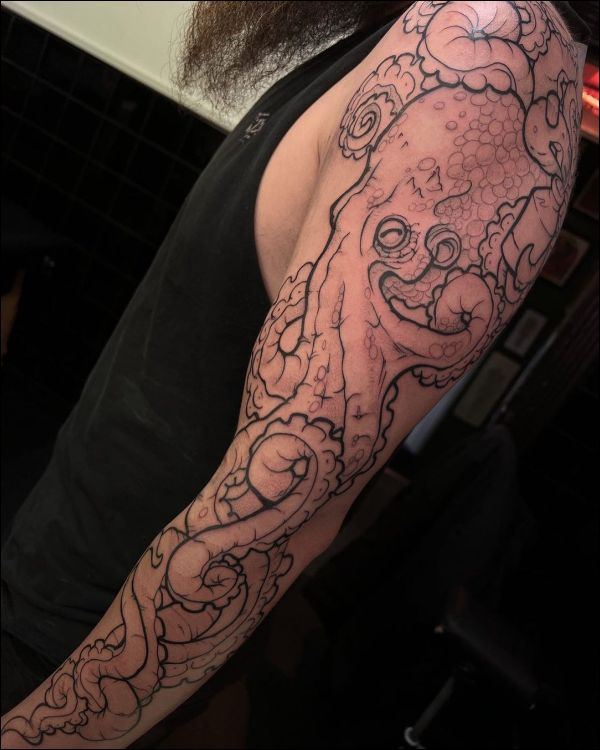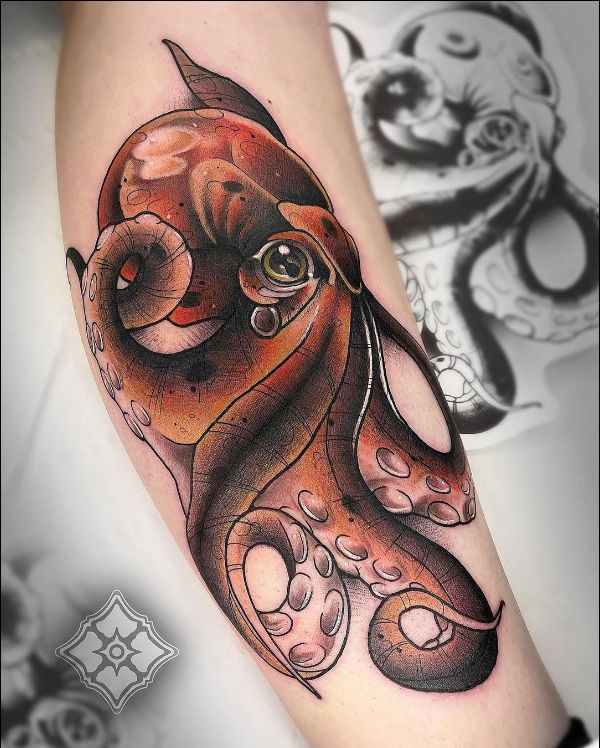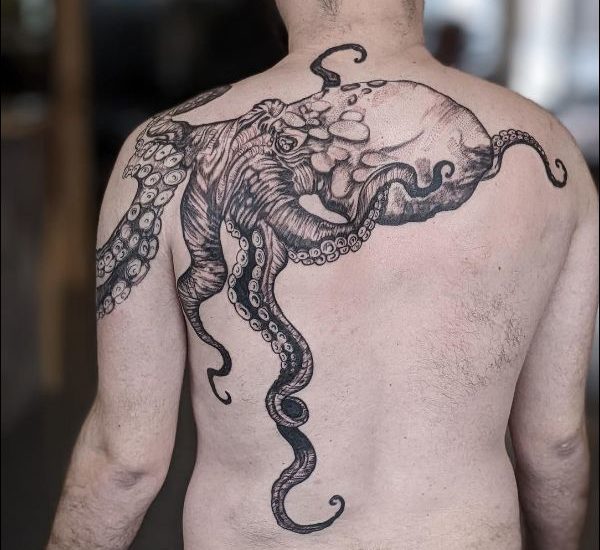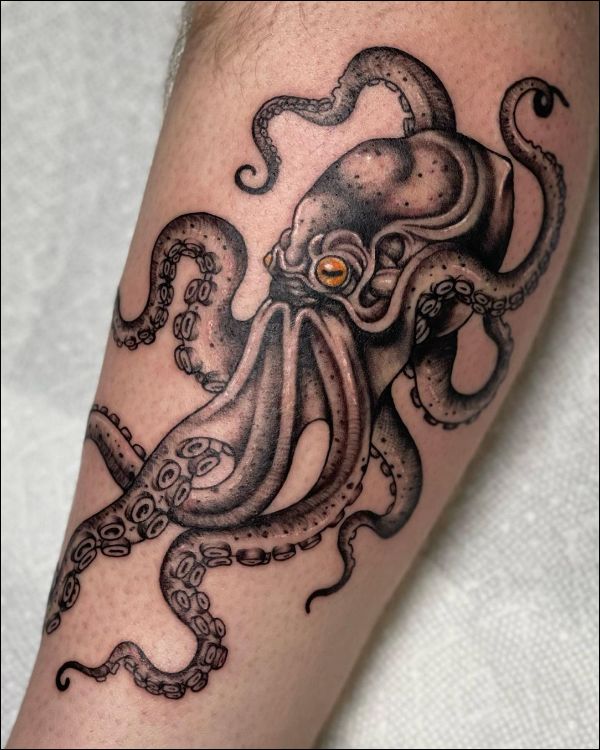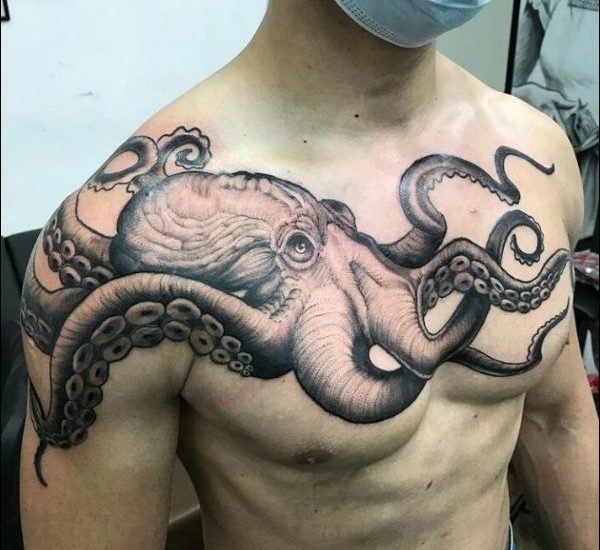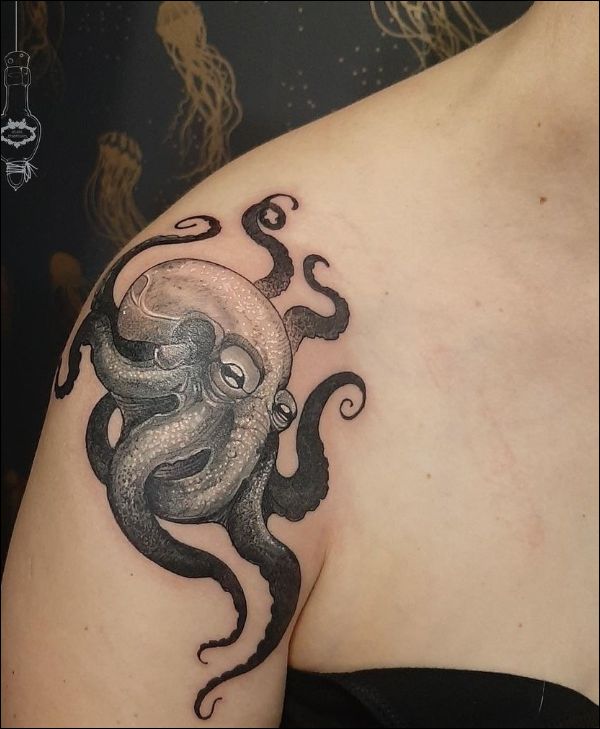 I hope you like the designs above, if you like any of them feel free to share with us on our social media handles. Also, drop your valuable feedback and suggestions. And more importantly, stay tuned with us.