Best Finger Tattoo Designs Ideas For Men and Women
Hello everyone, hope you all are doing well. We are back again with another amazing article for you. Hope you are enjoying visiting our site. In this article, you will see the best finger tattoo design ideas for men and women. Finger tattoos are awesome because they are easily visible to anyone. Most people get these tattoo designs to look cool. so stay tuned with us to know more about finger tattoos.
If you're looking for something that will express your journey, as well as your personality, keep on reading and find your must-have tattoo!
If you are looking for ideas, feel free to jump to the designs below.
We do advise you to before that read more about the history and learn about the symbols you are planning to have.
People ask some questions regarding the Finger tattoo :
Does the finger tattoo hurt?
Are tattoos on fingers a good idea?
Do finger tattoos last?
What is the best finger to get a tattoo on?
Finger tattoos are getting popular all around the world. These tattoos look cute because of their small size. Finger tattoos can be suited to anyone as there are so many designs that can be done there.
This tattoo has a disadvantage, there is fear of fading of ink. Celebrities like Miley Cyrus, Arianna Grande, Clara Delavigne, and many others have some fantastic finger tattoos that have compelled their fans to get one.
Finger tattoos tend to hurt a little bit more than other placements because there is less muscle and fat tissue.
Designs and Placement
There are so many unique designs that can look perfect with a Finger tattoo. It can go with a mandala, rose, anchor, flowers, skull, snake, dragon, angel wings, hearts, crown, and many more.
It can be inked in different styles like watercolor, tribal, 3d, trash polka, and many more styles you want. we will let you know below in the post.
You can get a tattoo done on your wedding ring finger in which you can opt for a diamond ring or heart. Couples can get the same tattoo designs to show love for each other. Friends can go for the same tattoo to show bonds of their friendship. Many people choose secret messages, mantras, or single letters for their side finger tattoos
Finger tattoos are tiny so they can be done in a little bit of time. Tiny tattoos are small and look beautiful.
In this post, we have collected Finger tattoo designs.
Following the gallery, we present you with unique Finger tattoo Designs Ideas for men and women. We hope you are going to like these designs. If you like these designs please let us know which tattoo you chose. You can also share your pictures with us on our social media handles Facebook, Twitter, Pinterest, and Instagram.
 All suggestions are welcome so feel free to comment below. Also, take a look at other tattoo designs on our website.
Here are some of the Finger tattoo designs Please take a look and let us know in the comment section below…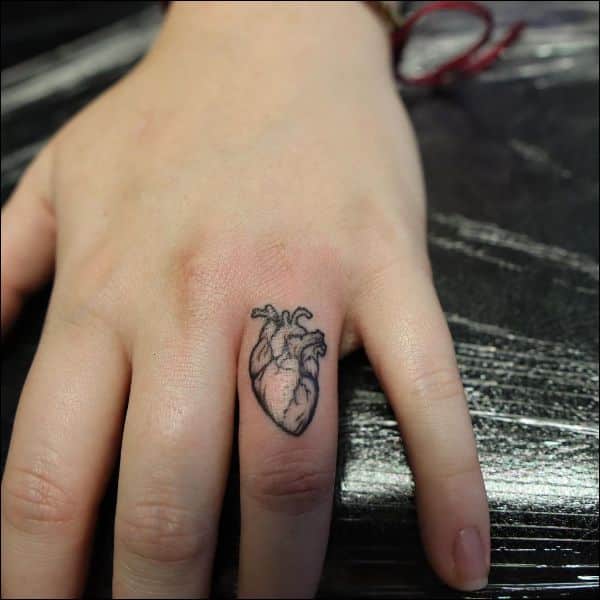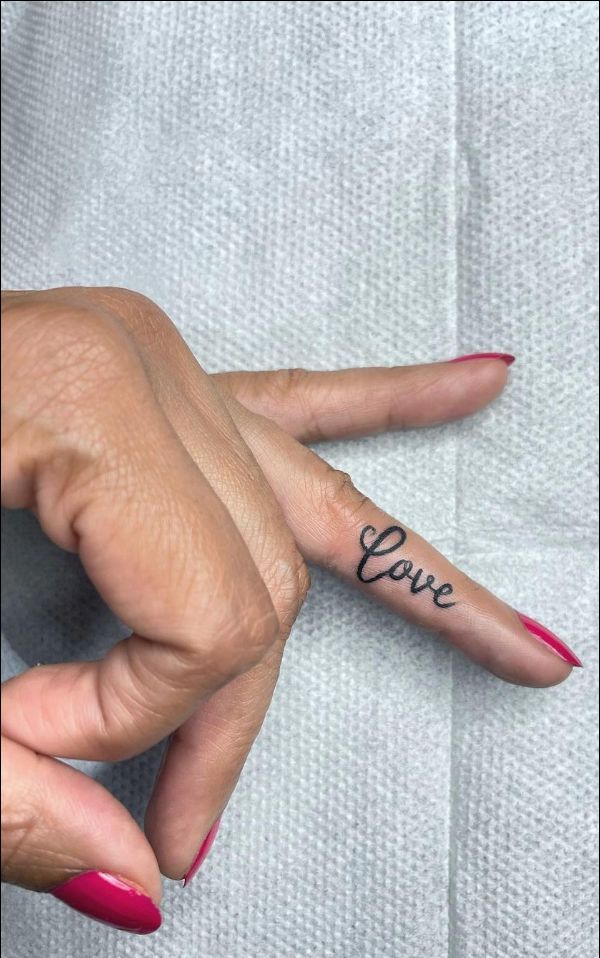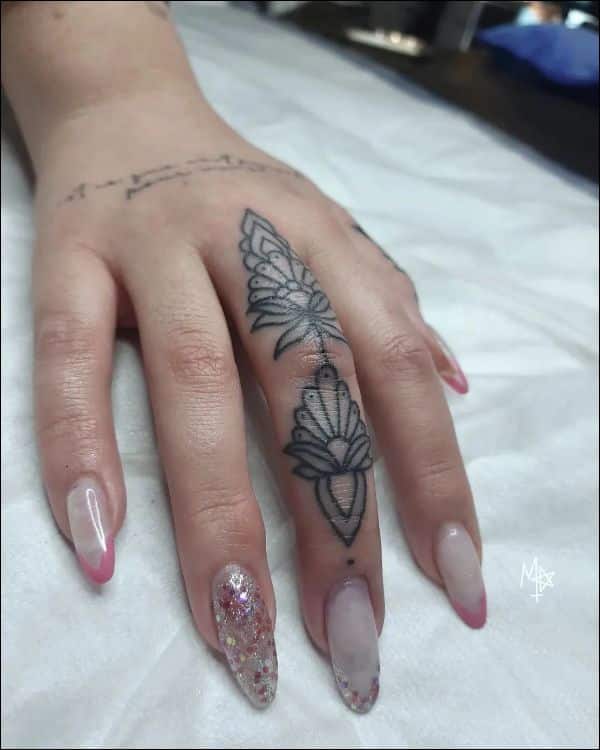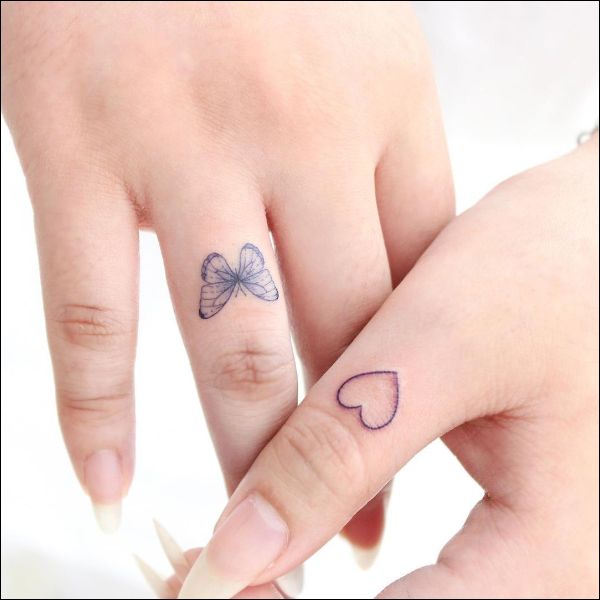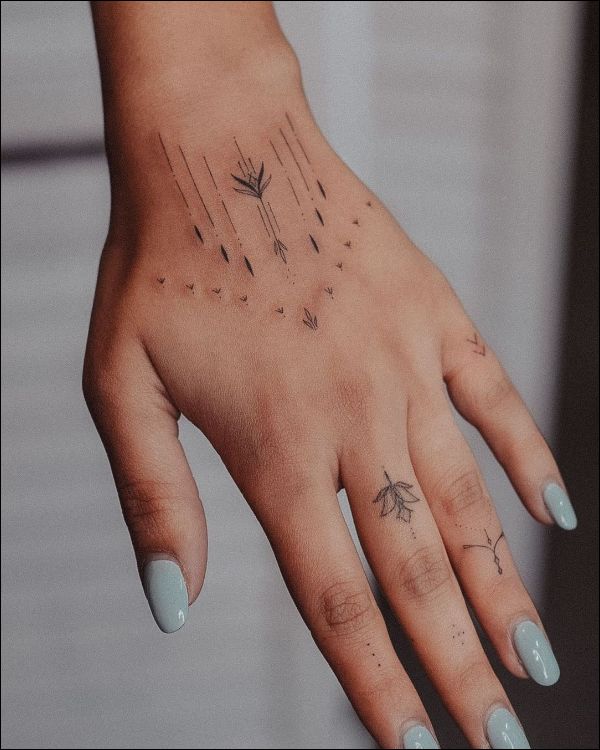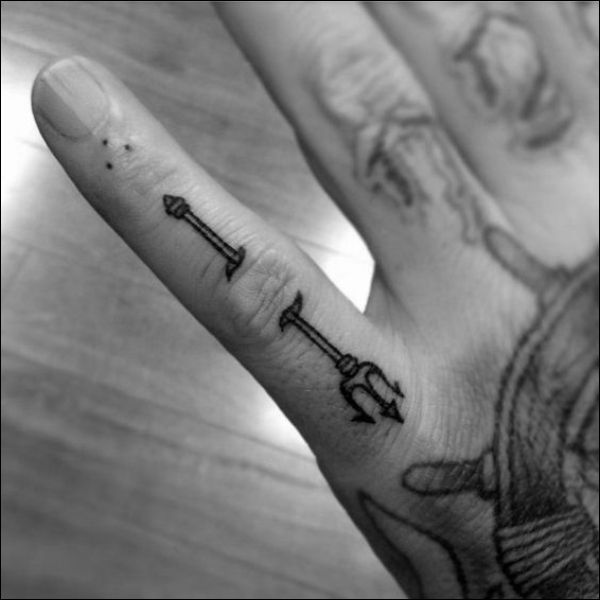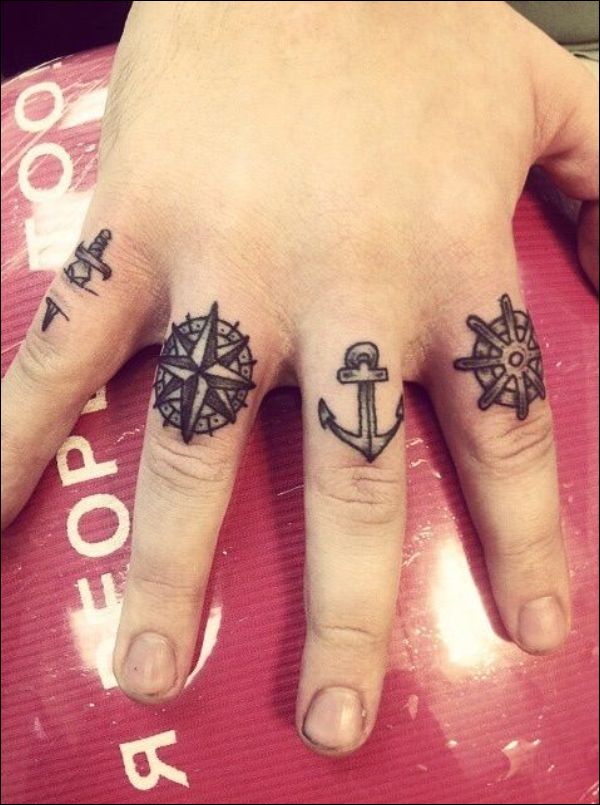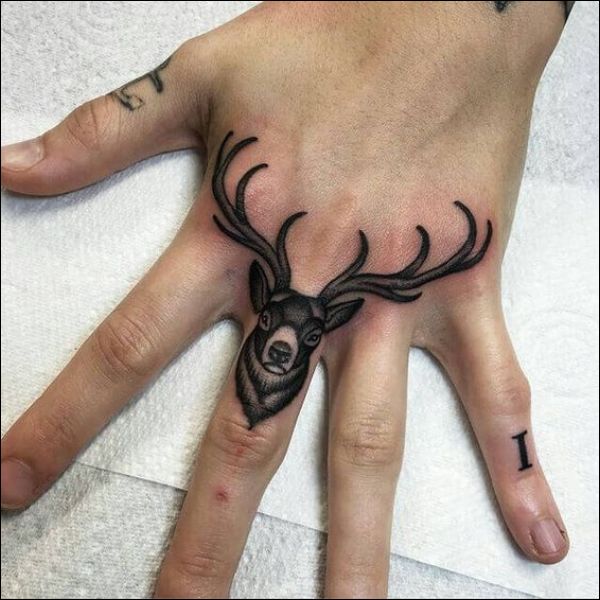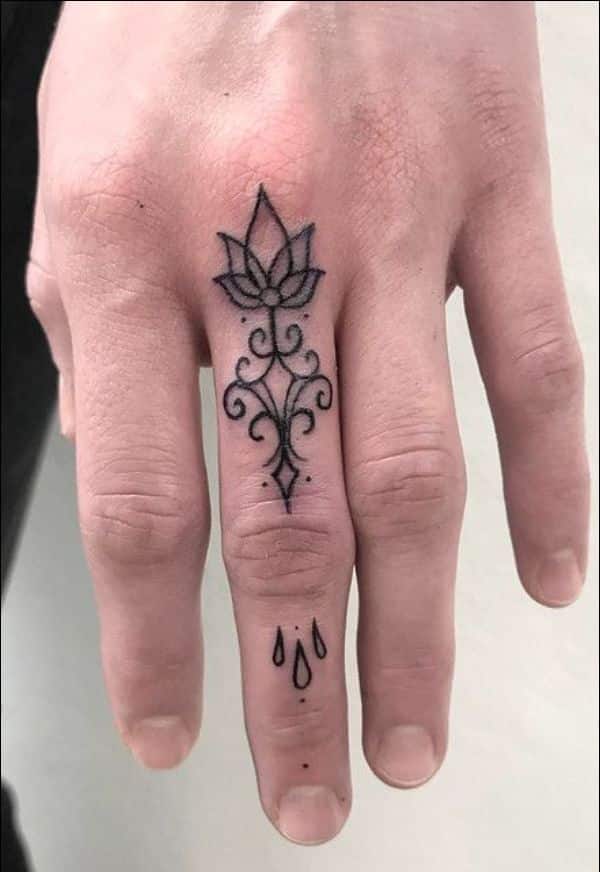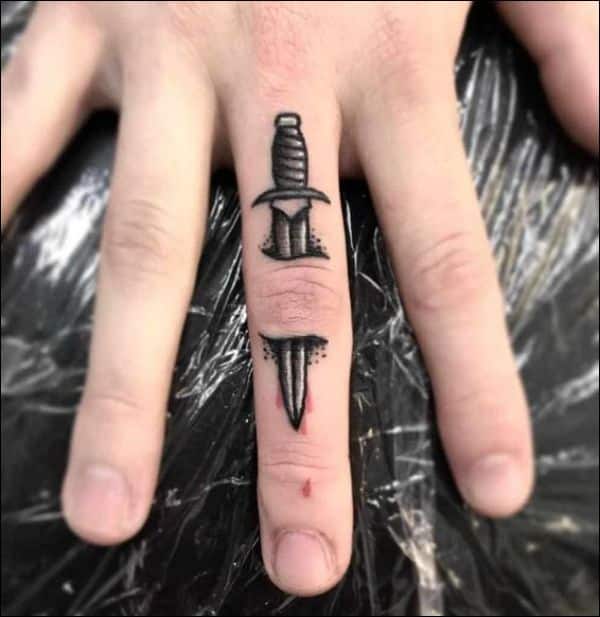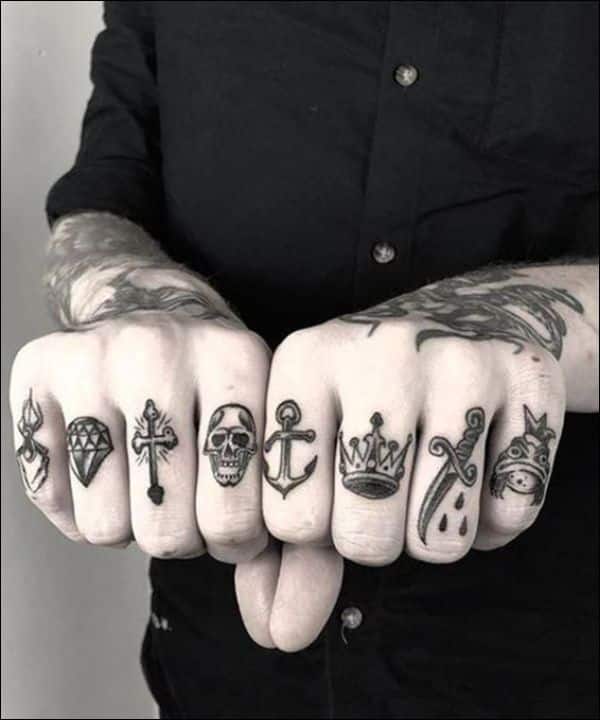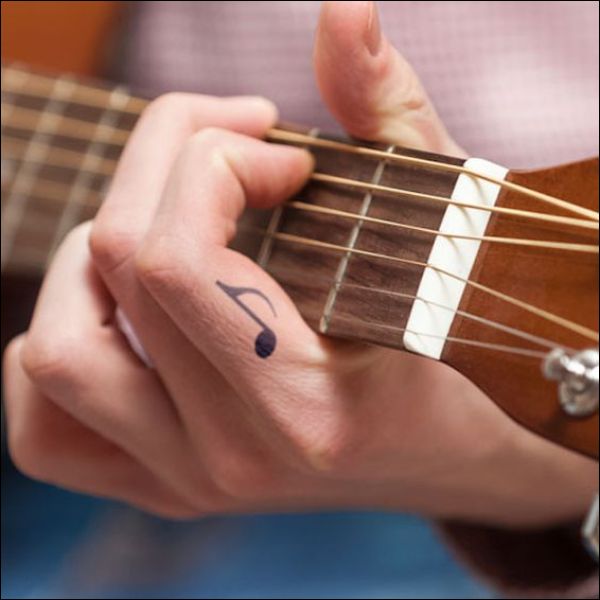 Ring finger tattoos are a beautiful way to show your commitment to your other half.