Gorgeous Tree Tattoo Designs ideas for men and women
Welcome, we are back with another amazing article hope you all are enjoying tattoo articles on your favorite website. In this article, we are going to discuss the Tree tattoo. There are many questions in everyone's mind regarding the Tree tattoo:
What does a tree tattoo symbolize?
What does a tree of life tattoo mean?
Why do guys get tree tattoos?
Is it a tree of life tattoo?
A tattoo design should not only visually interesting but also has a powerful meaning. A tree tattoo is a symbol of longevity and endurance. There are so many varieties and species of trees, each of them carries different meanings. For example, the tree of life is associated with eternity and wisdom.
Traditionally, tree tattoos symbolize knowledge, growth, and wisdom. It also represents nourishment, immortality, fertility, and freedom.
One who loves nature can get tree tattoo designs on their body parts.
Meaning of Tree Tattoos:
Most beautiful and meaningful tattoos are inspired by mother nature. As we look into the symbolism of nature's elements, Trees hold the top place. It helps to connect all of mankind. So it is a very popular choice among both men and women. Trees played a large role from healing to protection. The tree is a symbol of life itself. It also represents wisdom, power, and prosperity. They are the perfect examples of how to live, grow, transition, and change. The tree is a great example of the cycle of life.
Designs & Placements:
Tree tattoos are one of the best designs as they are available in small, medium, and large sizes. It is available in every tattoo style whether it is 3d, watercolor, tribal, watercolor, and many more. You can get Tree tattoos on any part of the body. If you want a detailing tattoo then you can go for back tree tattoos. If you want minimalist then you can go for wrist, finger, ankle, etc. These can be associated with many other designs whether it is Quotes, hearts, animals, birds sun, or moon. It can be tattooed in geometric style also. We picked every possible design for your next tattoo from all over the internet, Whether it is chest, back, neck, wrist, forearm, thigh, ankle, and more.
In this post, we have collected Tree tattoo designs.
Following the gallery, we have collected Best Tree Tattoos Designs Ideas for men and women. We hope you are going to like these designs. If you like these designs please let us know which tattoo you chose. You can also share your tattoo pictures with us on our social media handles Facebook, Twitter, Pinterest, and Instagram.
 All suggestions are welcome so feel free to comment below. Also, take a look at other tattoo designs on our website.
Here are some of the Tree Tattoos designs Please take a look and let us know in the comment section below.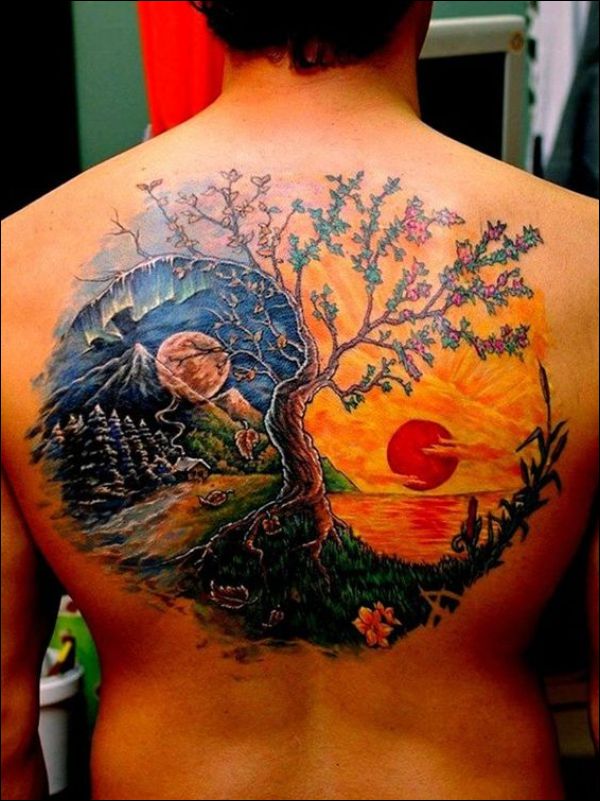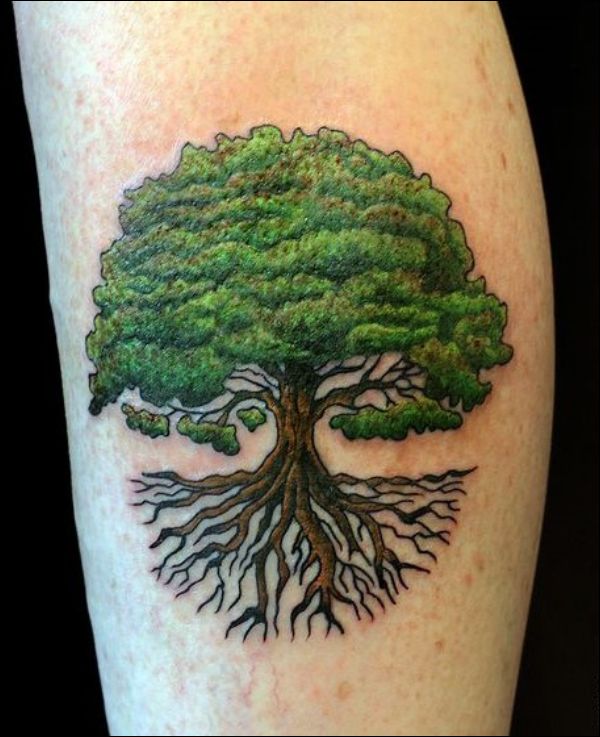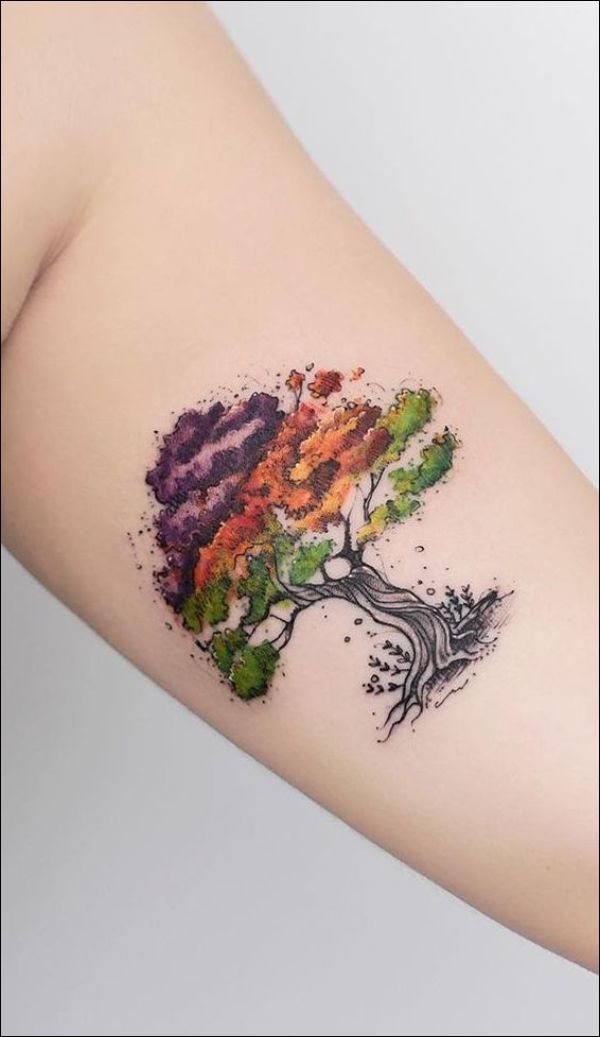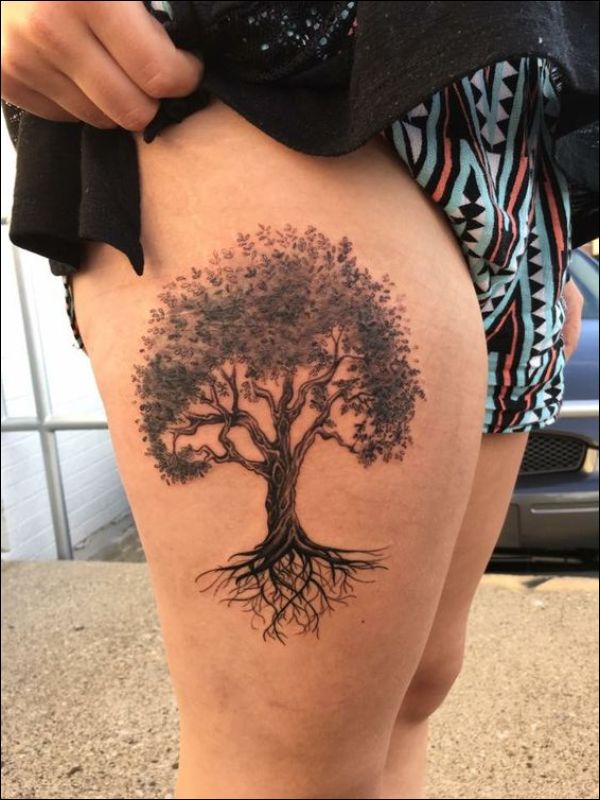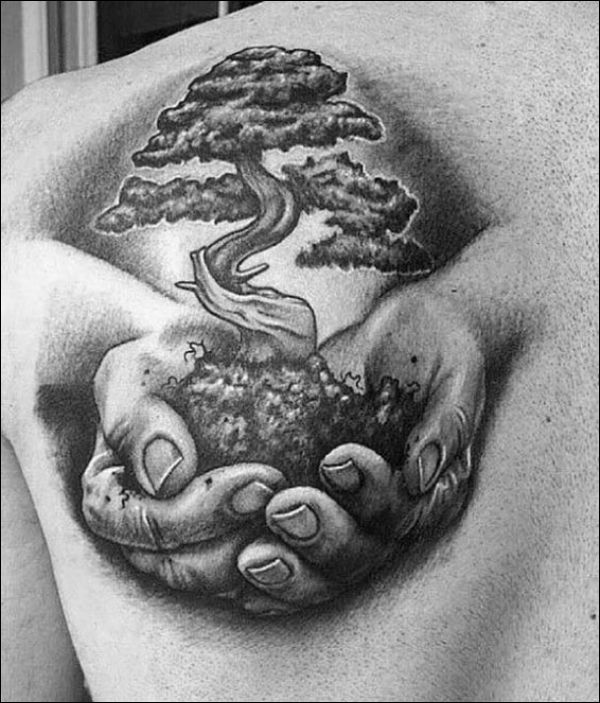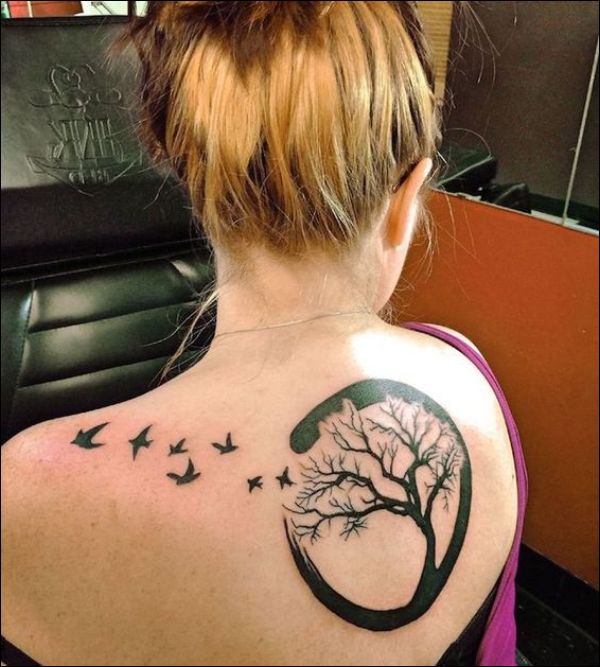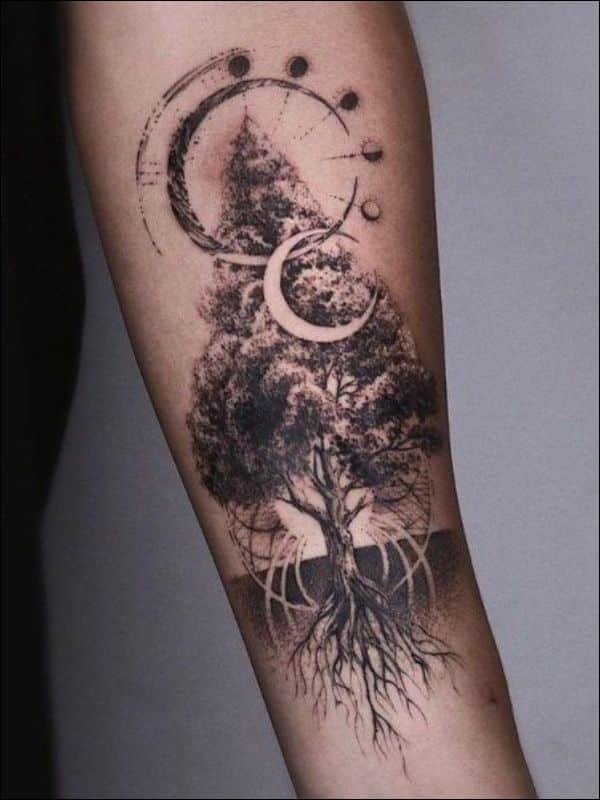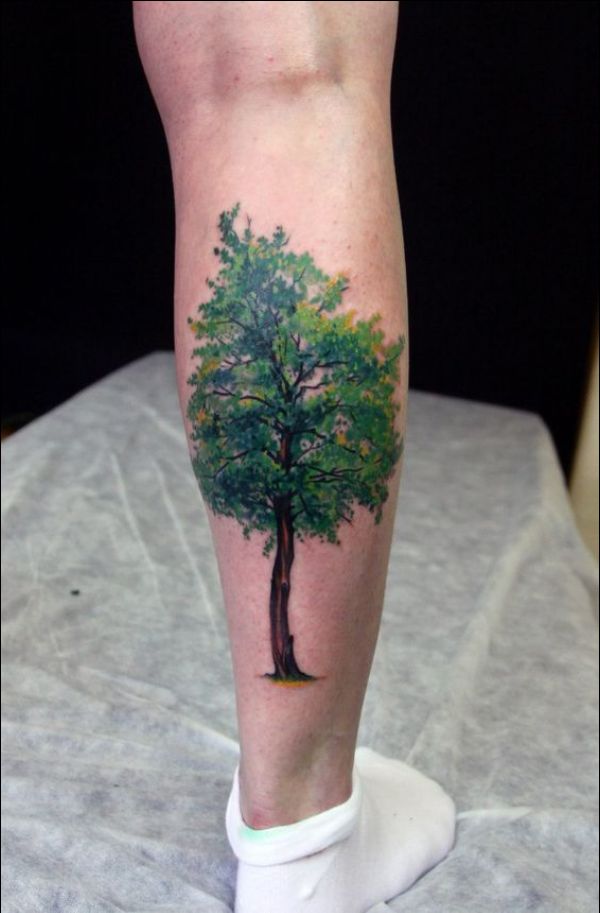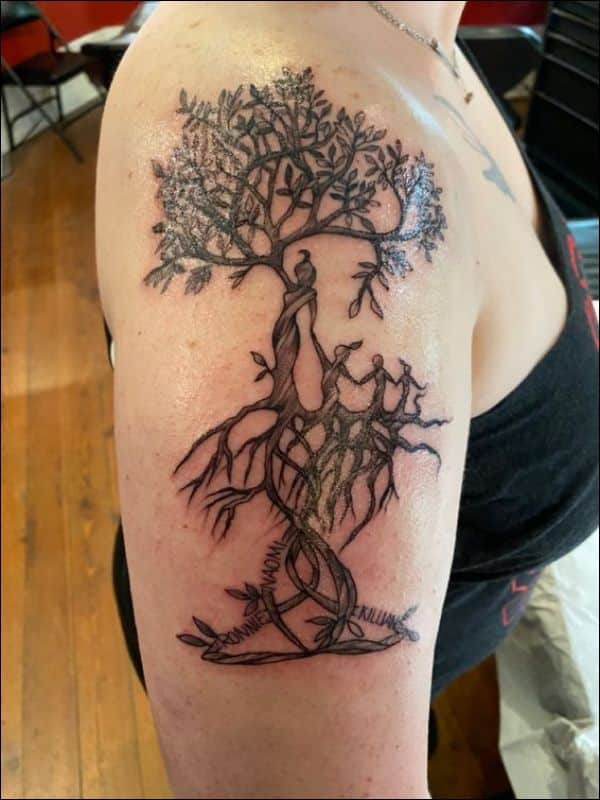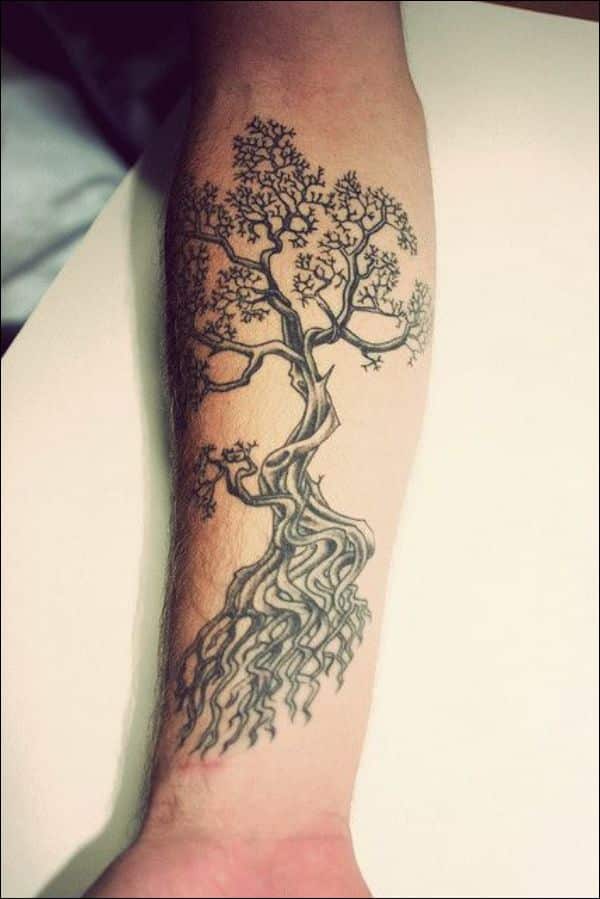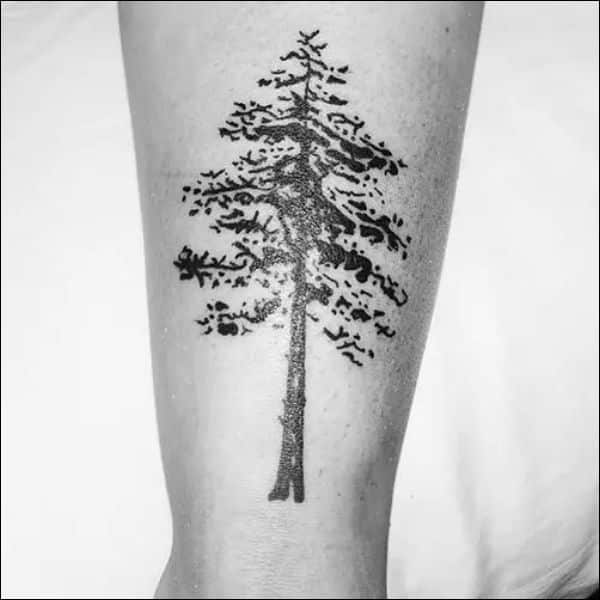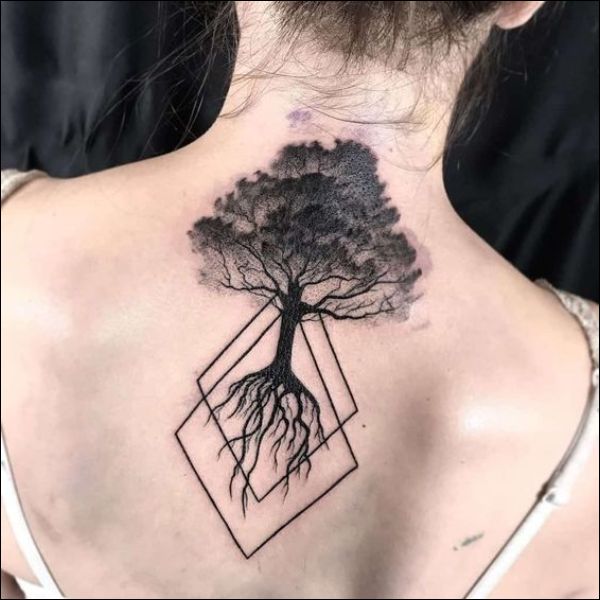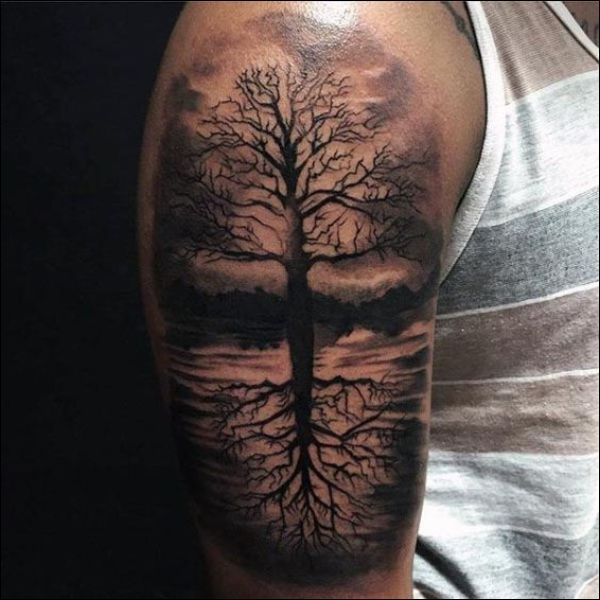 m