Meaningful Infinity Tattoo Designs for Men and Women
Hey everyone, welcome back to your favorite website Tattoosinsta. Hope you are enjoying visiting our site. In this article, we are going to discuss Infinity tattoo designs. We will get to know the meanings of infinity tattoos. The symbol of infinity is unique and it shows the never-ending facts.
When it comes to Infinity tattoos, questions that arise are:
What does an infinity tattoo symbolize?
What does infinity with a feather mean?
What does infinity double heart mean?
What does a double infinity tattoo mean?
Before jumping to the main content take a look at history and meanings. As we all know every tattoo has a meaning and it can be anything. It can be religion, culture, memory, or any particular design. Many tattoo ideas are inspired by some kind of symbols like a star, cross, Om, pi, your zodiac symbol, or Infinity. In this article, we are going to discuss infinity tattoo designs.
Infinity Tattoo Designs Meaning:
The infinity symbol represents the concept of never-ending and limitless. The infinity symbol is very simple but it is also unique. Infinity tattoo designs are getting popular nowadays among men and women.
This tattoo can be inked with some other tattoos such as heart, feather, birds, rose, quotes, arrow, dragon, names, and many more.
This design is available in all sizes, whether it is small, large, or medium. It helps tattoo lovers to get this at any part of the body like the neck, wrist, back, chest, ear, finger, legs, ankle, foot, and others. Tiny tattoos are small and look beautiful.
Infinity holds deeper and stronger meaning. Infinity has no limit, no boundaries, it can go beyond. It represents always and forever something with no end. No one can figure out the beginning and end of Infinity.
It can be customized to declare several feelings like "love", "friendship", and "relationship". The symbol holds various hidden meanings. Another design also comes with its meaning together they give a unique meaning.
There is a large number of designs for couples. Many couples go with a heart and are intertwined with an infinity symbol, which represents never-ending love. It shows commitment towards each other.
Designs and Placement:
Infinity is one of the best designs in tattoo art. As we know this is a modern era your tattoo artist or you can get customized your tattoo by adding some other designs.
These designs can be hearts, feathers, names, initials, birds' hearts, arrows, flowers, and many more. So getting this tattoo will give you cool feelings.
As per availability in every size, it makes it easy for tattoo lovers to choose their designs for tattooing. You can go for the wrist, finger, foot, thigh, or any part you want.  You can go for 3d, watercolor, Celtic, tribal, and many others styles.
In this post, we have collected Infinity tattoo designs.
Following the gallery, we have collected Best Infinity Tattoo Designs Ideas for men and women. We hope you are going to like these designs. If you like these designs please let us know which tattoo you chose. You can also share your pictures with us on our social media handles Facebook, Twitter, Pinterest, and Instagram.
 All suggestions are welcome so feel free to comment below. Also, take a look at other tattoo designs on our website.
Here are some of the Infinity Tattoo designs Please take a look and let us know in the comment section below…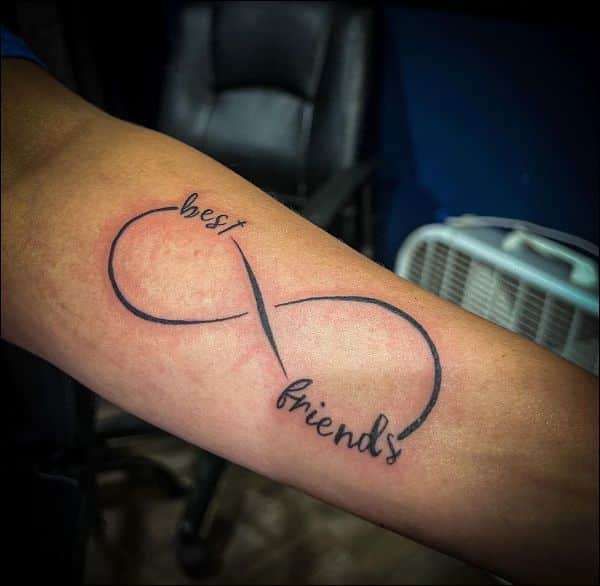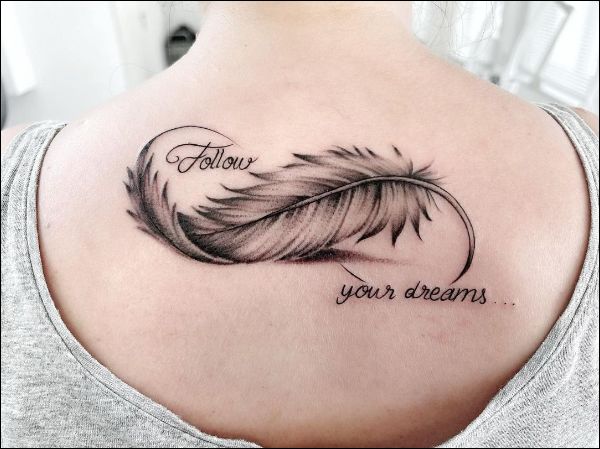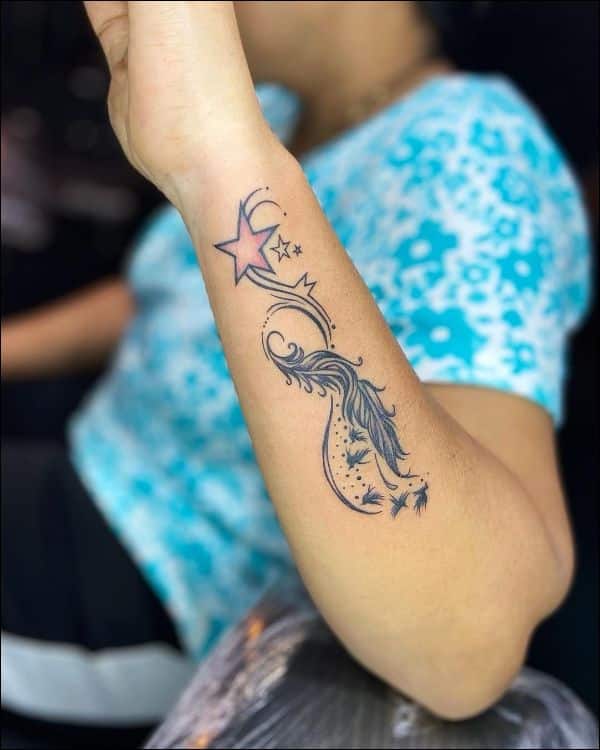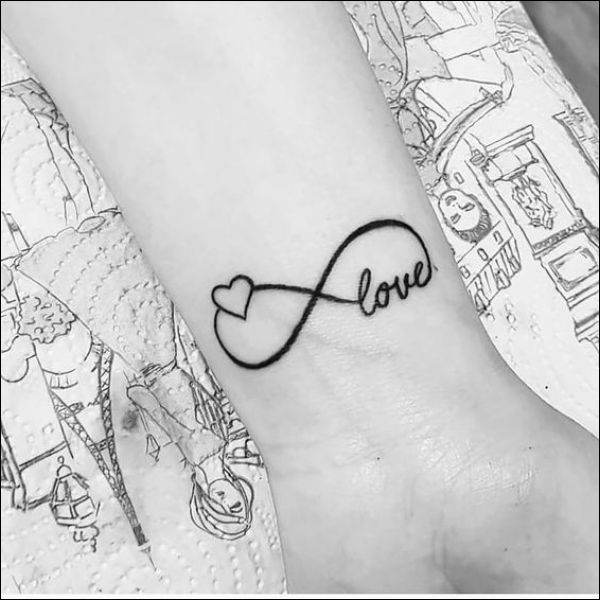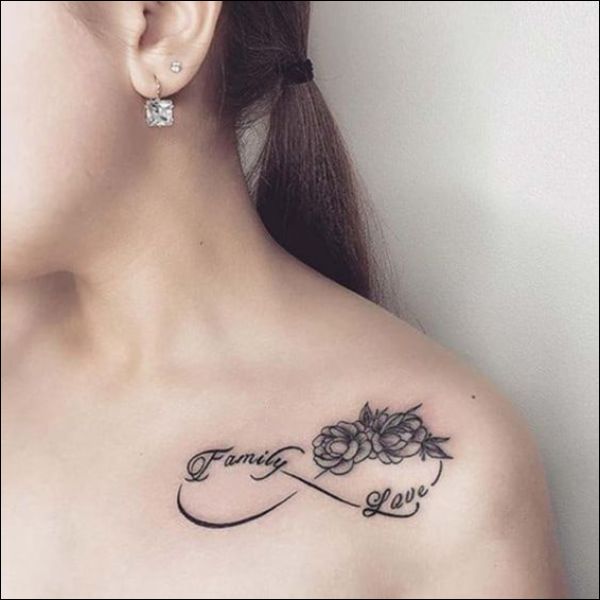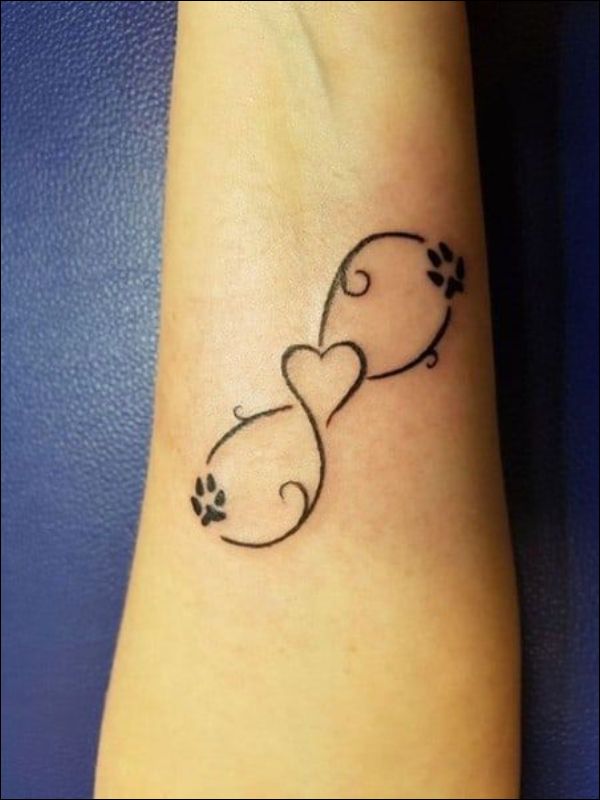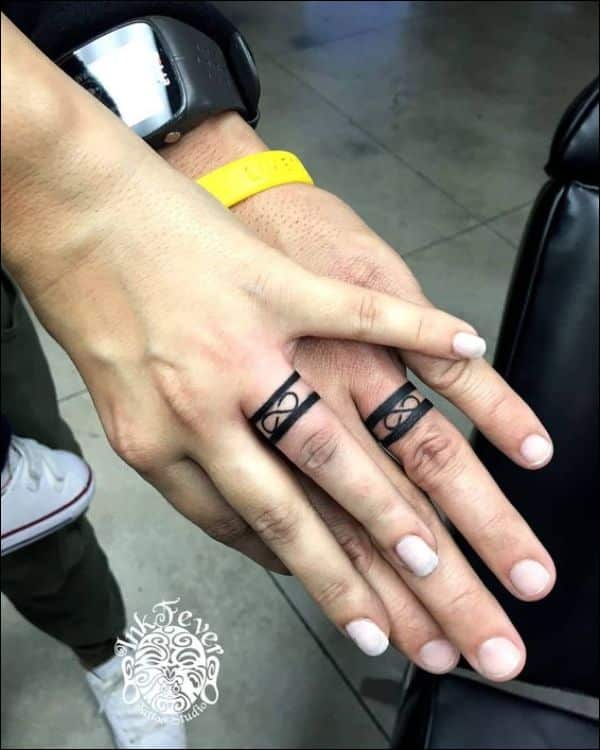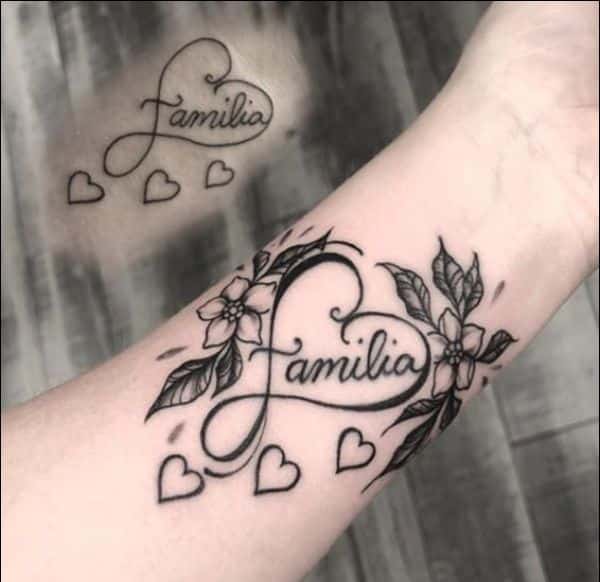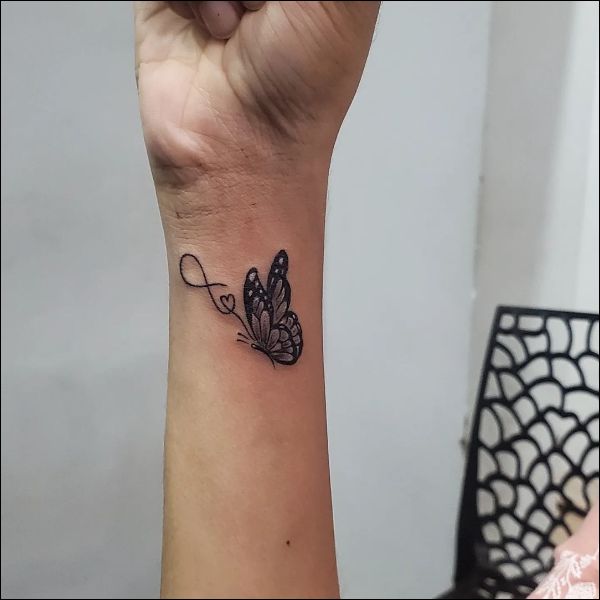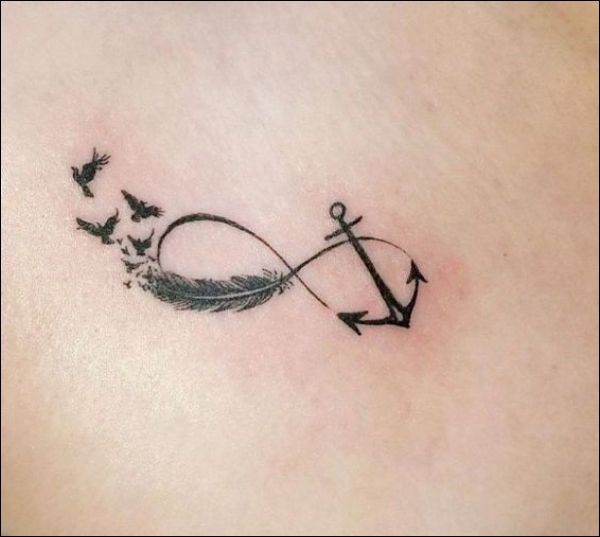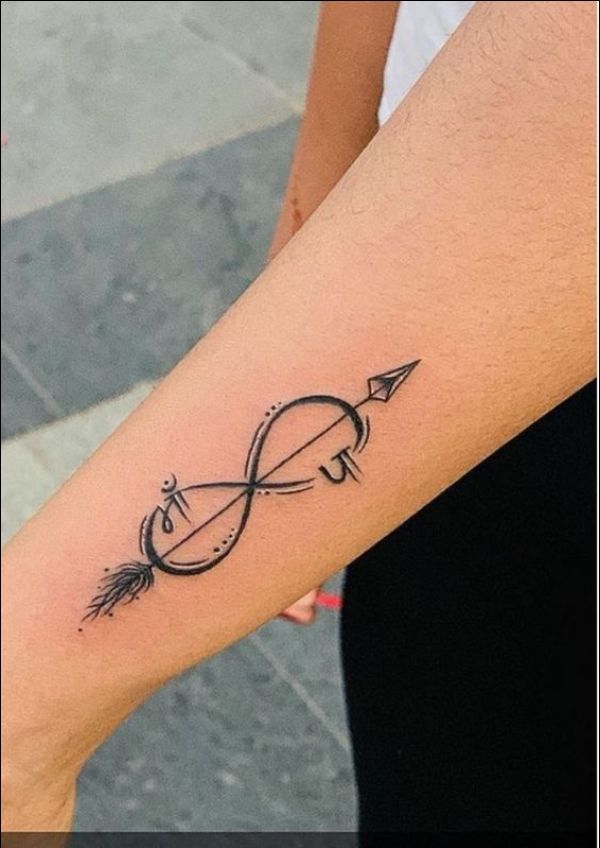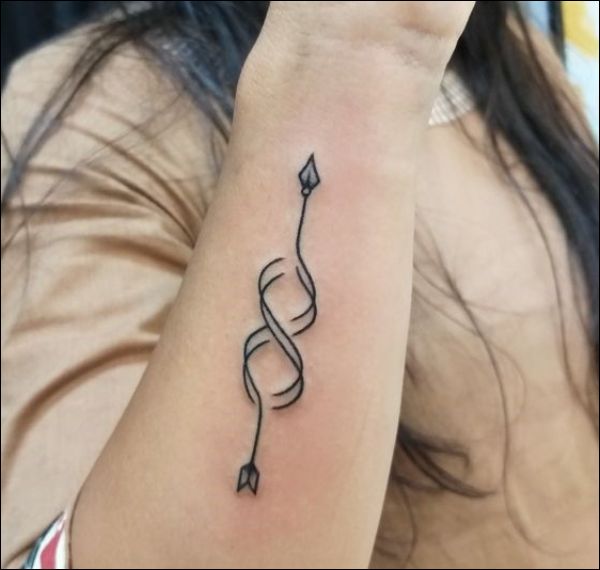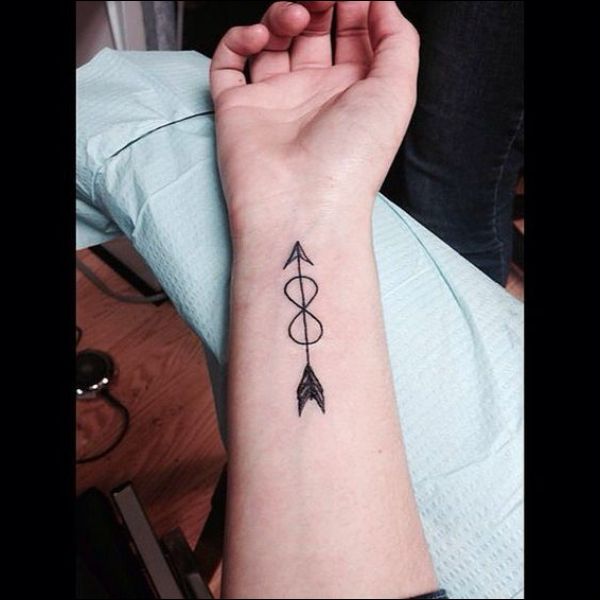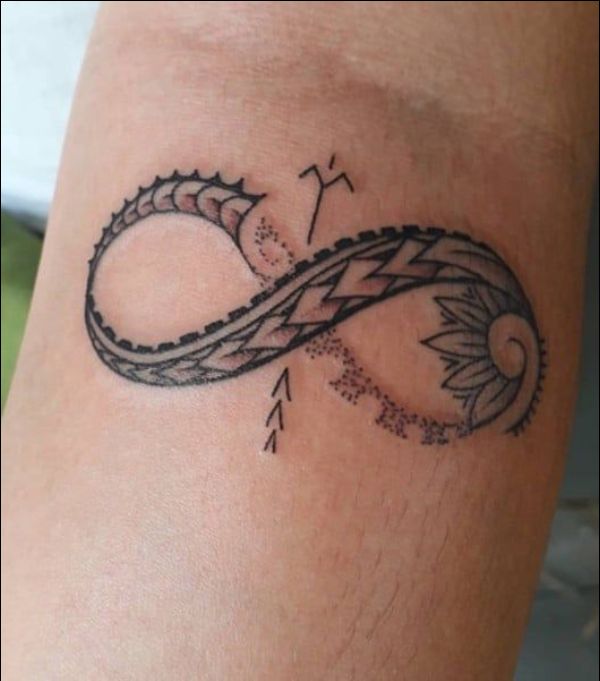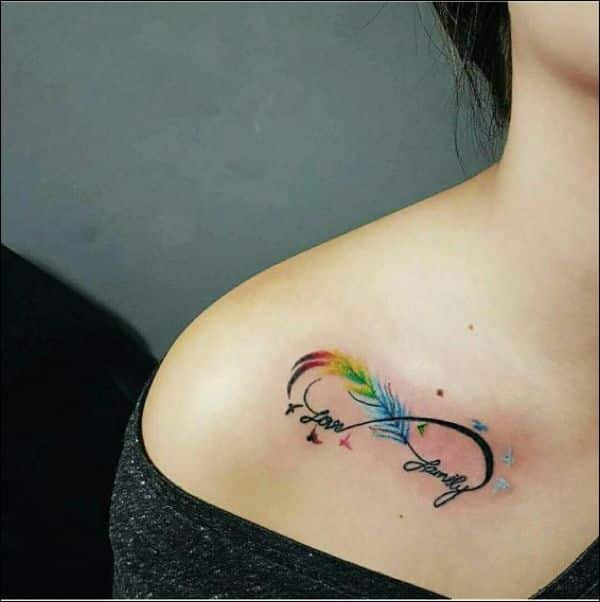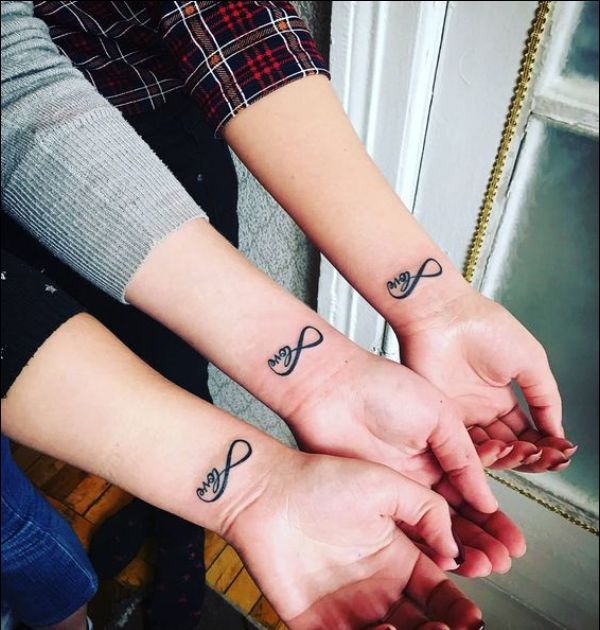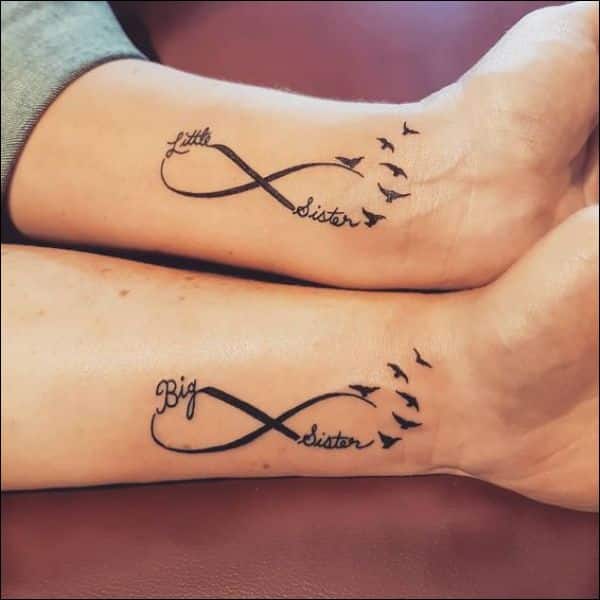 /