ROSE TATTOO IDEAS FOR MEN AND WOMEN
ROSE TATTOOS: Hello, Tattoosinsta's readers welcome to our website. You have reached the right website, here you will get all the information about rose tattoos. Nowadays everyone is going crazy about tattoos because tattoos are used to decorate our bodies. Tattoos enhance our beauty and make it more beautiful and appealing. When we talk about beauty, the first thing that comes to our mind is the beautiful rose flower. In other words, rose tattoos are loved by everyone. It is one of the best choices of a tattoo to get inked for many decades. Rose tattoos look very beautiful, subtle, fascinating, and bold all at once.
What does a rose tattoo represent or symbolize?
Meaning: Everyone loves red roses. It gives you fresh vibes. Rose tattoo adds four moons to your beauty. Rose flower comes in different colors and each rose color has its own meaning and representation. No matter which feeling you are trying to express love, friendship, happiness, sadness, or feeling sorry, a rose is a perfect thing to express the right sentiment.
Types of roses and their meanings:
Red rose: Red is the most common rose we come across. The Red roses always represent love, passion, and romance. The red rose has a classy and elegant look that makes it a perfect valentines day gift. You take the help of a rose to express your feelings to your loved ones. It is a classic symbol for " I love you ". White rose: the white color roses represent purity and grace. It symbolizes young love and eternal loyalty that's why these are some of the popular wedding flowers. The white rose also symbolizes a fresh beginning and a pure, clear path in life.
Orange rose:
We use orange roses to convey the message of admiration and enthusiasm. By looking at the orange rose you will automatically feel a little bit more energetic. You can give orange roses to motivate someone who is going to start his career or try something new in his life. It will boost his energy and confidence level. Therefore, orange roses are the perfect flower to send for new jobs or promotions.
Black rose: black roses don't give a positive message. Traditionally black rose symbolizes death and passing away. It also gives a message of hate. Pair black roses with green roses, as a result, they symbolize confidence, an era of hope, and positivity for the future. Purple roses: Purple roses are so rare. Therefore, they symbolize love at first sight. Yellow roses: We know yellow roses as friendship flowers. People give a yellow rose to their friends to say  "You put a smile on my face" In a lovely way. The meaning of the yellow rose is warmth and happiness. Pink roses: Pink roses symbolize gratitude and admiration. If you want to admire someone so, simply give a pink rose to that person, the rose will say everything itself.
There are so many different tattoo designs that we have collected for you. We collected all modified and authentic tattoo designs for you. In this article, we offered you a large range of rose tattoo designs. If you do have any suggestions or feedback feel free to comment below. You can follow us on our social media handles like Facebook, Pinterest, and others.
Here are some of the best Rose Tattoo designs Please take a look and let us know in the comment section below.
Rose tattoos designs and ideas:
---
1.  Rose and dreamcatcher tattoo with a butterfly on the shoulder ideas for men and women.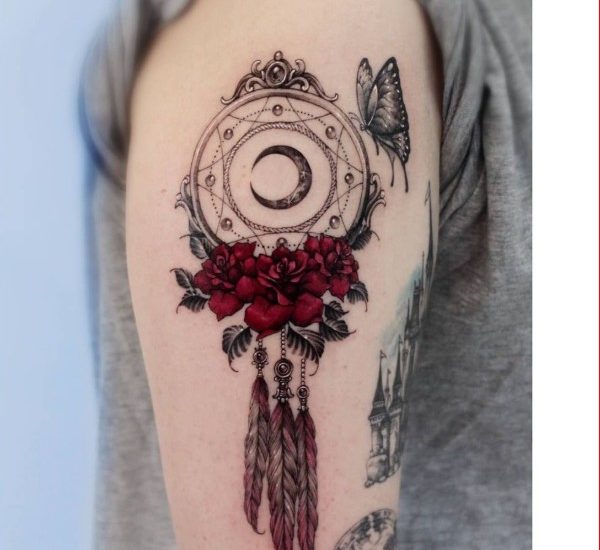 ---
2. Butterfly and rose tattoo designs on arm ideas for boys and girls.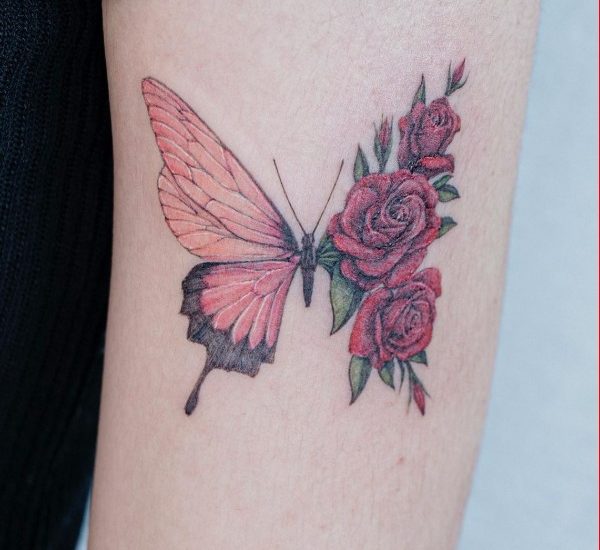 ---
3. Beautiful rose tattoo design on arm ideas for girls.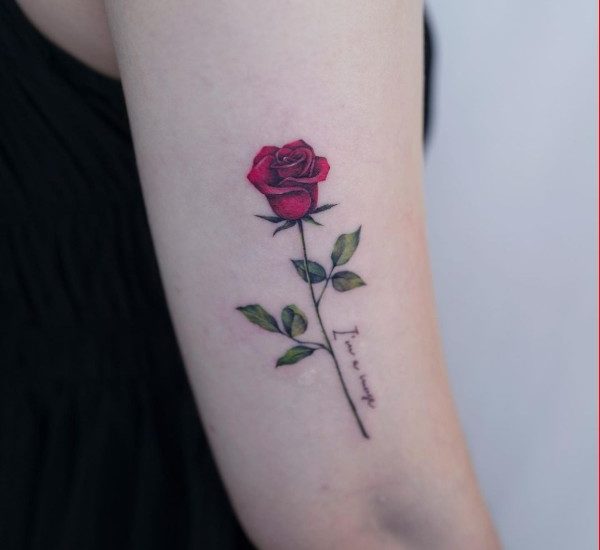 ---
4.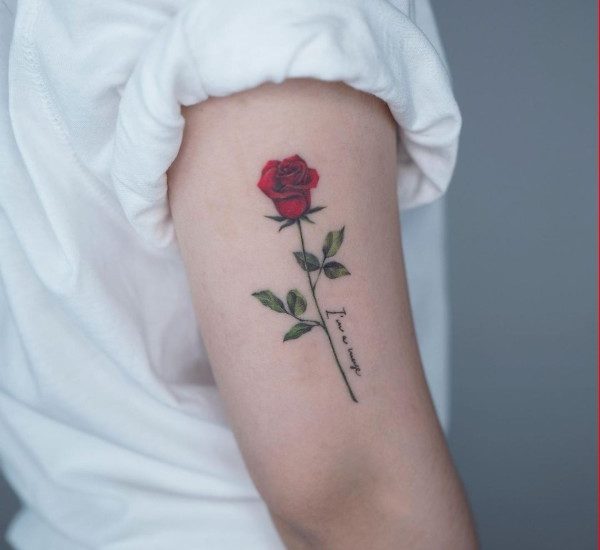 ---
5.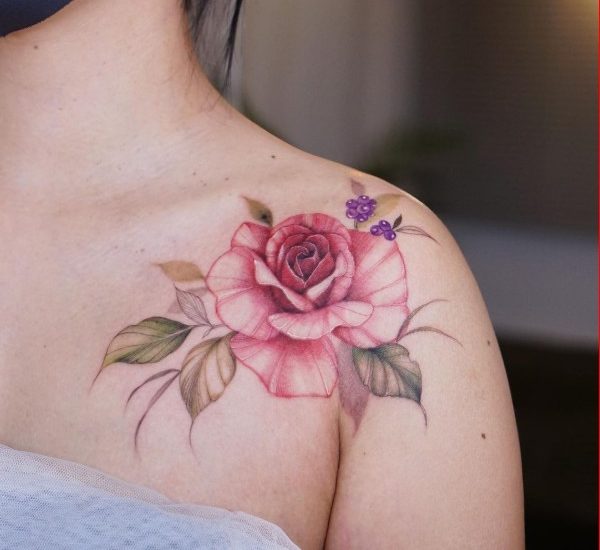 ---
6.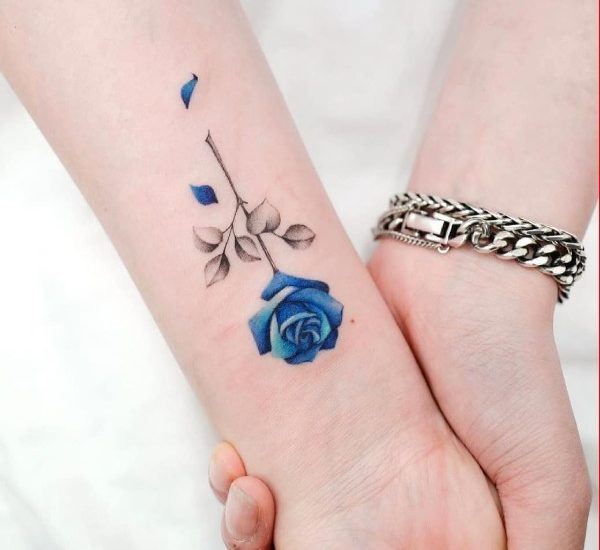 7.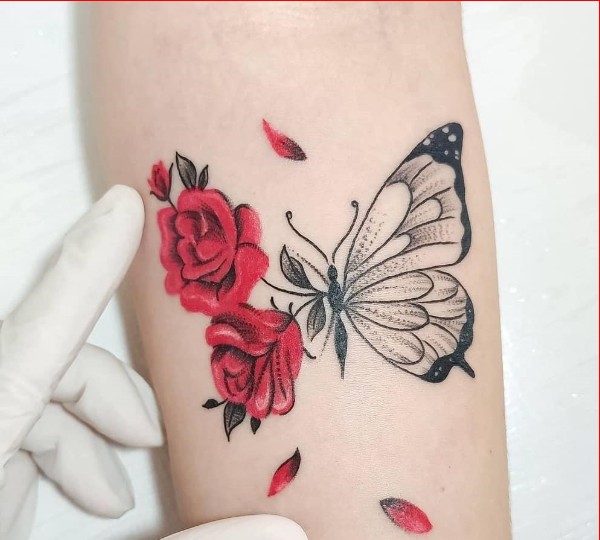 ---
8.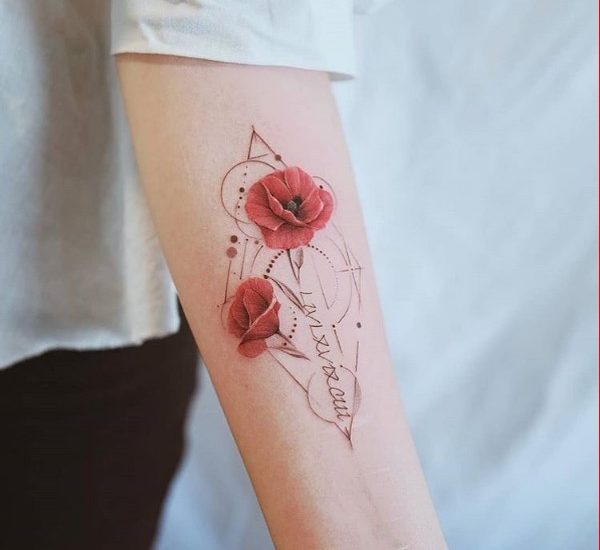 ---
9.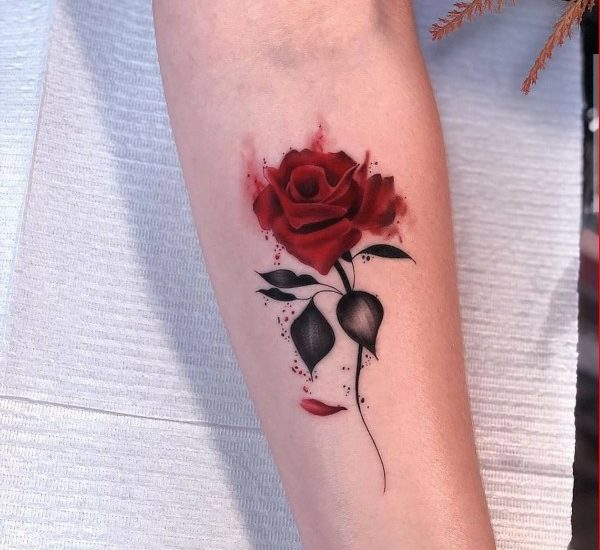 ---
10.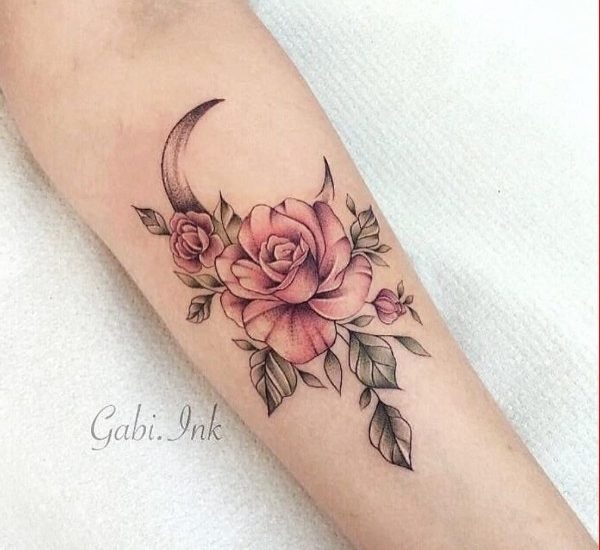 ---
11.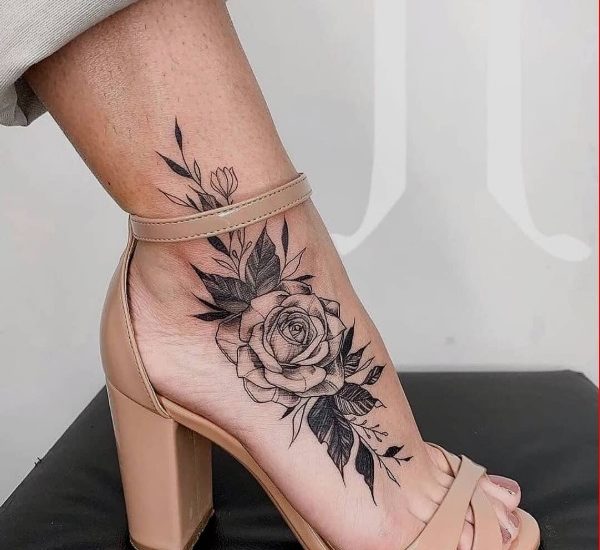 ---
12. Awesome watercolor rose tattoo design on sleeves for men and women.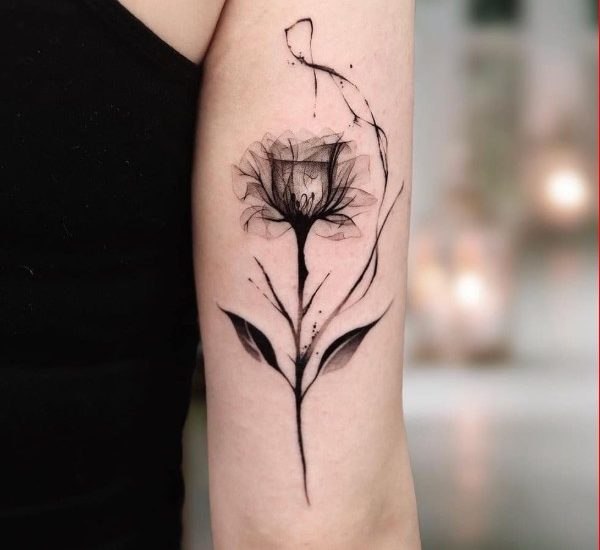 ---
13. Cute rose tattoo design on shoulder ideas for men and women.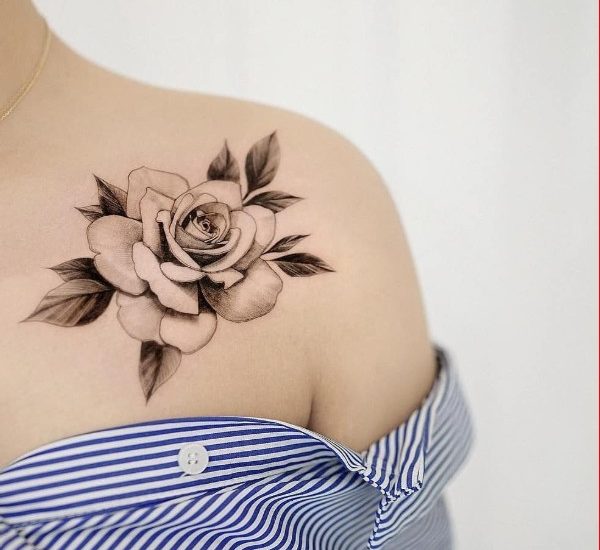 ---
14. Red roses tattoo design on wrist ideas for boys and girls.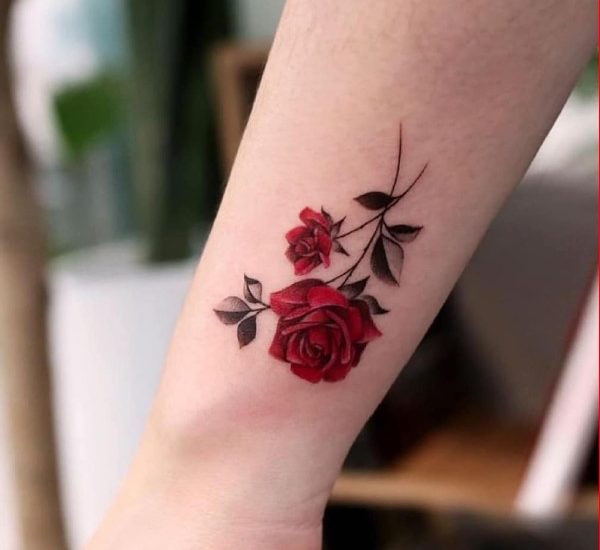 ---
15. Black rose tattoo design on hand ideas for men and women.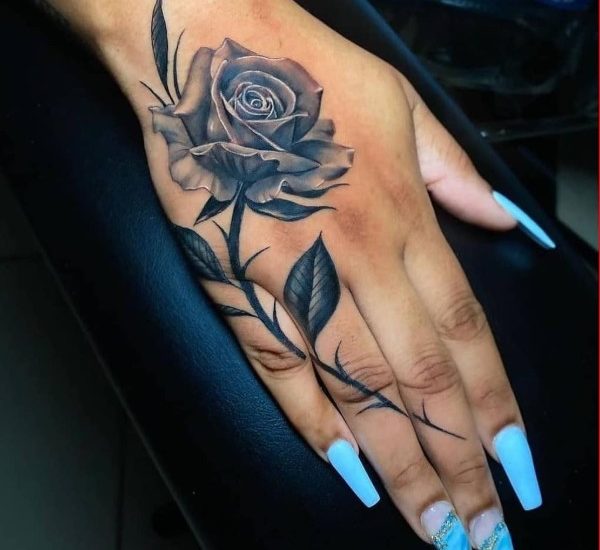 ---