Compass Tattoo Designs ideas for men and women
Hey everyone, welcome back to your favorite website Tattoosinsta. Hope you are enjoying visiting our site. In this article, we are going to discuss compass tattoo designs. As we all know compass is used to find the right direction to reach the destination. In this amazing article, we will get to know the different meanings of compass tattoos.
Compass tattoos originated as a common ink choice for fishermen and sailors, as they believed the designs would bring them good fortune during their travels and would always guide them home. Sailors felt they brought good luck, wanderers and travelers considered the compass design a symbol of good luck and safe travels.
The combination with arrows holds meaning, signifying the promise of adventure in all directions.
Compass tattoo designs are gaining massive popularity among travel enthusiasts, and anyone who loves exploring new destinations can't resist trying this design.
Compass tattoo is for everyone, it is not for the wandering souls. It has a deeper spiritual meaning. It is not just a navigation instrument, it is believed to connect people to their spirituality.
There are many questions people ask regarding compass tattoo are:
What does a compass tattoo symbolize?
Is a compass a good tattoo?
Where should the compass tattoo be placed?
What does the Rose and compass tattoo mean?
What does a broken compass tattoo mean?
Which way should a compass tattoo face?
Compass Tattoos meaning:
As we all know, a compass is used in navigation to determine the direction of north, south, east, and west. For different persons, it holds different meanings. Some of the best meanings of the compass are consistency, loyalty, choice, protection, travel, independence, etc. It helps us to stick to our goals and never lose sight of our goals. It motivates us to confidently follow the path and stay true to ourselves.
The compass is a good luck charm. As it helps in finding the right direction in your life and prevents you from losing.
Designs and Placement:
Compass designs are available for both men and women. There are so many tattoo designs that will help you to enhance your personality. You can get this tattoo design at any part of the body because it is available in small, medium, and large sizes.
It is available in different tattoo styles like 3d, watercolor, geometric, tribal, and many more.
Combination with a compass is amazing. As it is one of the versatile designs which can combine easily with other tattoos. There are many designs like constellations, arrows, roses, hearts, anchors, octopuses, and more.
You can get these designs on the hand, forearm, chest, leg, ankle, wrist, and other parts of the body.
In this post, we have collected Compass tattoo designs.
We hope you are going to like these designs. If you like these designs please let us know which tattoo you chose. You can also share your tattoo pictures with us on our social media handles Facebook, Twitter, Pinterest, and Instagram.
 All suggestions are welcome so feel free to comment below. Also, take a look at other tattoo designs on our website.
Here are some of the Compass Tattoos designs Please take a look and let us know in the comment section below.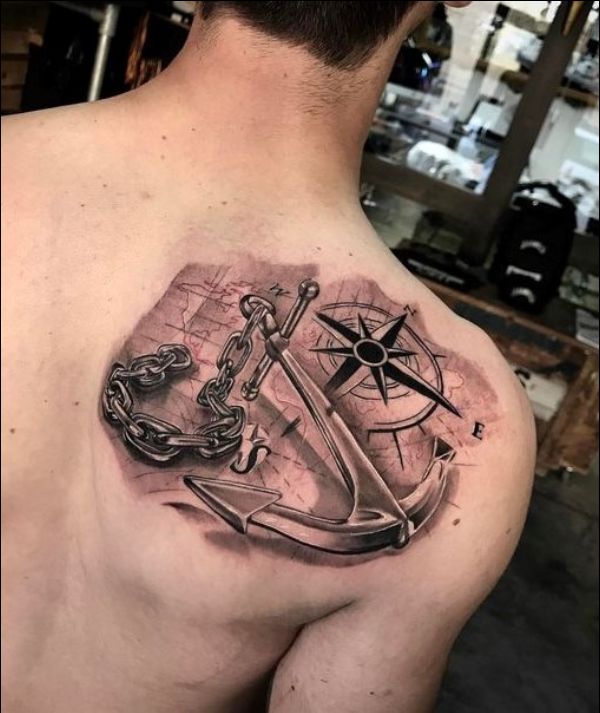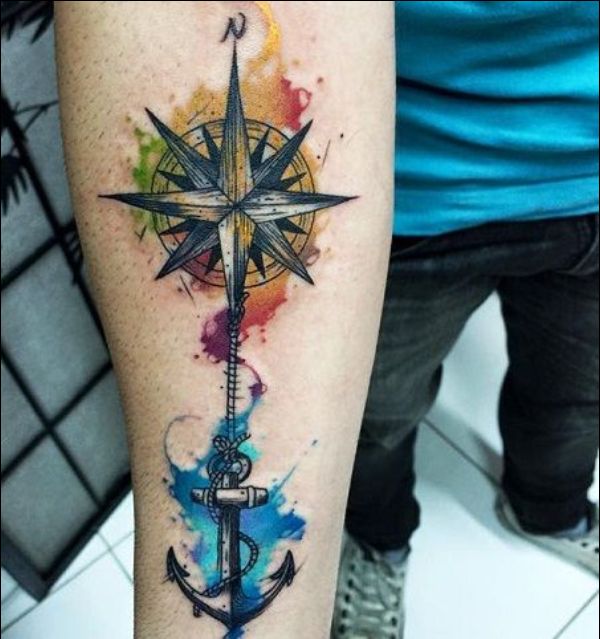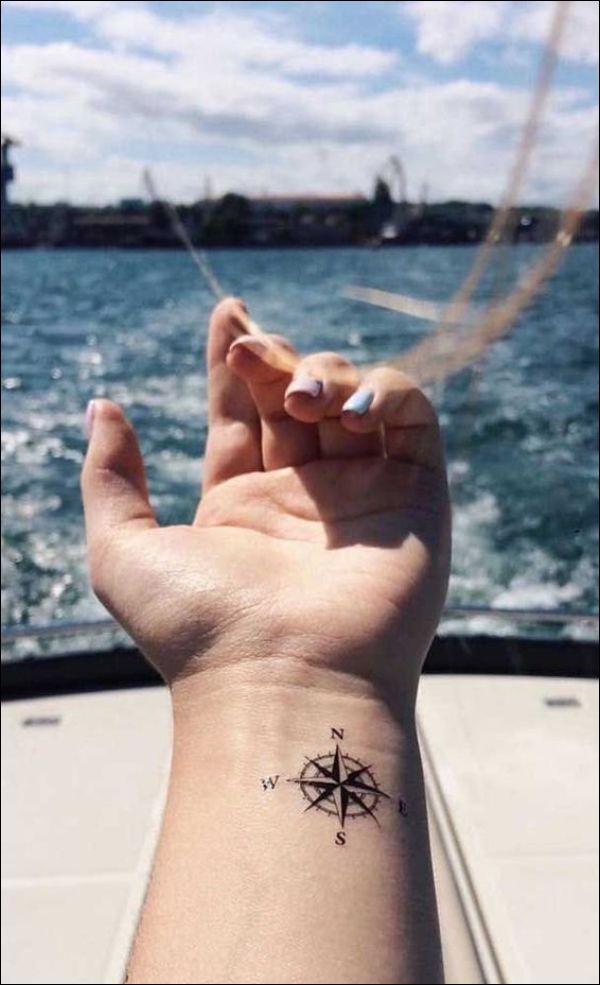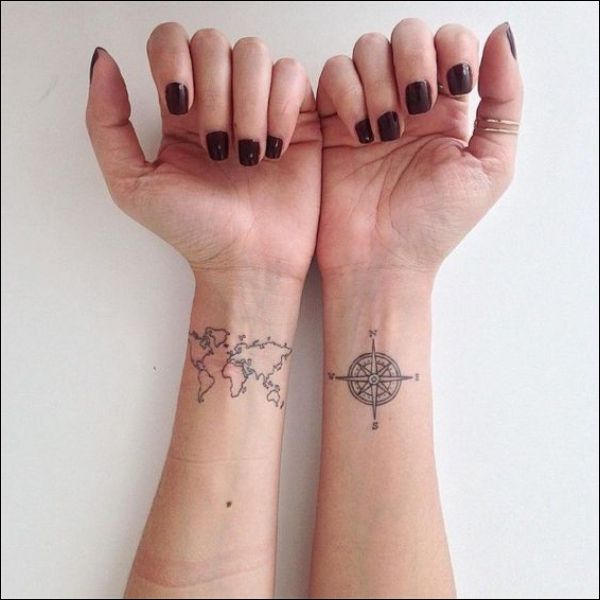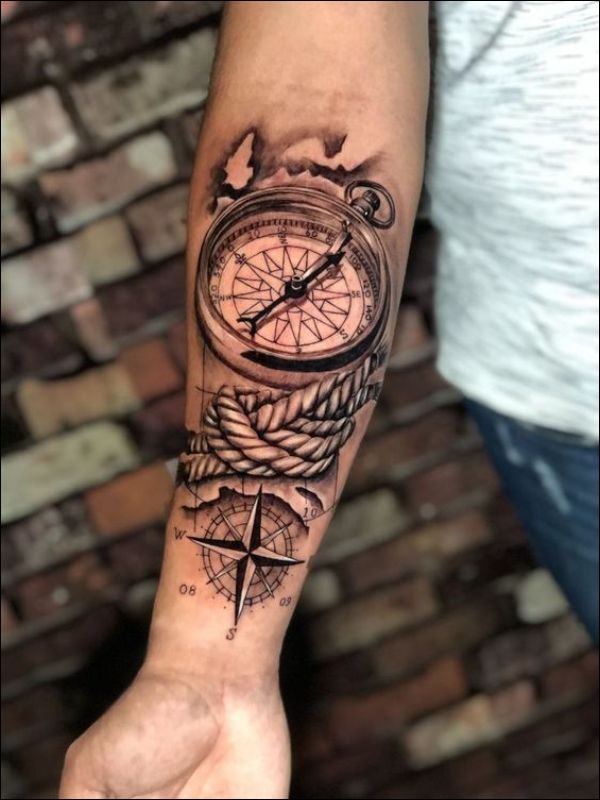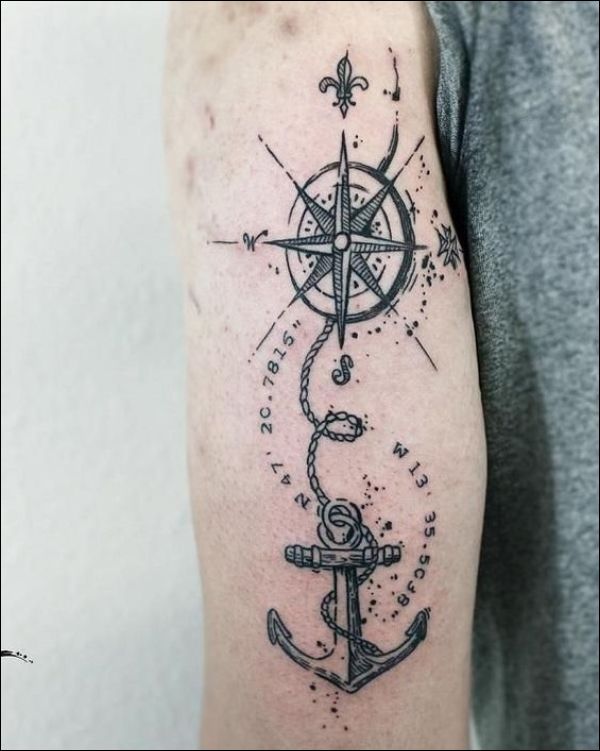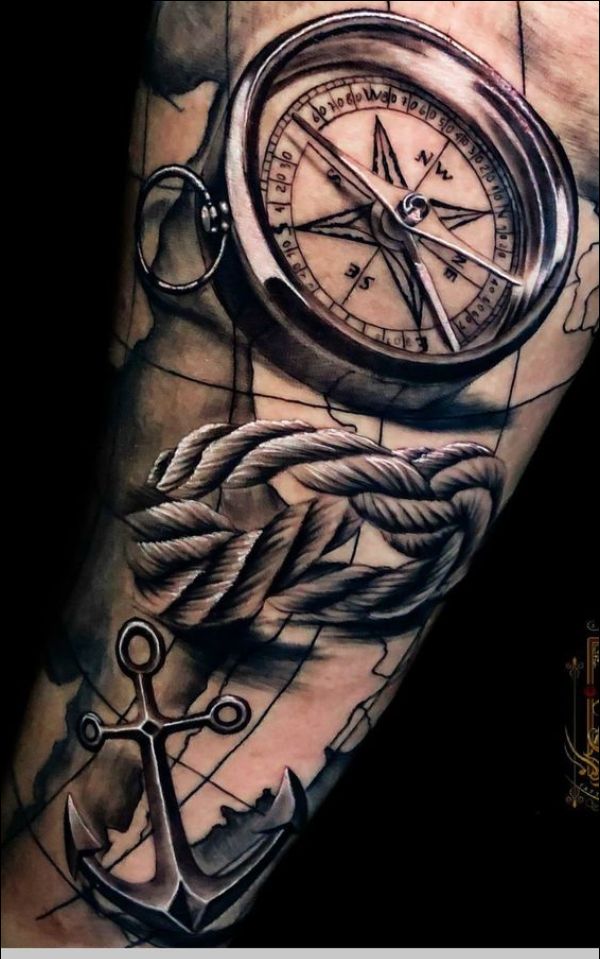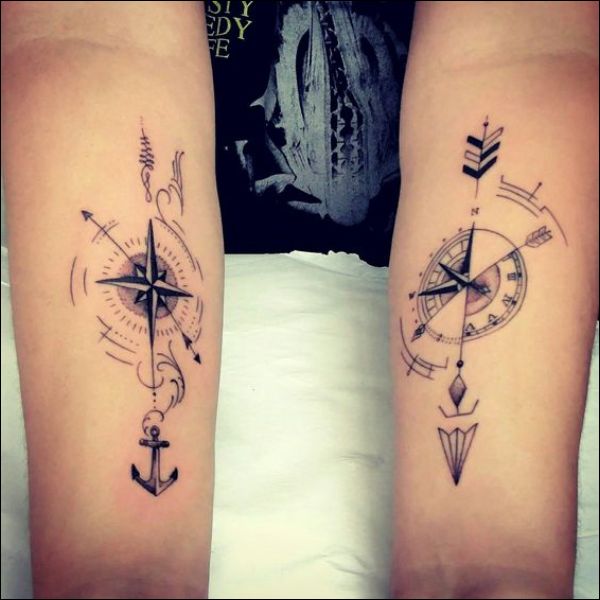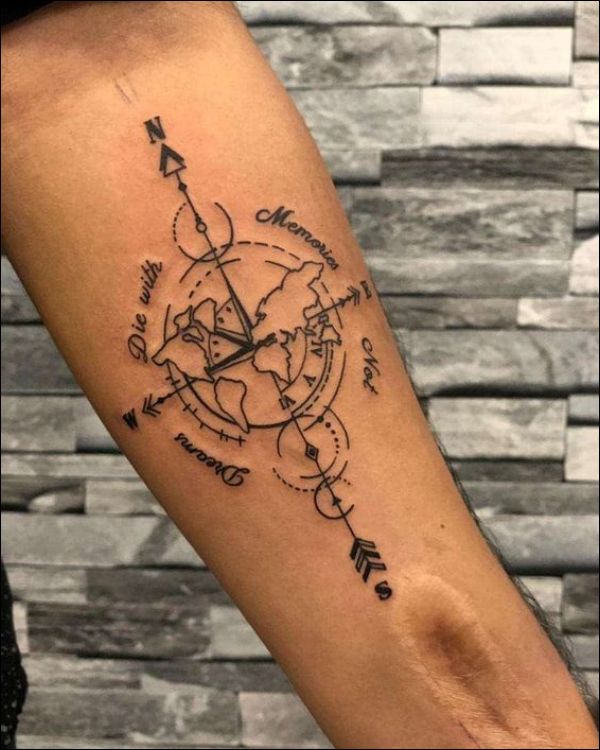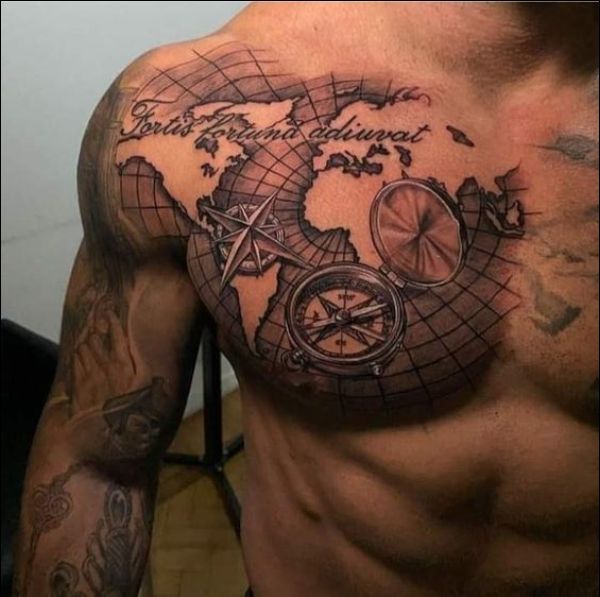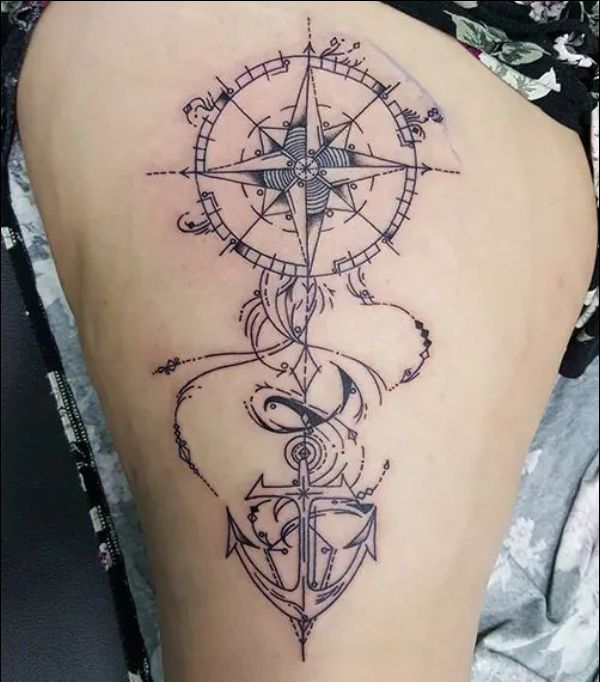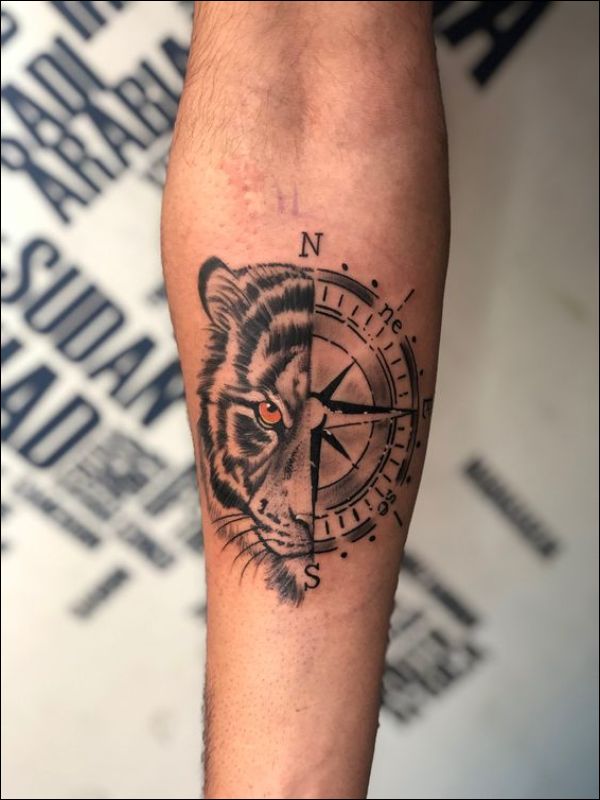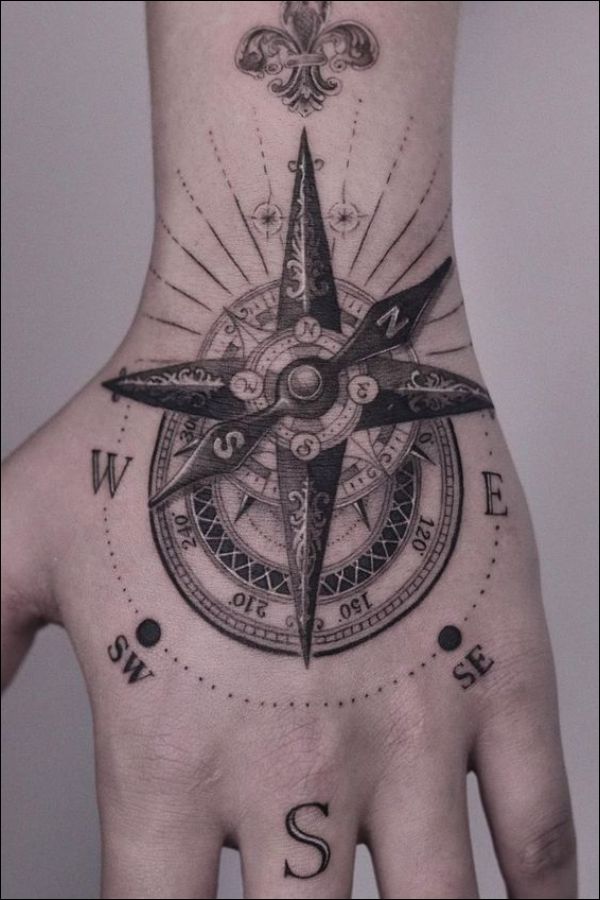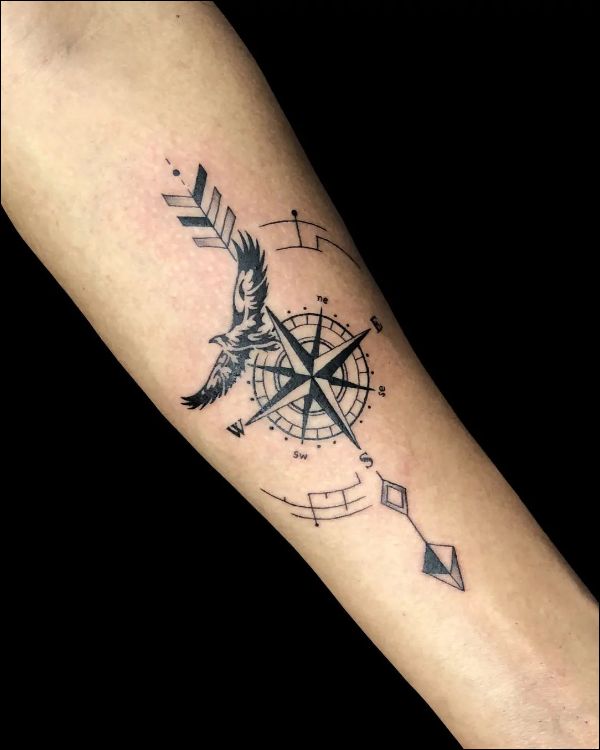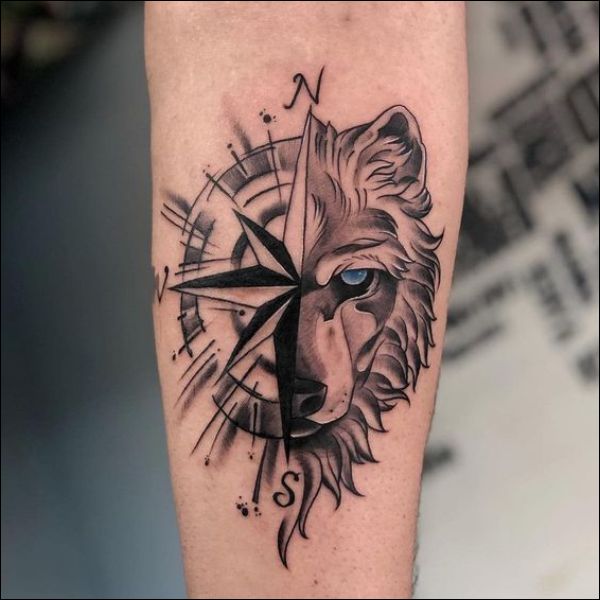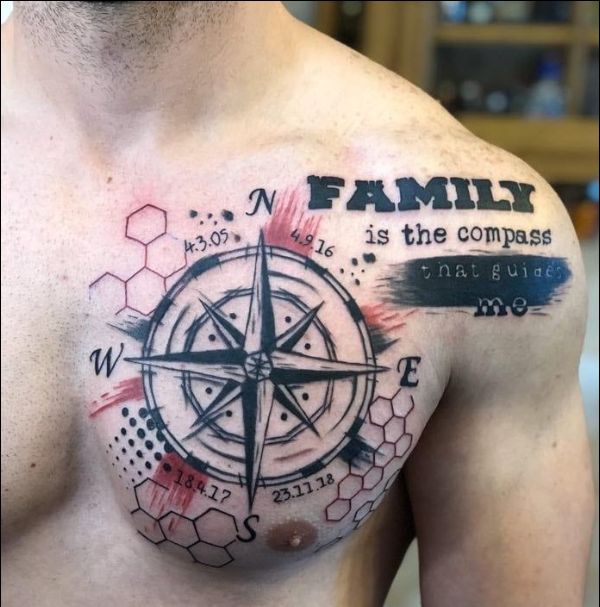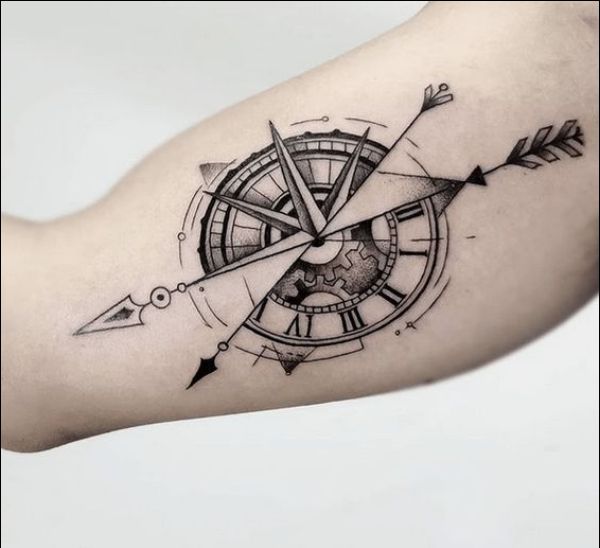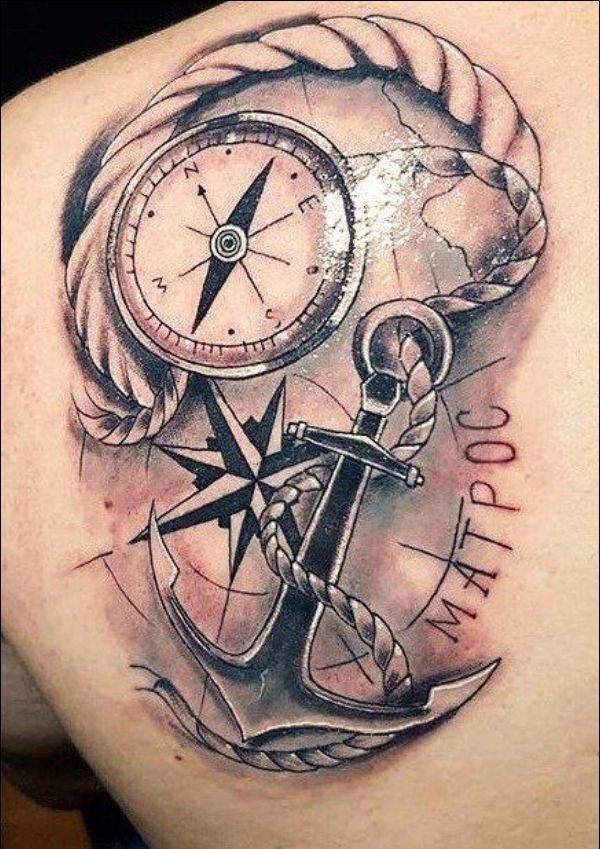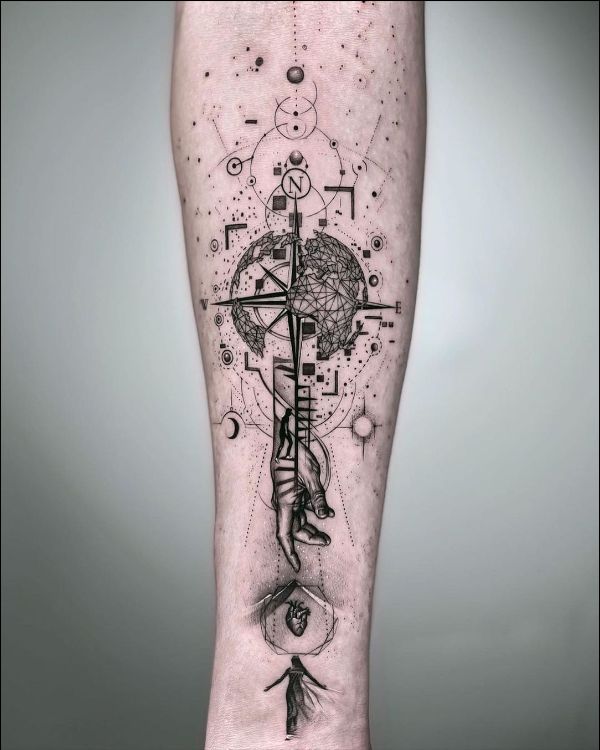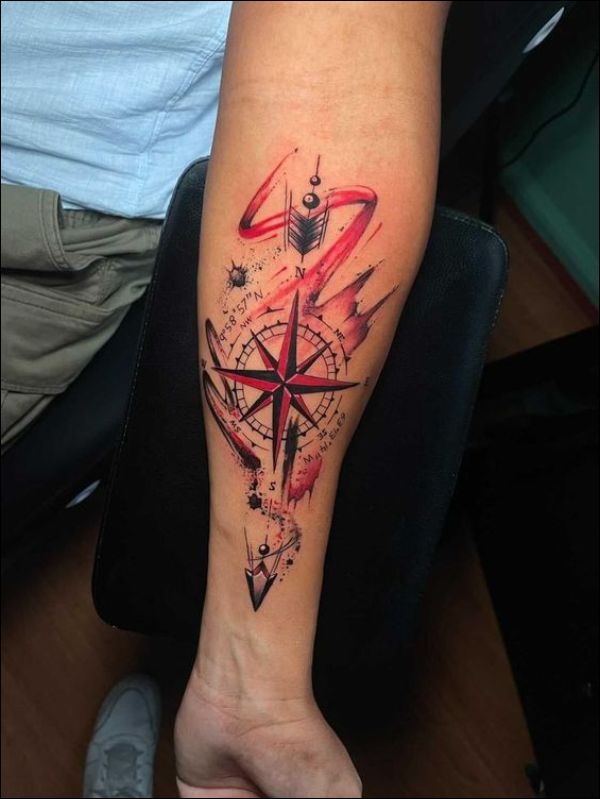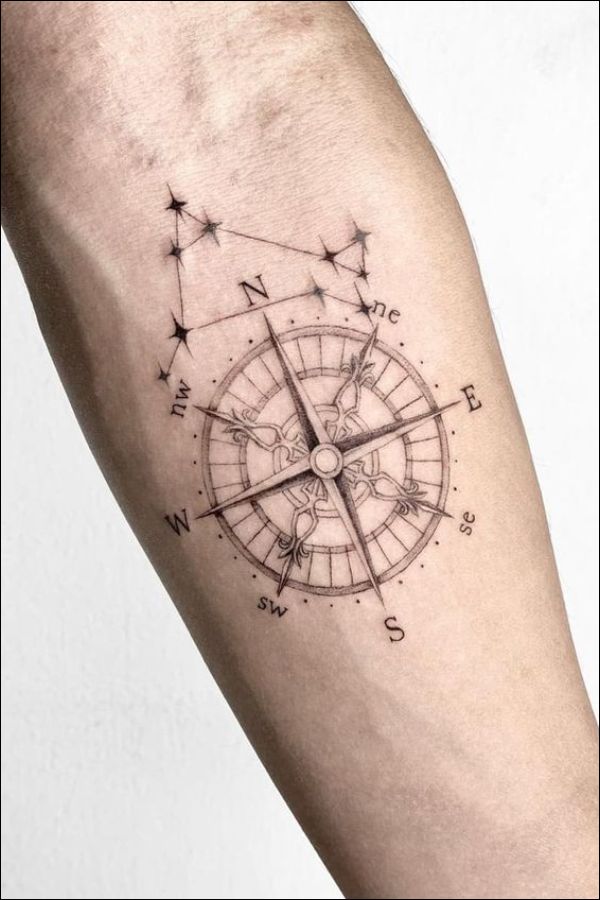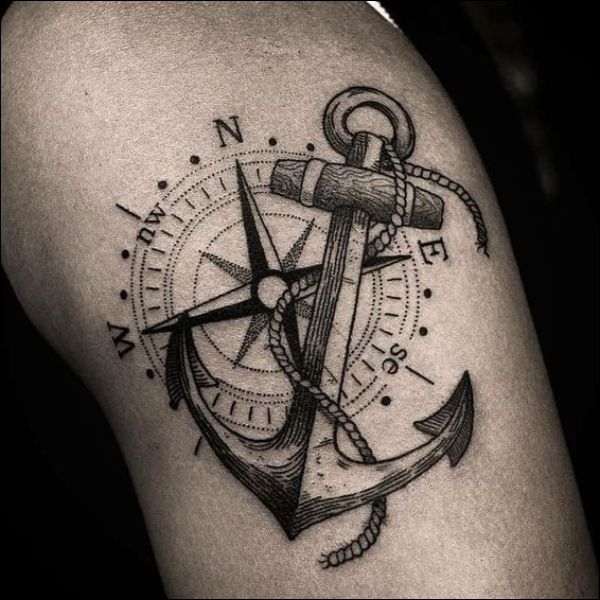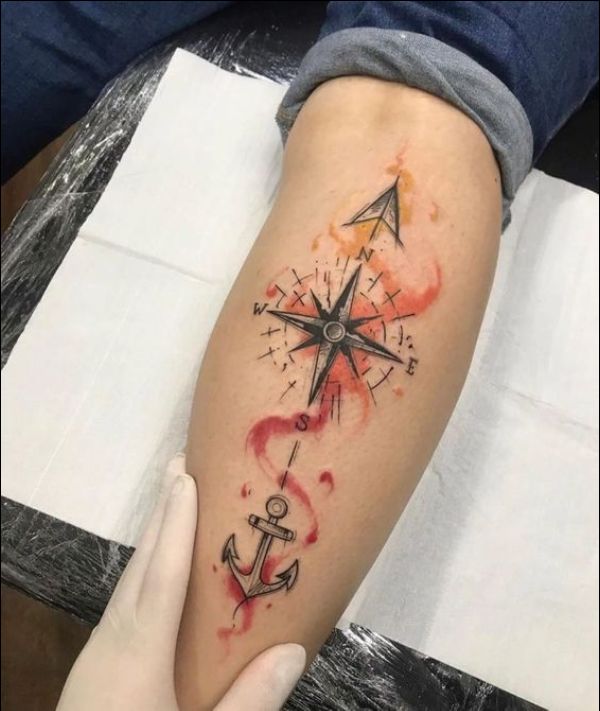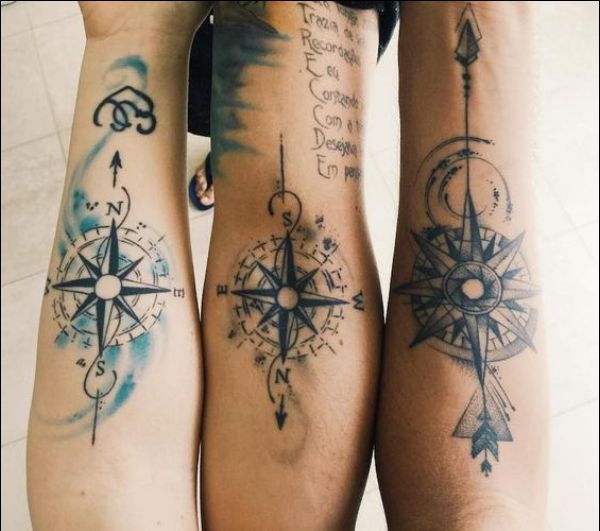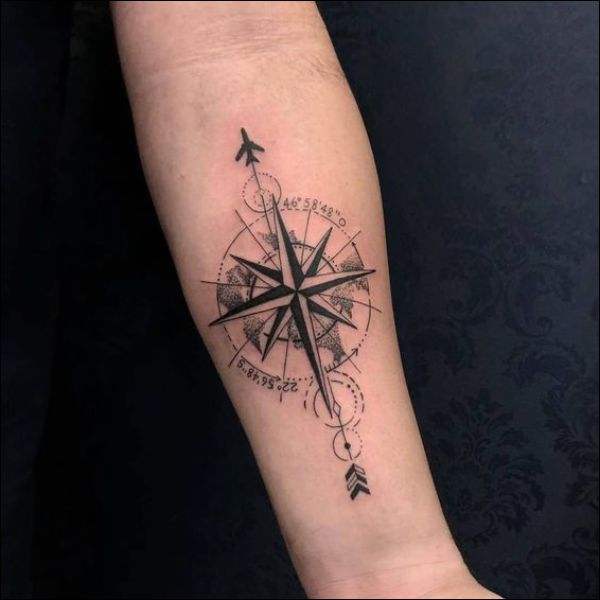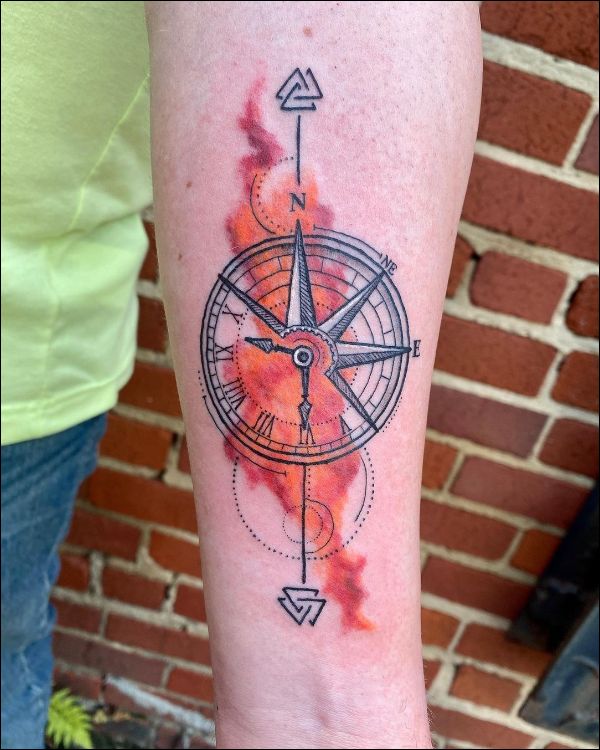 In the end, we hope you enjoy the above designs, if you pick any for your tattoo then please let us know. Also, feel free to give your valuable feedback about our website. And Stay connected with us for more amazing articles.