Anchor Tattoo Designs Ideas for men and women
Welcome, we are back with another wonderful article hope you all are enjoying tattoo articles on your favorite website. In this article, we will discuss the Anchor tattoo. When it comes to anchor so many questions arise like:
What is the meaning of an anchor tattoo?
Are anchor tattoos cliche?
What does an anchor and rope tattoo mean?
Are anchor tattoos for guys?
If you want to show your passion for the sea then an anchor tattoo is one of the best options. Anchor tattoos are famous for hundreds of years. I still remember from my childhood Popeye the sailor man has an anchor tattoo. The anchor tattoos are for everyone, but these are most relatable to those who made their living by working in the sea, whether that is sailor, fisherman, or even divers.
The anchor tattoo has plenty of different meanings, it represents stability and a strong foundation. People find their own personal meaning behind their anchor tattoos. For some, it's simply a representation of the sea.
Even more, anchors could symbolize anything from commitment to safety to hope. These can be easily customized with some other elegant tattoo designs and add personal value. The anchor can be combined with many things, including stability, strength, and resilience.
Anchors can be tattooed as a part of a nautical theme, imagery of a rope or compass. You can personalize it by including names, quotes, and important dates. Or you can opt for something small and simple, which prefers a minimalist aesthetic.
Anchor Tattoo Meaning 
An anchor is holding many meanings, it may differ for everyone. It shows stability, strength, and strong many more. It also helps you to stay focused in difficult times. The sailors believed that the anchor tattoo will give them spiritual balance and stability, the same as the real anchor secures the boat in the harbor.
Anchors that rest at the sea floors create stability in relationships, family, marriage, and lifelong friendship, keeping the bonds you create in life strong and reliable.
Designs and placement:
When it comes to designs and placement of any tattoo is a very important part of tattooing. Because perfect designs and placement is the only thing that will stay till your last breath, so take this step properly is necessary. You can get these anchor tattoos at any part of the body. As it comes in every size large, medium, and small. The person who wants to have a tattoo with detailing then he/she can get this on back or chest.
If you want a minimalist aesthetic piece then you can prefer the wrist, forearm, finger, ankle, or ear.
In this post, we have collected Anchor tattoo designs.
We hope you are going to like these designs. If you like these designs please let us know which tattoo you chose. You can also share your tattoo pictures with us on our social media handles Facebook, Twitter, Pinterest, and Instagram.
 All suggestions are welcome so feel free to comment below. Also, take a look at other tattoo designs on our website.
Here are some of the Anchor Tattoos designs Please take a look and let us know in the comment section below.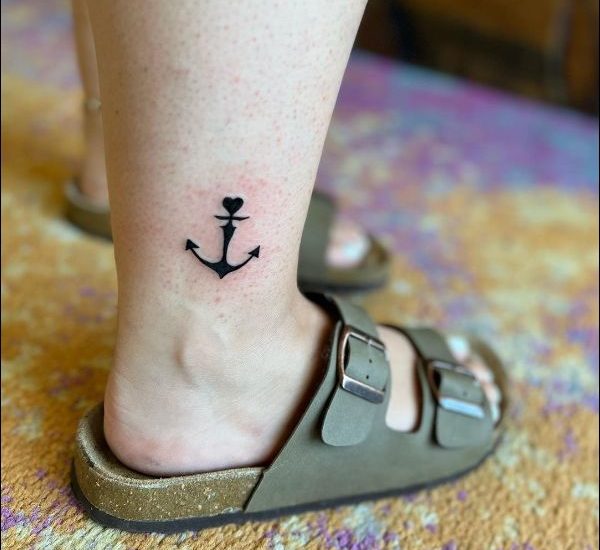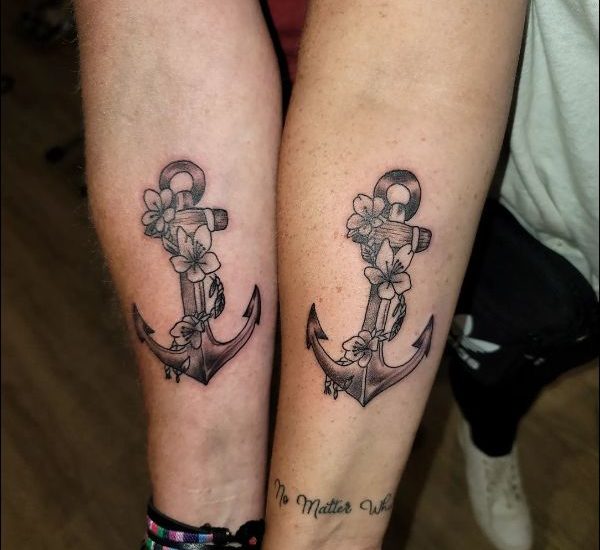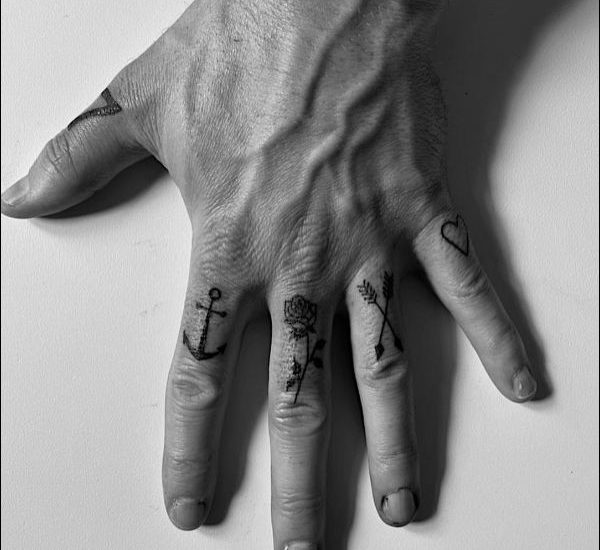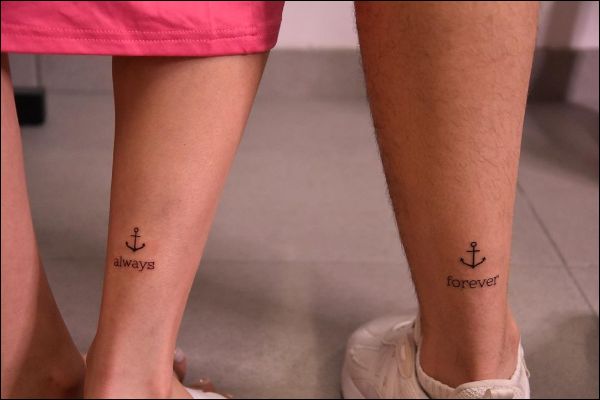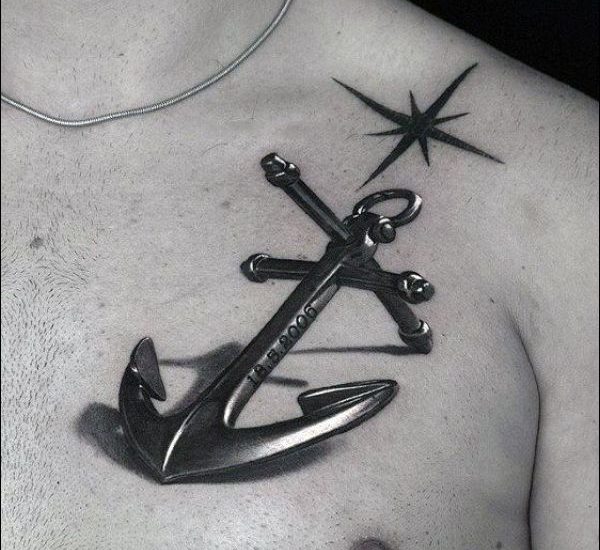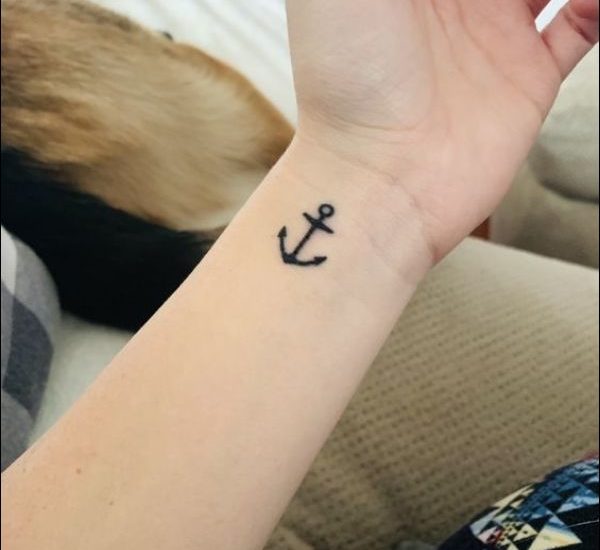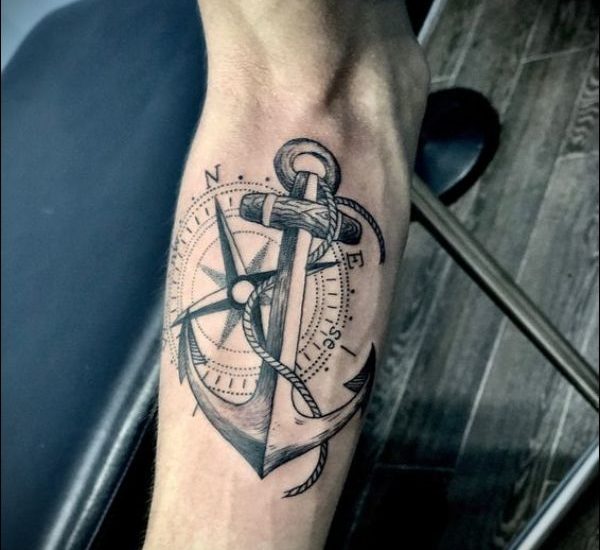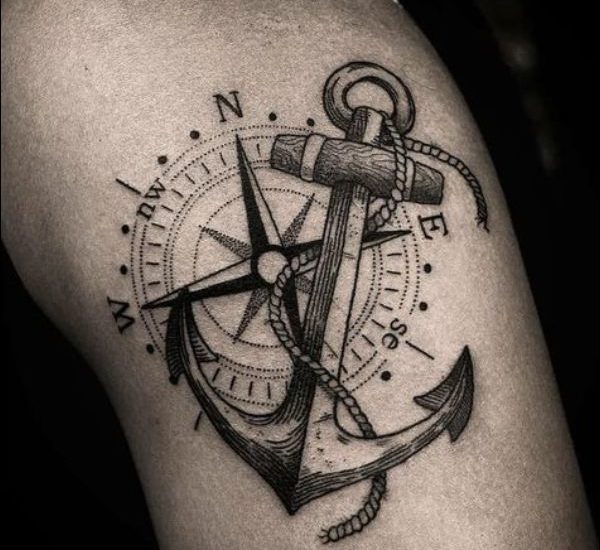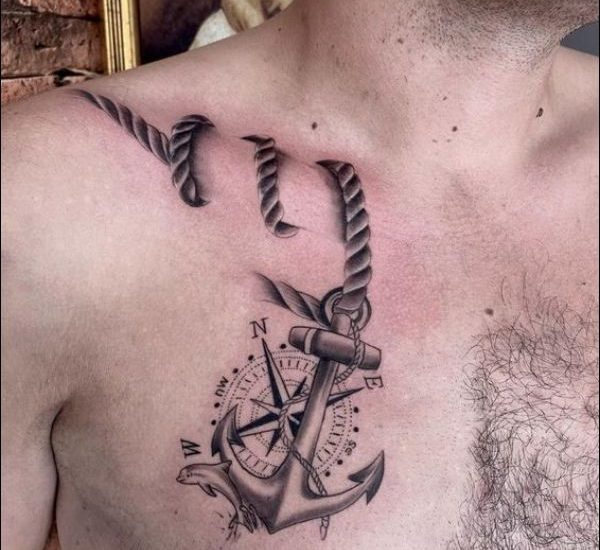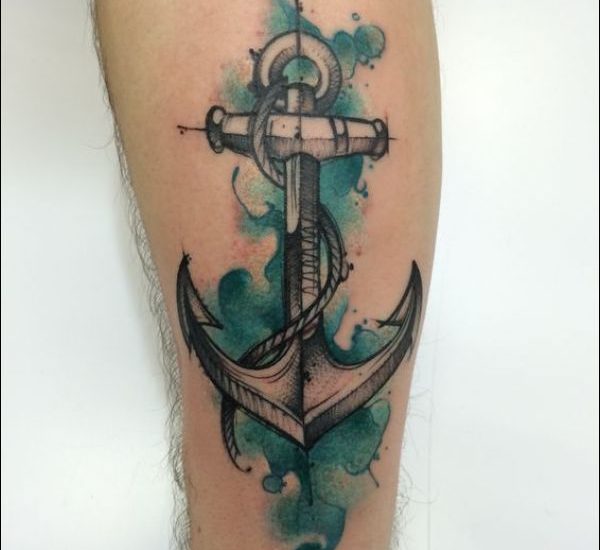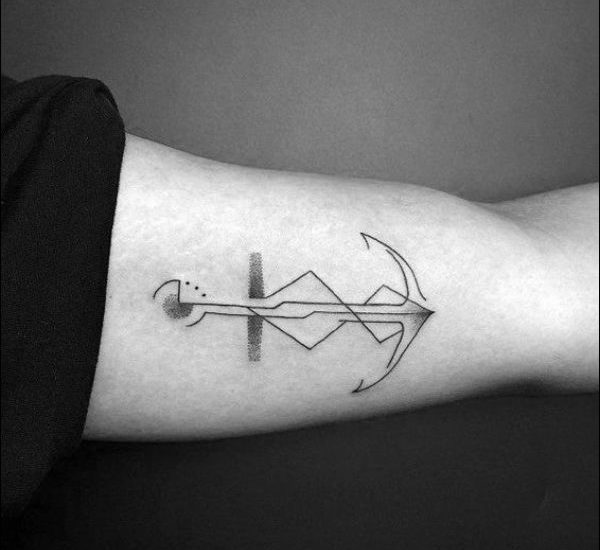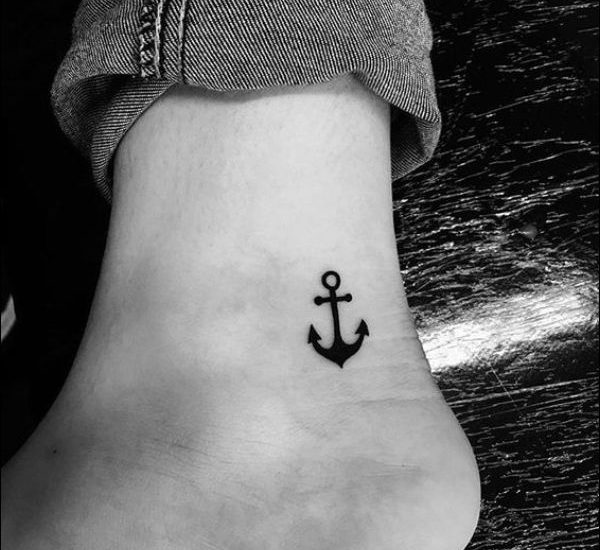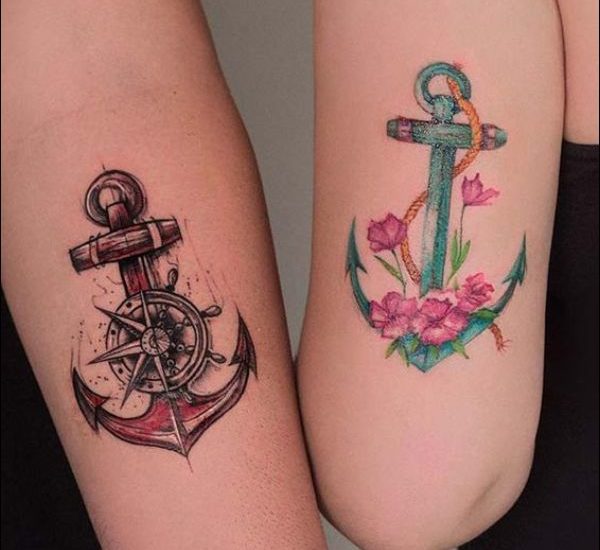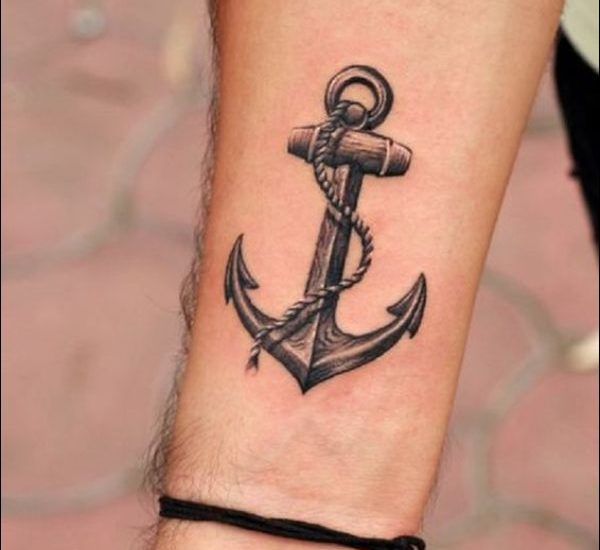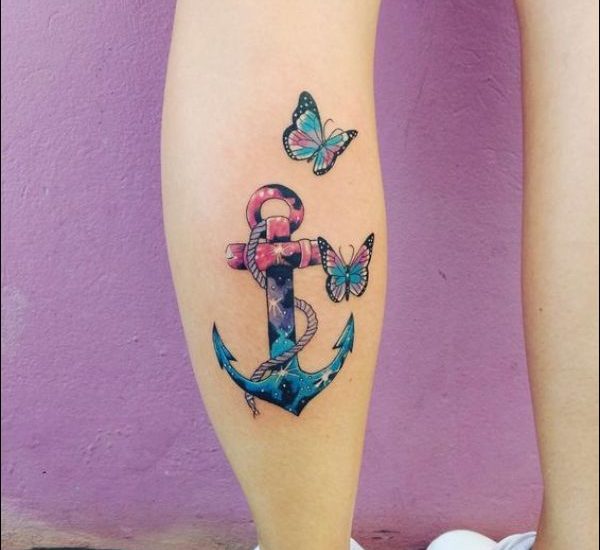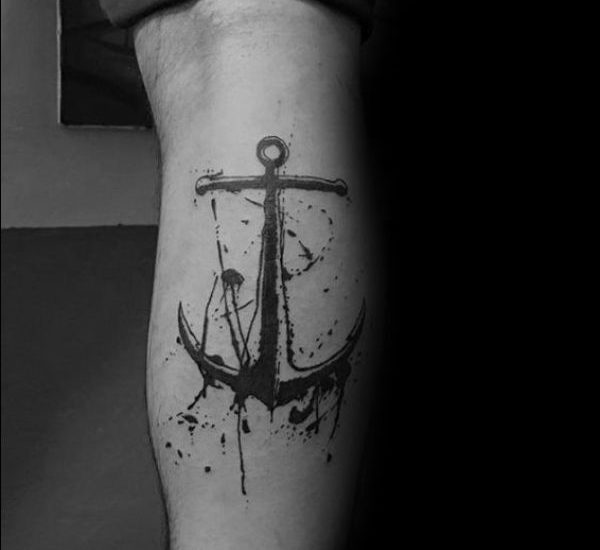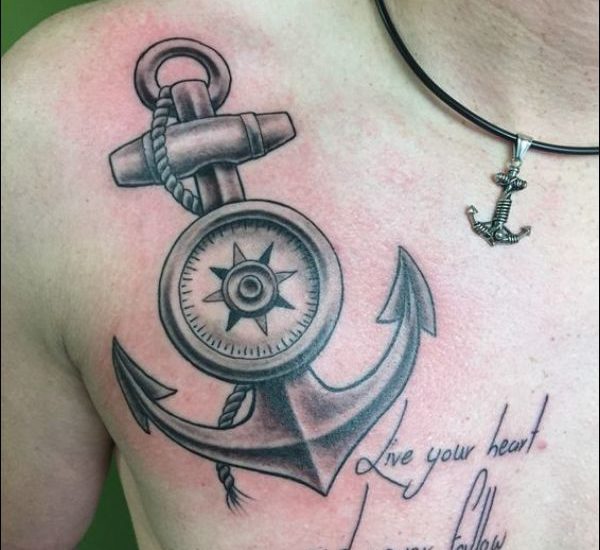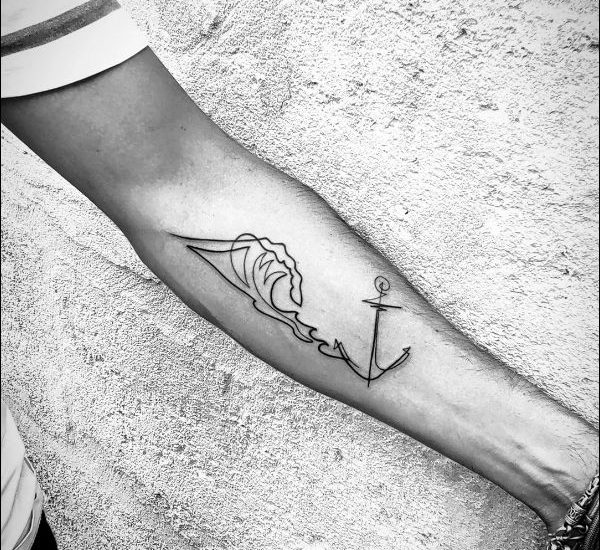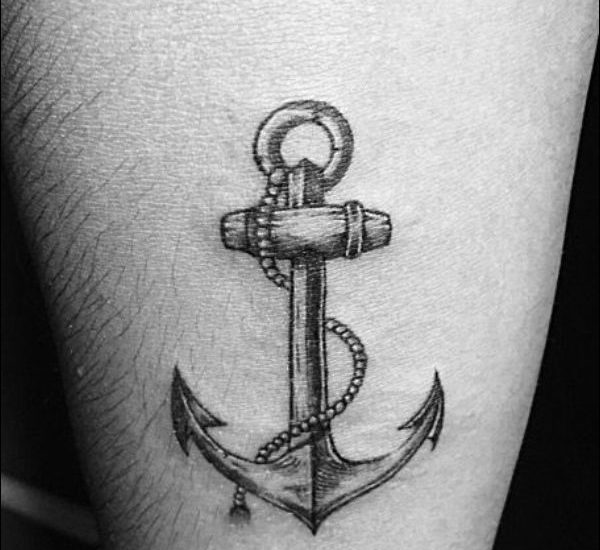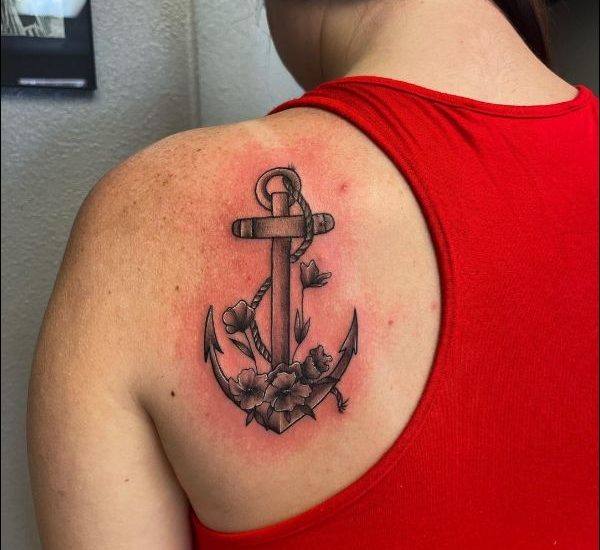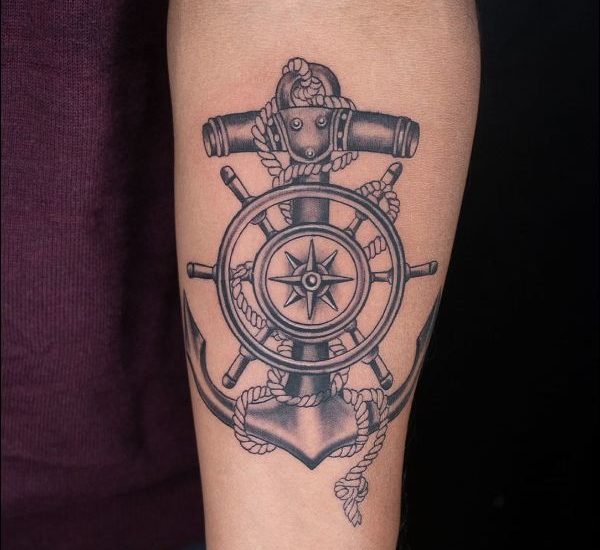 '