Beautiful Lotus Flower Tattoo With Their Meanings
Lotus Tattoos: Hey Tattoosinsta Family, welcome back to another wonderful article on your favorite tattoo's website. We hope you are enjoying our articles. In this article, we got the Latest Lotus Tattoo designs for men and women. Stick to our website to learn about different kinds of tattoos. As we know tattoo lovers are very passionate about their tattoos.
In this article, we are going to discuss lotus tattoo designs for men and women. We are going to tell you about the meaning of a lotus flower tattoo in someone's life and what exactly a lotus tattoo represents.
As every tattoo has its own meaning, so lotus does carry a different meaning. The Lotus flower has a deep spiritual meaning. As we all know lotus grow in dirty water but it is one of the beautiful flowers. Its growing in mud process gives a beautiful meaning that we also can get better in the worst situation.
In India, the lotus flower is the first choice to offer to god in prayers in temples. It is also the national flower of India.  It's also one of the eight auspicious symbols of Buddhism. In some ways, the lotus tattoo looks like a mandala.
This lotus flower is greatly associated with Lord Vishnu and Brahma and goddesses Lakshmi and Saraswati.
It's also an example of motivation, inspiration, and never giving up as it blooms in the most unfavorable conditions.
Lotus Flower Tattoo ideas and designs:
As there are many tattoo designs available all around the world. The lotus flower tattoo also has a reputed rank in that list. Lotus can be associated with so many other designs like quotes, buddha, mother-daughter, lily, dots, feathers, butterflies, and many more.
The Lotus flower can be tattooed on any part of the body. As it is available in every sizes-small, medium and large. If you want to have it on your finger you will surely get it in so many designs. You can also get a lotus flower associated with koi fish a Japanese traditional tattoo.
Lotus flower also available in watercolor tattoo which will give your tattoo a realistic look.
White Lotus stands for spiritual perfection and it's linked with the pacification of one's own nature; additionally, it can also signify perfection, purity. The wrist is one of the favorite body parts of men and women to get a lotus flower tattoo. Arrow and lotus flower is one of the best designs for the inner forearm.
You can get a lotus flower tattoo on the back, arms, hand, or foot because of the availability of designs. We have collected the latest lotus flower tattoo ideas and designs for you. So stick with this website for a better experience for your tattoos. Share your tattoo images/pictures with us on our social media handles mentioned below. Make sure to follow on every platform.
You can also follow us on our social media handles, Facebook, Twitter, Pinterest, Instagram.
Here, we collect the Best Lotus tattoo design and ideas for men and women. We hope that this is an interesting and attractive idea for your next tattoo.
.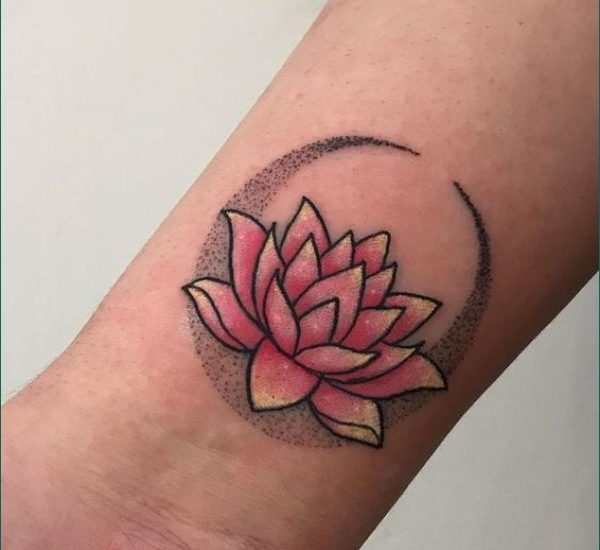 .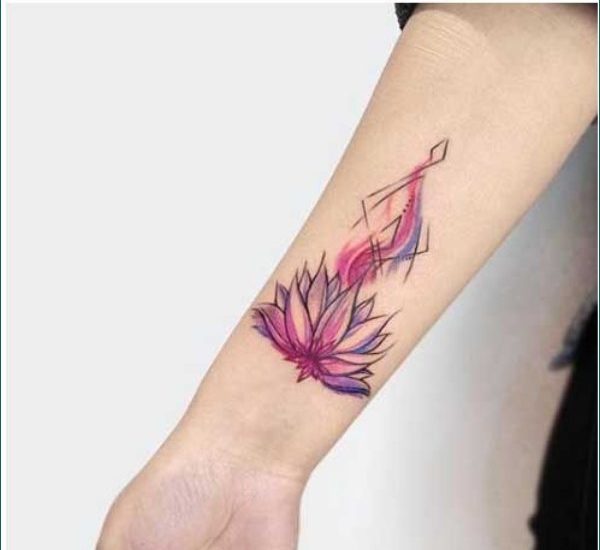 .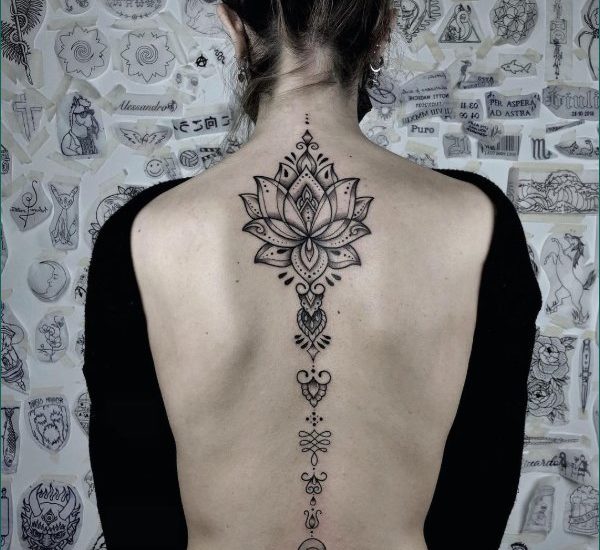 .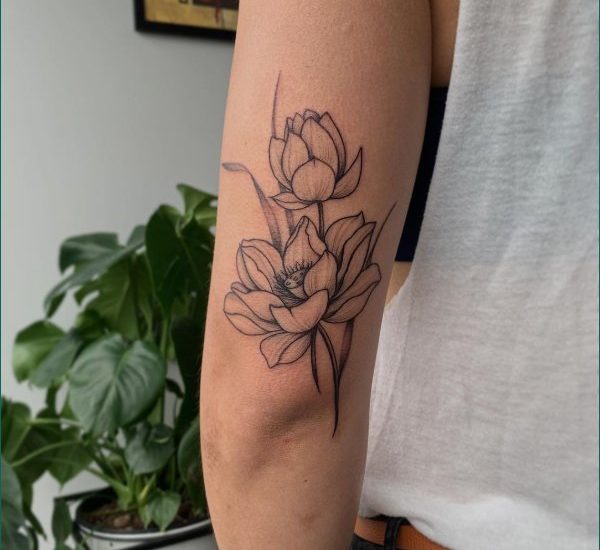 .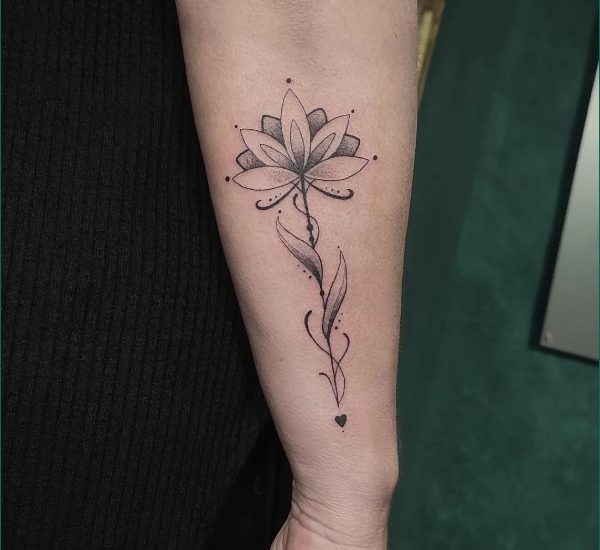 .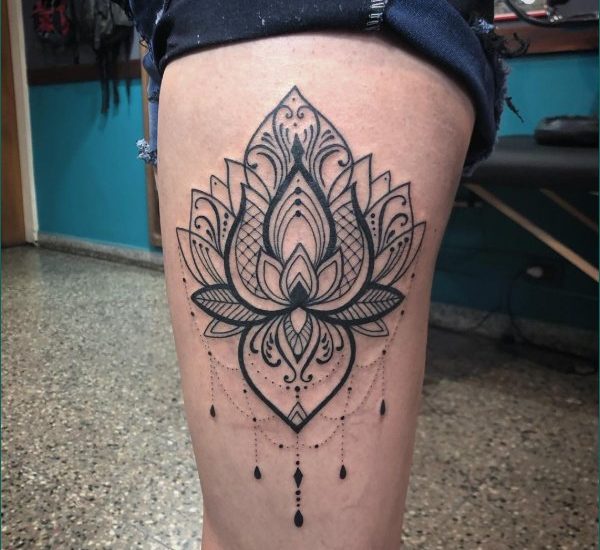 .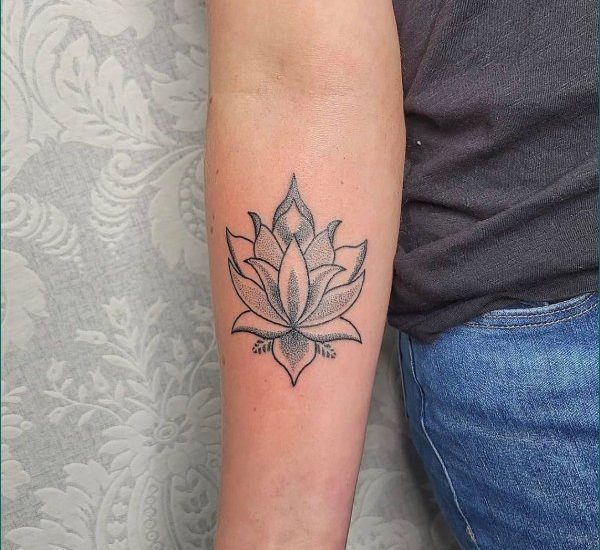 .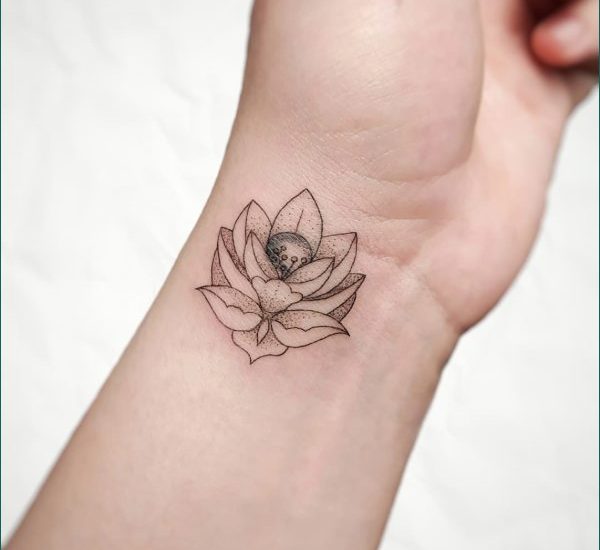 .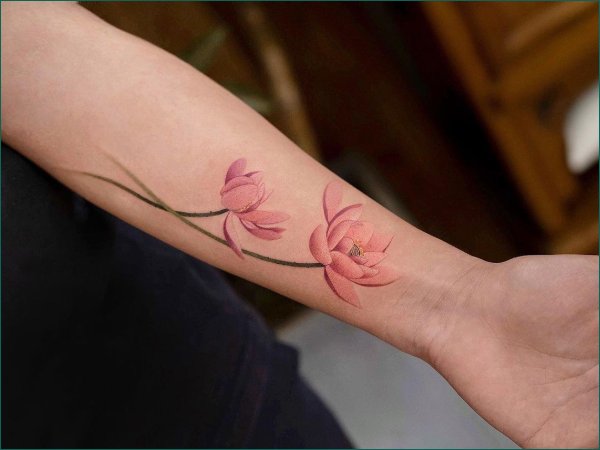 .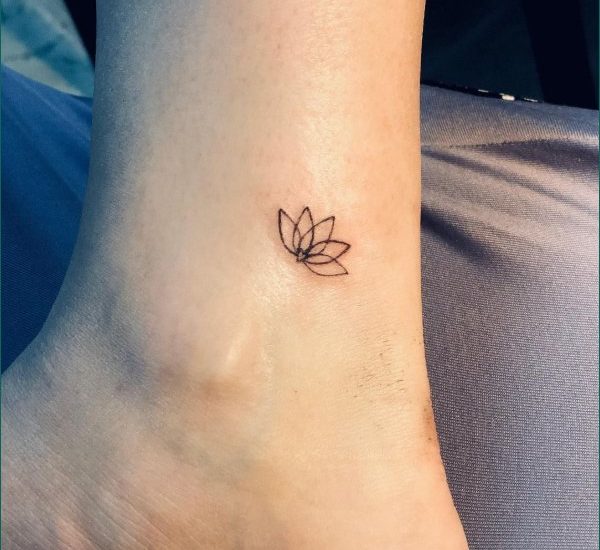 .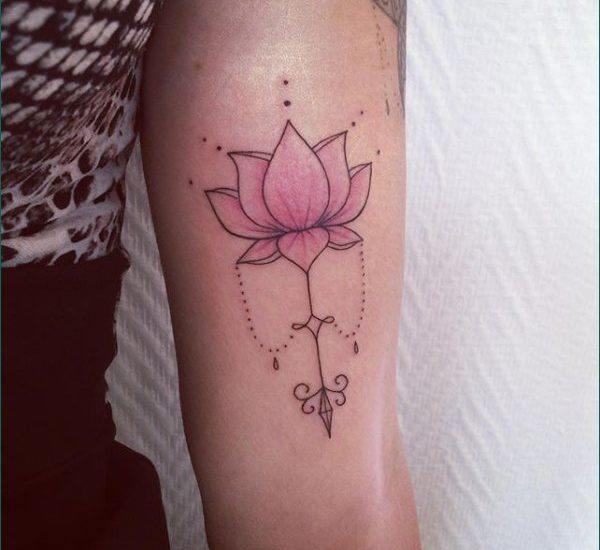 .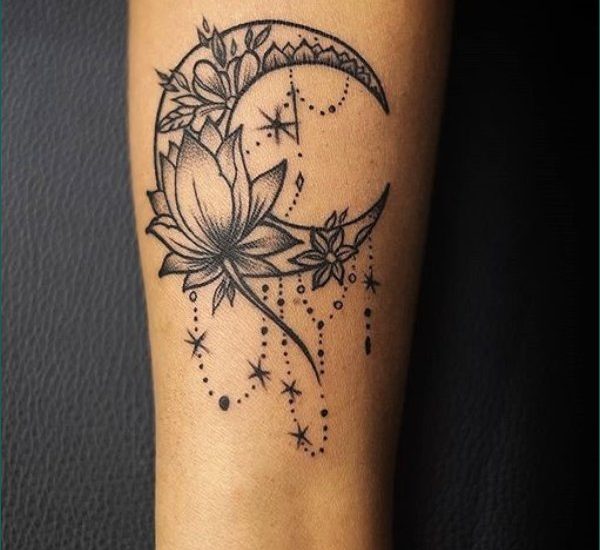 .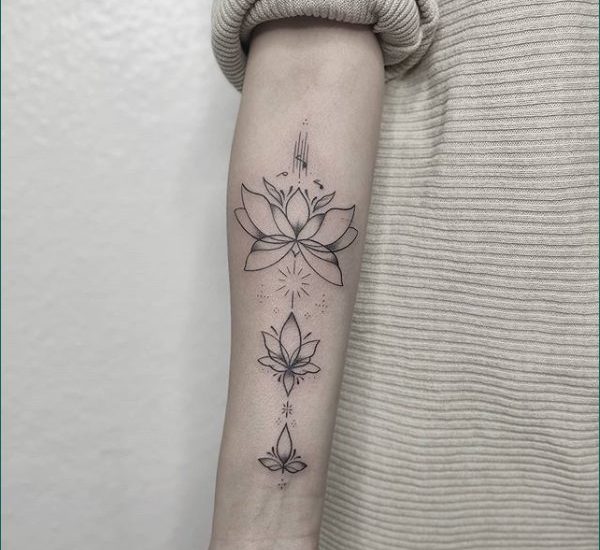 .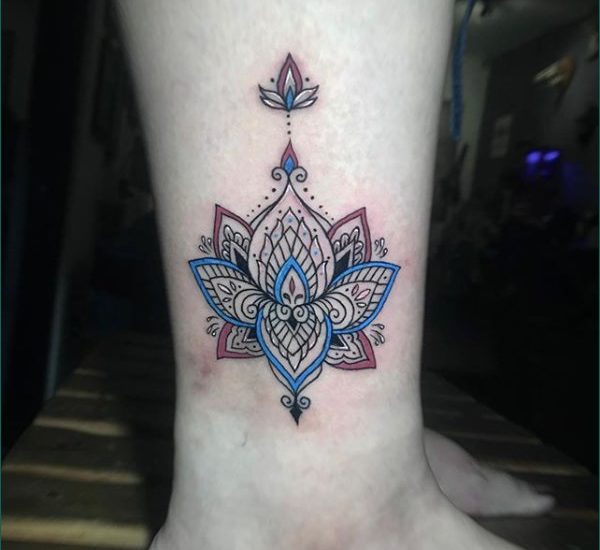 .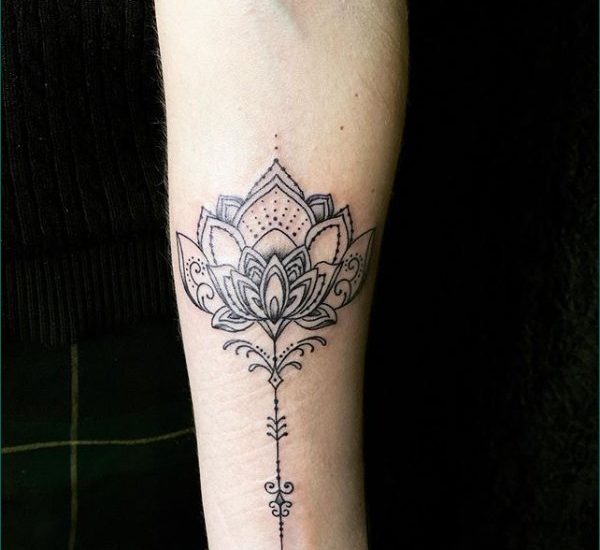 .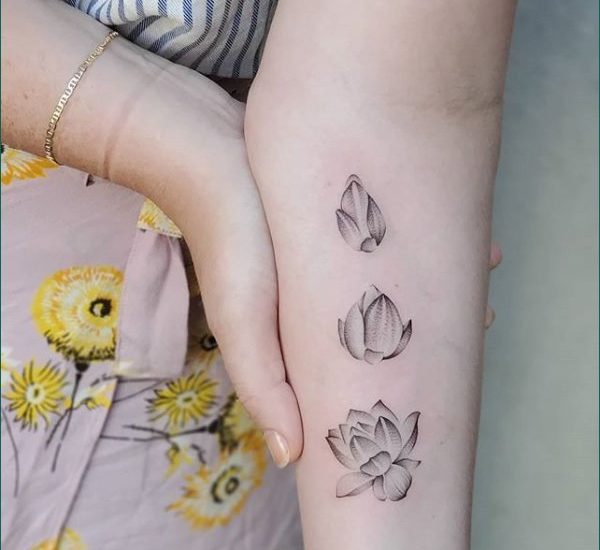 .

.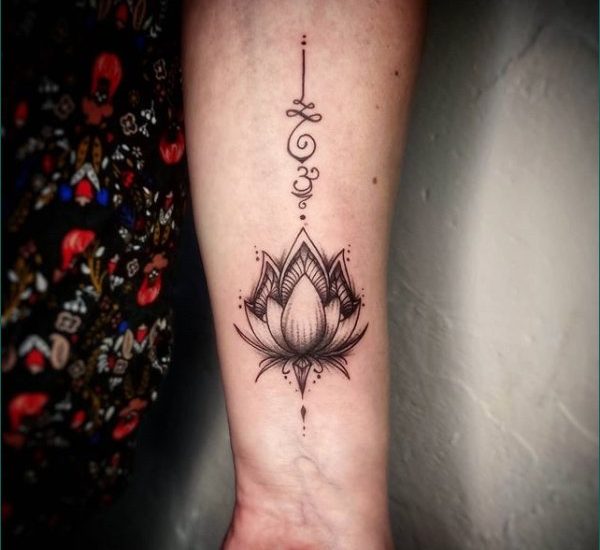 .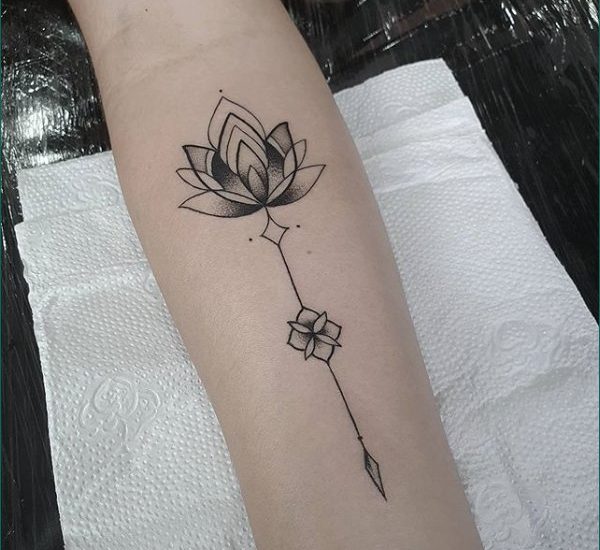 .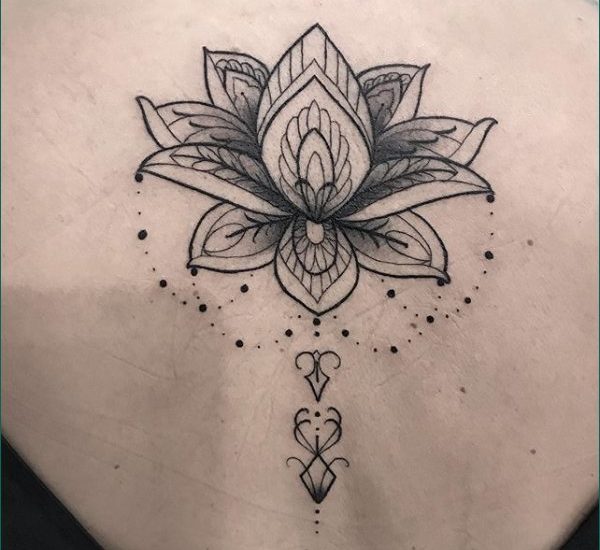 .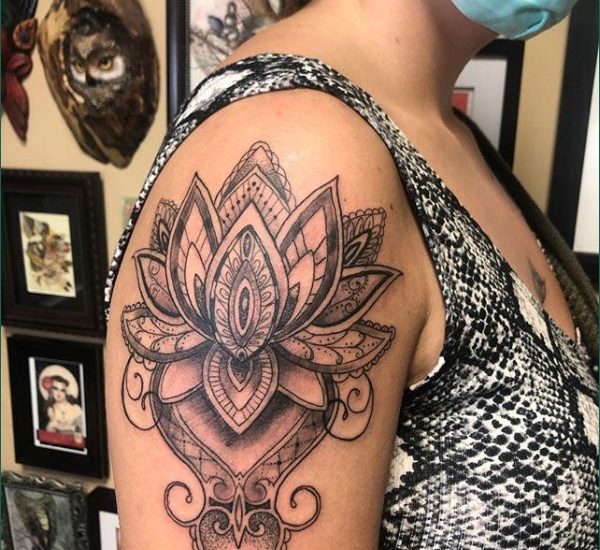 .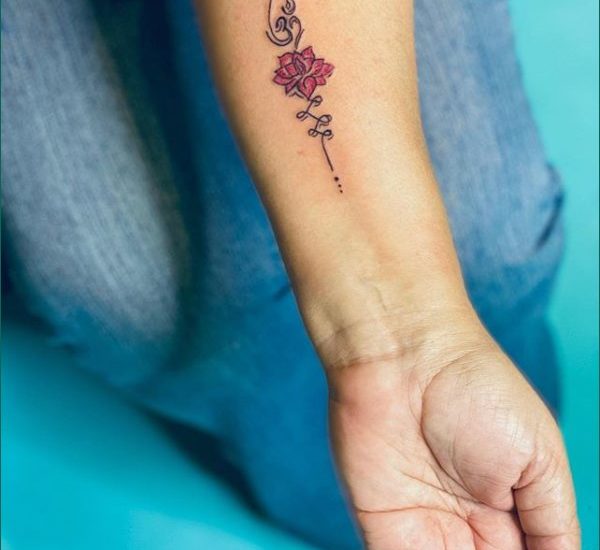 .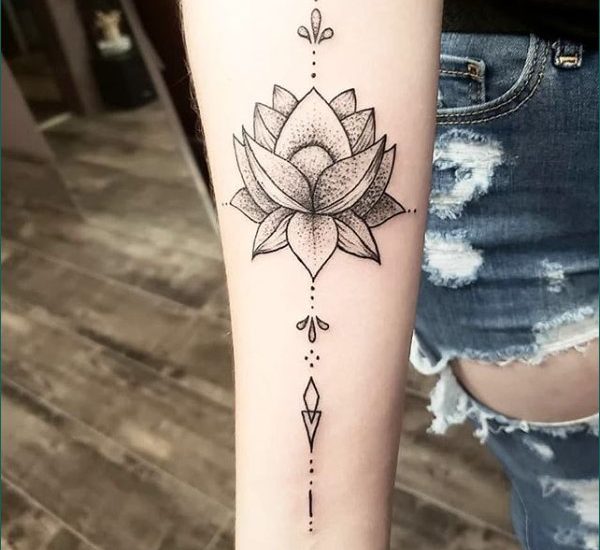 .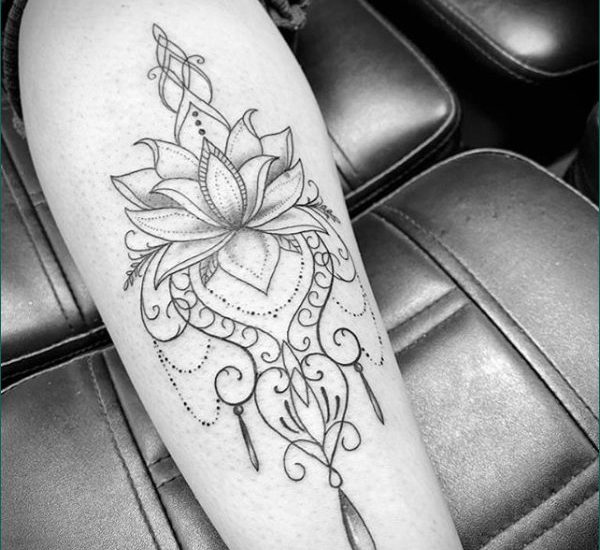 .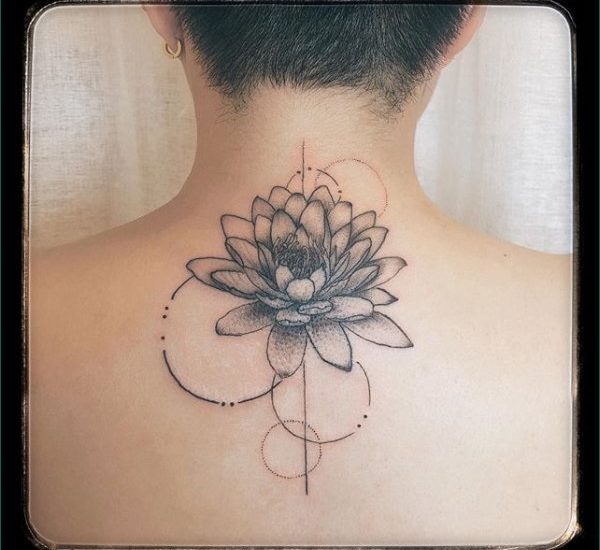 .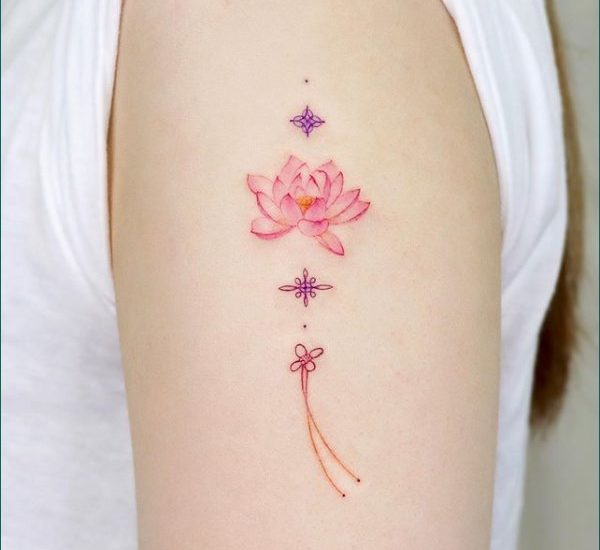 .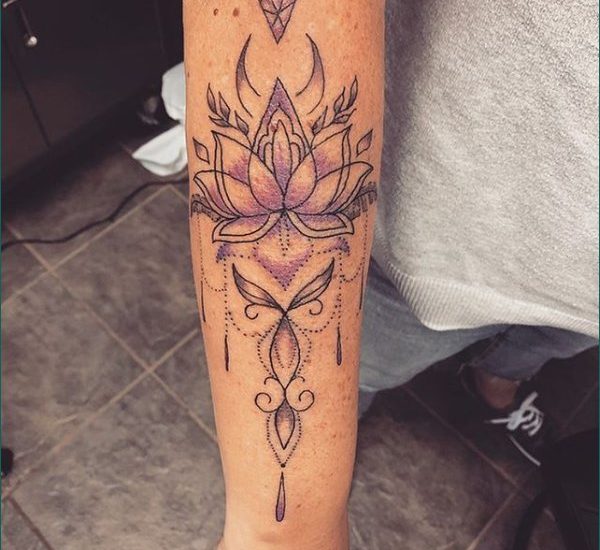 .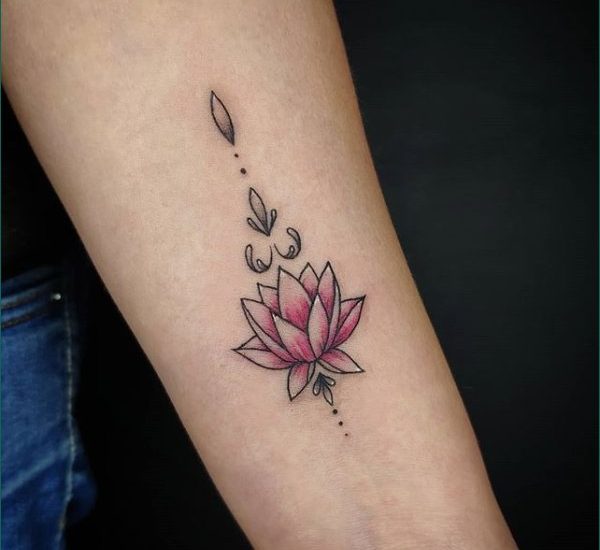 .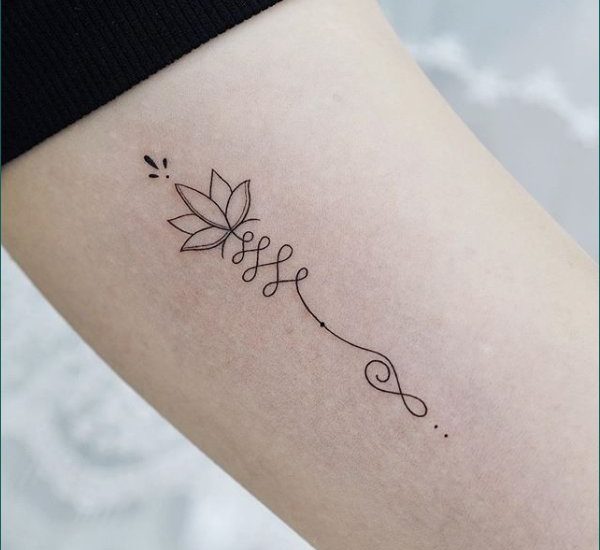 .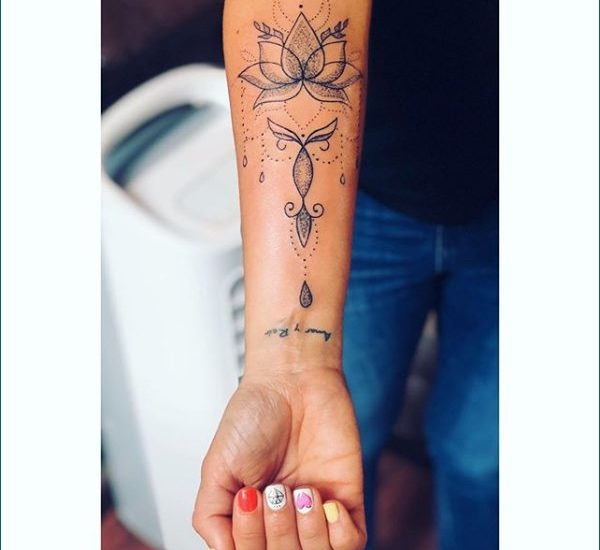 .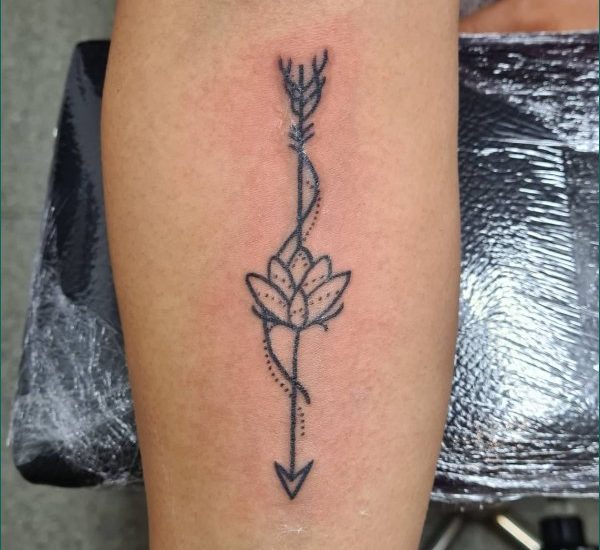 .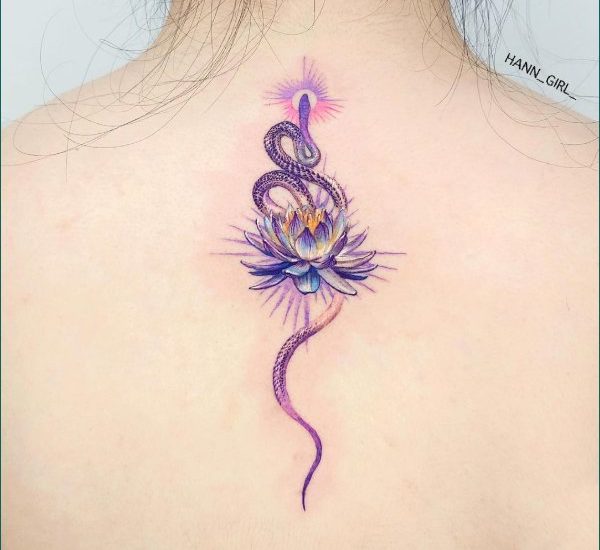 .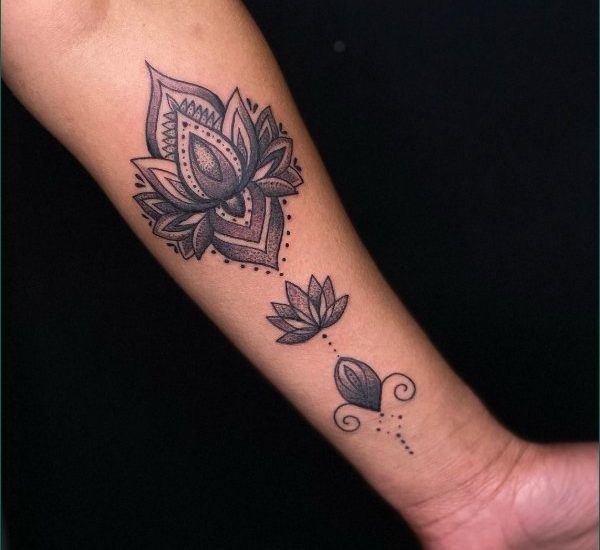 .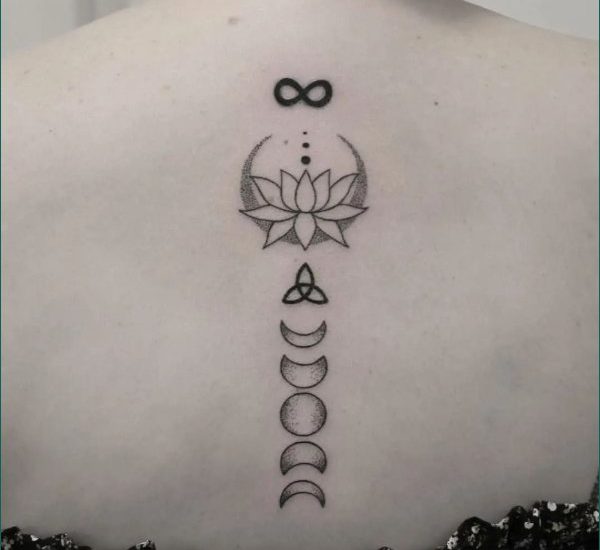 .