Ankle Tattoos
Hey Tattoosinsta Family, welcome back to another wonderful article on your favorite tattoo's website. We hope you are enjoying our articles. In this article, we got Latest Ankle Tattoos for men and women. Stick to our website to learn about different kinds of tattoos. As we know tattoo lovers are very passionate about their tattoos. They took time and then selected tattoo designs and body parts where to get an inked tattoo.
One of the coolest parts of our body is the ankle. It is a very crucial part of our body. Due to a lack of muscle you can feel a bit more discomfort. Ankle tattoos are meant for both men and women. So through this article, we are going to vanish the myth, that says ankle tattoos are only for women.
In this modern era, Tattoo designs are available in different colors and each of them has a different meaning.
There are various kinds of ankle tattoo designs available all around the world. As the tattoo industry grows, therefore these ankle tattoo designs come in all sizes, small, medium, and large. There are many authentic designs that are in their original form. Also, there are many modified designs that are the first choice of many tattoo lovers.
Ankle tattoos are cute because of their tiny size. You can go for animals tattoos on the ankle because they look beautiful. You can have elephants, wolves, dog paws, foxes, rabbits, and many others.
Infinity with quote designs on the ankle also enhances your personality. Anchor is one of the best choices for the ankle.
Average or Standard price for Ankle Tattoos:
As we all know tattoo cost is determined by the size, color of the designs. Another additional cost can be the location of the tattoo shop or the famous tattoo artists. In the US a tattoo artist may ask for $100 to $150 per hour. A simple and small ankle tattoo may take one or two hours to complete, it can cost you around $150 to $200.
Some tattoo shops in the US or around the world always offer you some discounts. which can help you to save some dollars.
Ankle Tattoo Designs:
There are many loveable tattoo designs for ankles. The anklet is one of the first choices of many girls. Also, you will get many modified designs in anklets like star anklets, flowers, and many more. There are a huge variety of ankle tattoos available.
Feather and dreamcatcher are also some of the famous tattoos among tattoo lovers. We have collected the latest ankle tattoo ideas and designs for you. So stick with this website for a better experience for your tattoos. Share your tattoo pics with us on our social media handles mentioned below. Make sure to follow on every platform.
Here, we collect the best Ankle tattoo design and ideas for men and women. We hope that this is an interesting and attractive idea for your next tattoo.
You can also follow us on our social media handles, Facebook, Twitter, Pinterest, Instagram.
1. Rose flower tattoo on ankle ideas for girls.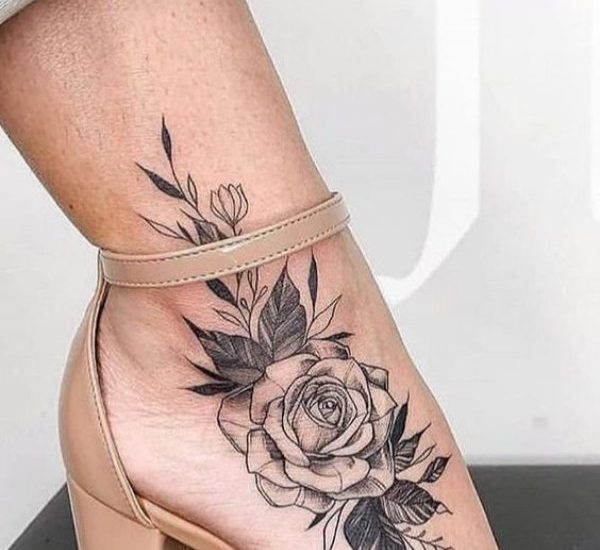 ---
2. Cute small angel wings tattoo ideas for men and women on the ankle.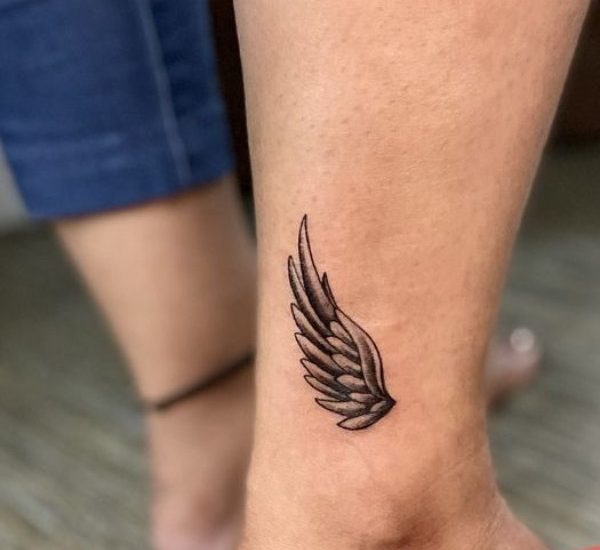 ---
3. One of the best tattoo designs is birds with hearts, which shows mother's love.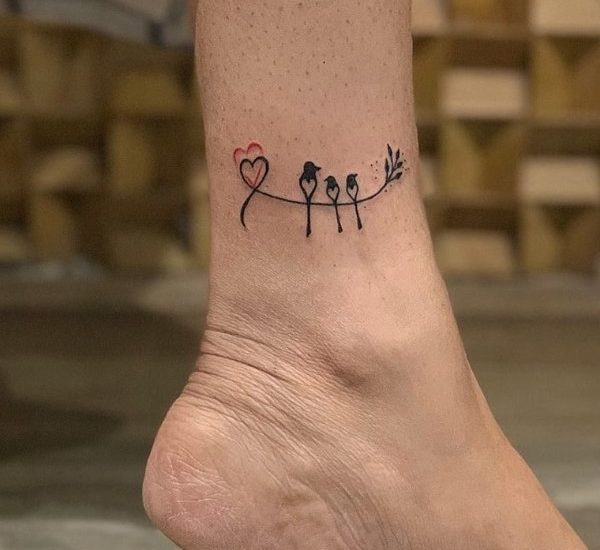 ---
4. Tiny elephant with heart tattoo on the ankle for boys and girls.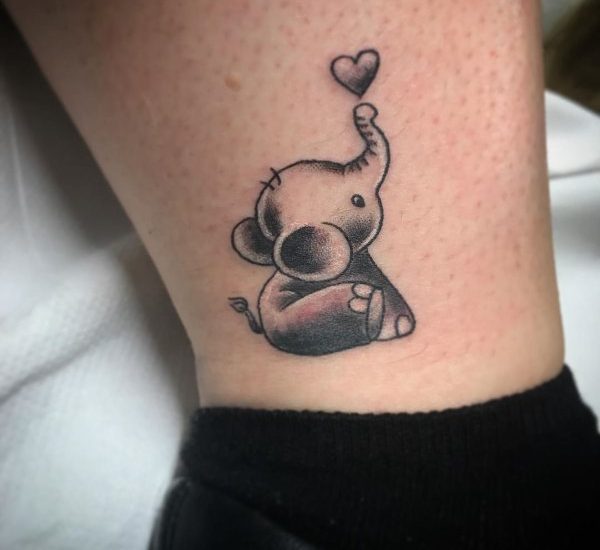 ---
5. Floral anklet tattoo designs for girls.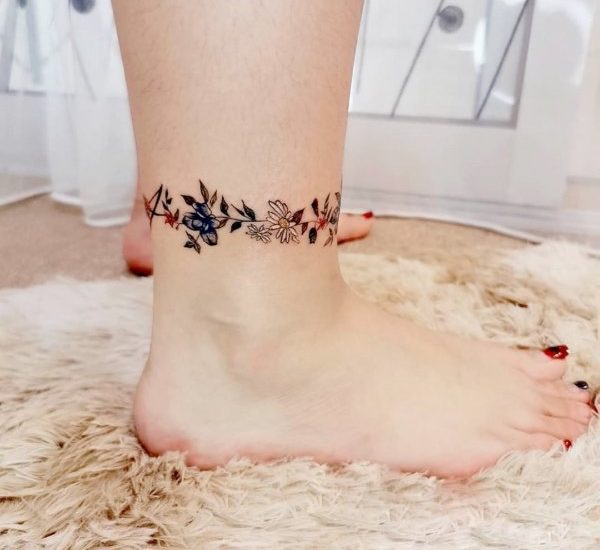 ---
6. Quotes with birds tattoo on ankle designs for men and women.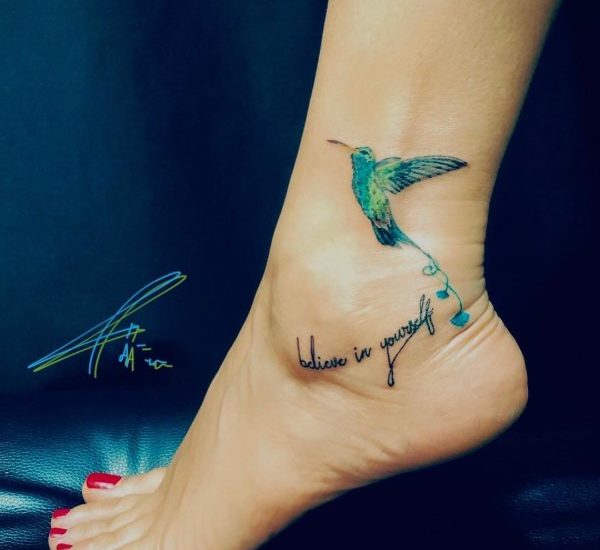 ---
7. Beautiful ankle tattoos for females.

---
8. Dark rose flower on the ankle for boys and girls. You can modify this tattoo with quotes or other designs which will look awesome when associated with it.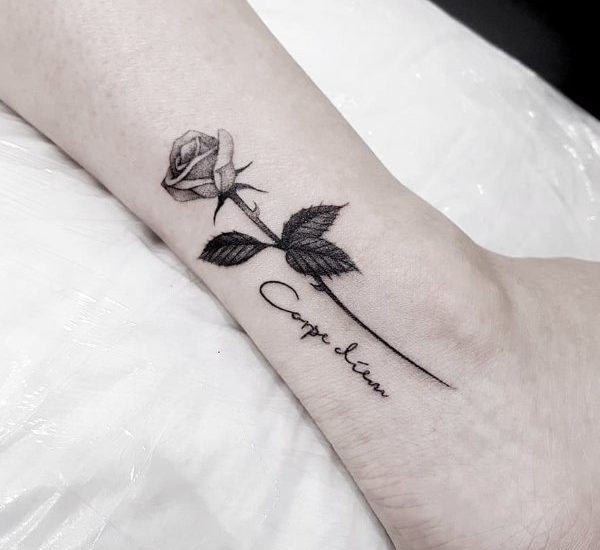 ---
9. Pretty rose flower ankle tattoo for men and women.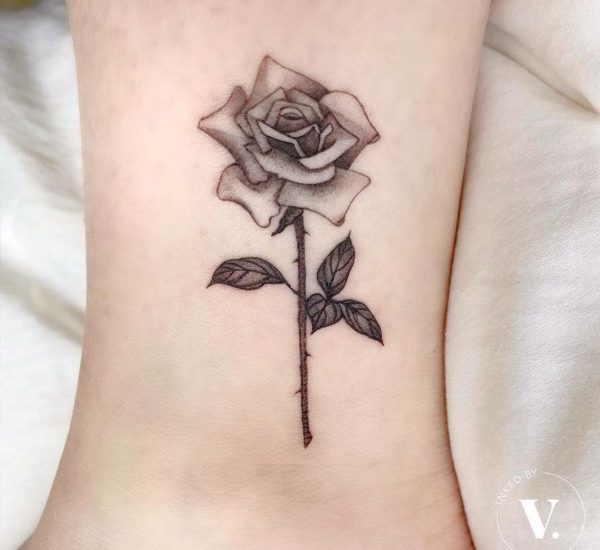 ---
10. Cute small birds tattoo ideas for men and women on the ankle.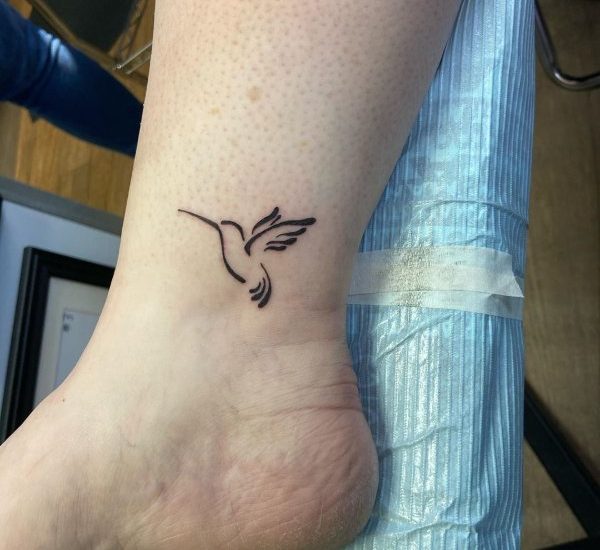 ---
11. Unique lotus flower tattoo on the ankle for men and women.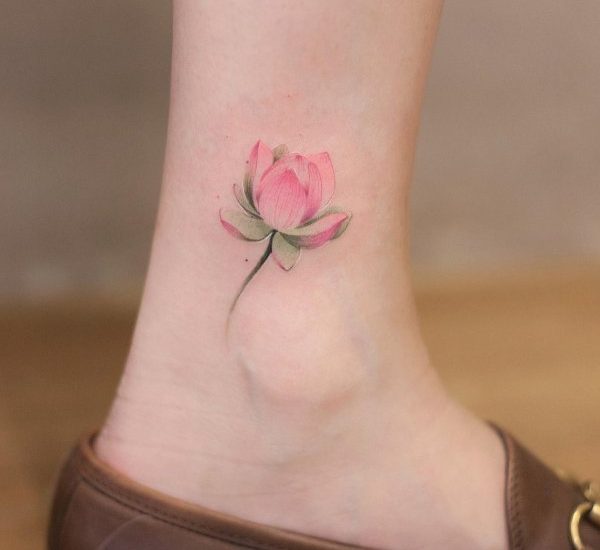 ---
12. Watercolor butterfly tattoo on the ankle for girls.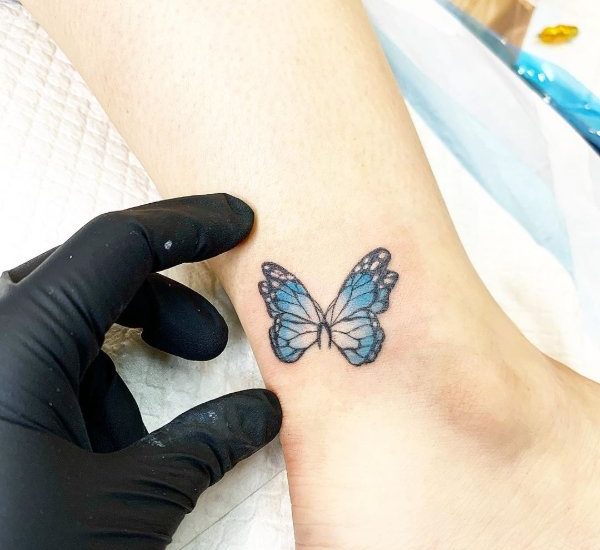 ---
13. Tiny birds linear tattoos on the ankle for boys and girls.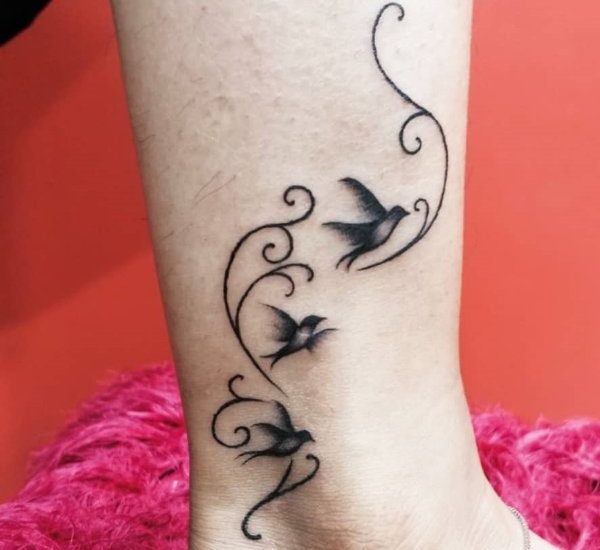 ---
14. One of the famous anchor tattoos ideas for the ankle for boys and girls.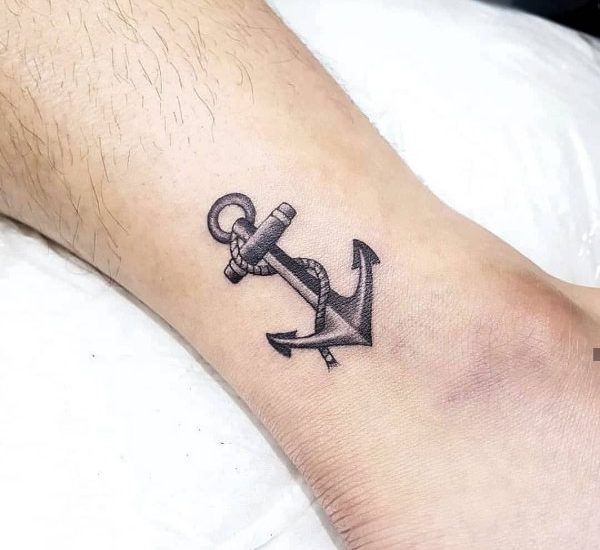 ---
15. Beautiful anklet tattoo wrap around the ankle for women.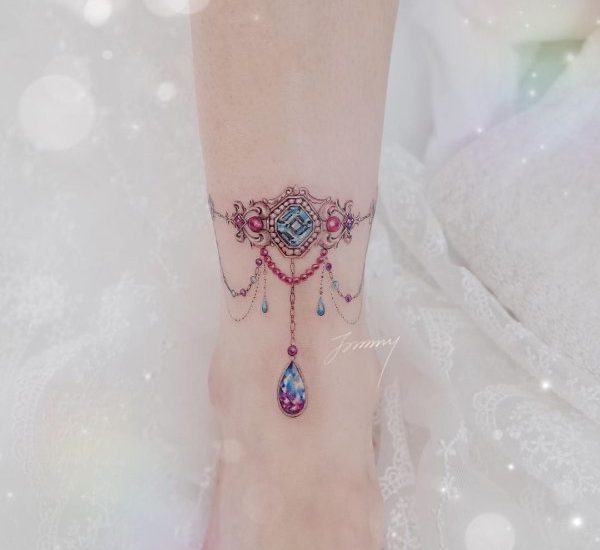 ---